Toyota officially announced that the new Camry, a model which reached its seventh generation, finally reached Australia. With a starting price of AU$30,490, the Camry sedan will be built in Melbourne following to be offered locally but also exported in several other countries such as Saudi Arabia or New Zealand.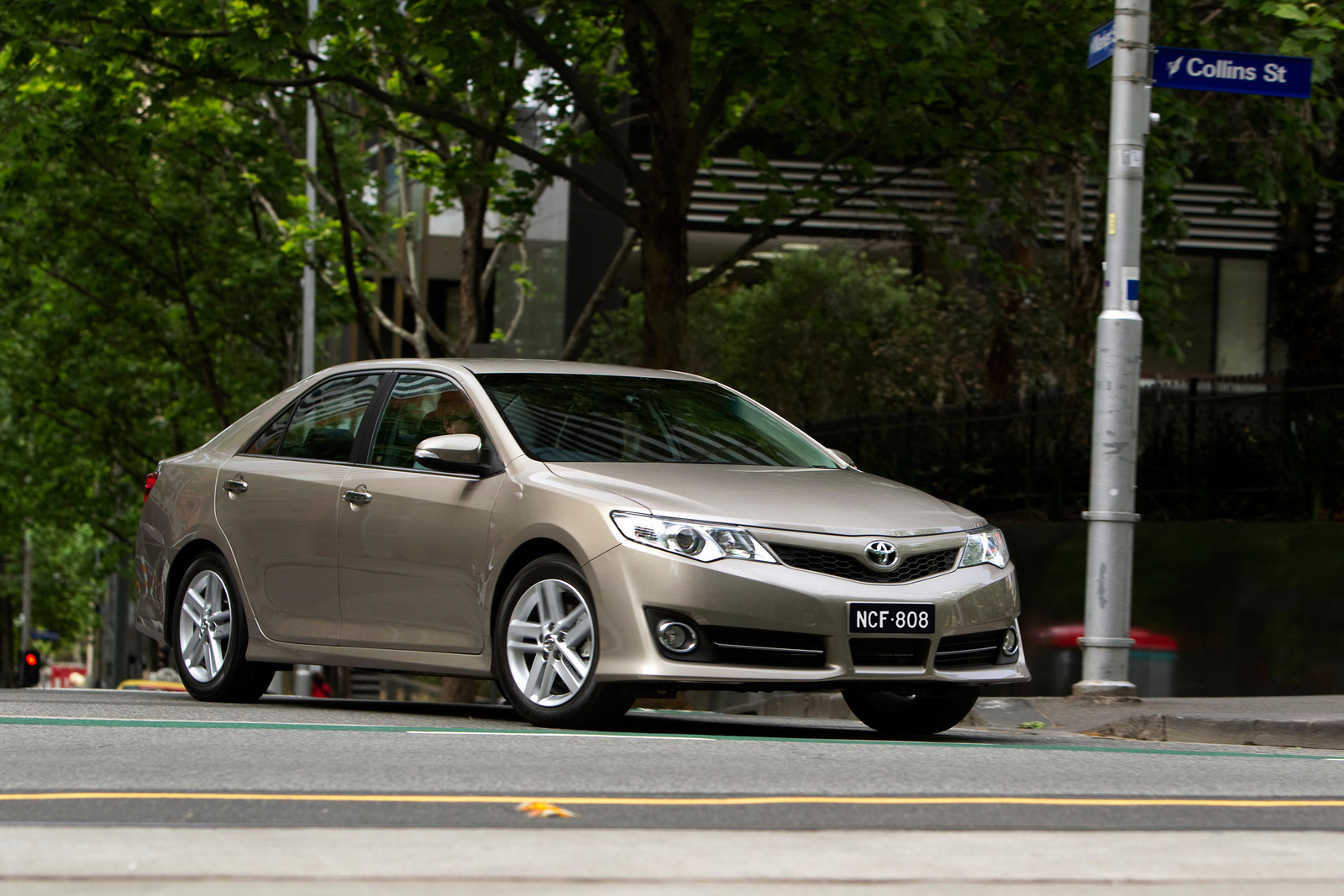 "Camry will be a significant contributor to the Australian and Victorian economies, and holds the key to a strong future for the local automotive sector," said David Buttner, Executive Director Sales at Toyota Australia.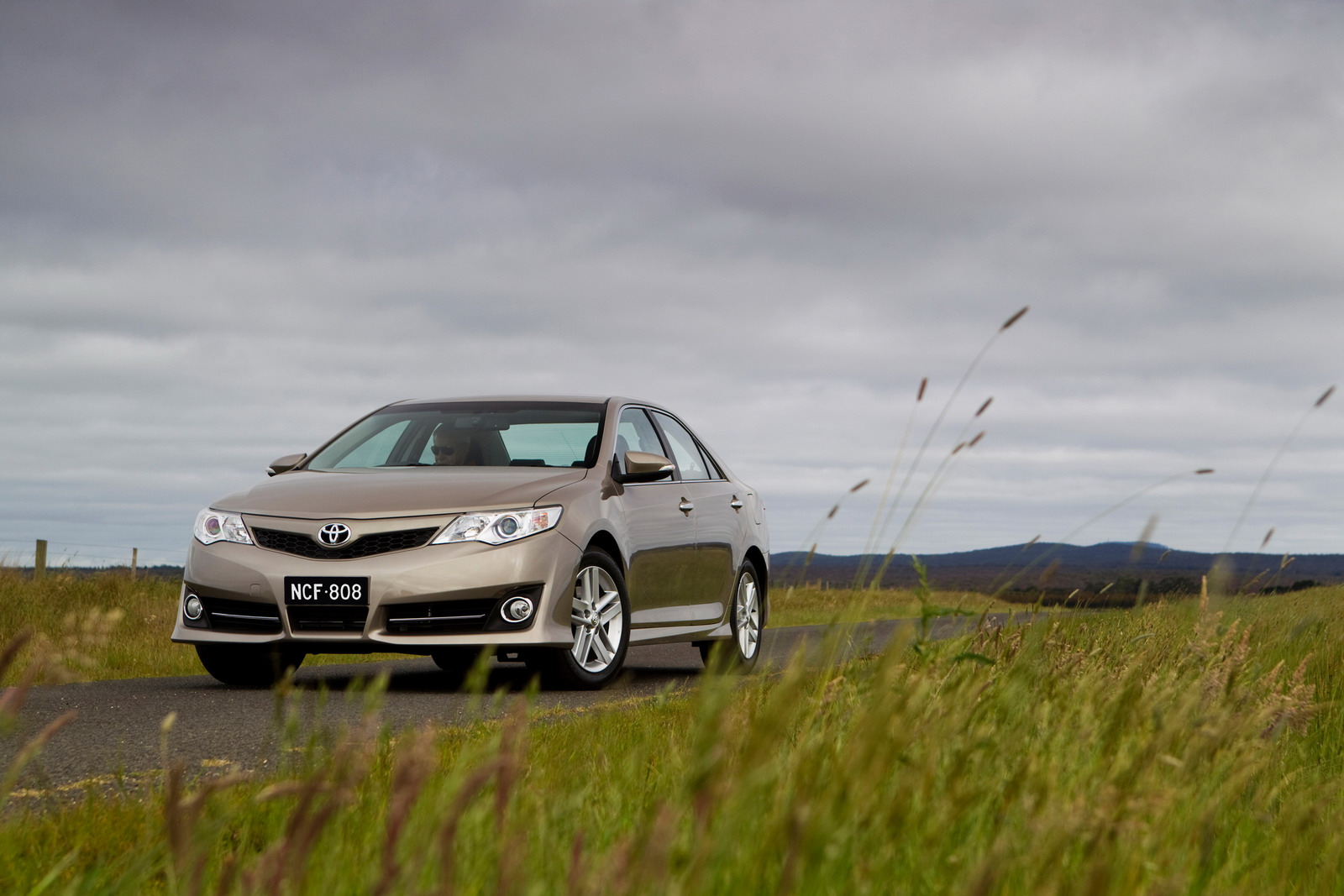 The Australian customers will benefit from a new 2.5-liter four-cylinder gasoline unit linked to a six-speed automatic transmission. The entry-level model is able to deliver 178 horsepower and 231 Nm of torque while the more powerful version offers 181 horses and 235 Nm of torque.
The fuel economy of the new four-cylinder engine is somewhere around 7,8 liters/100 km. The Japanese company also added that a hybrid version of the Camry sedan will join the range somewhere next year.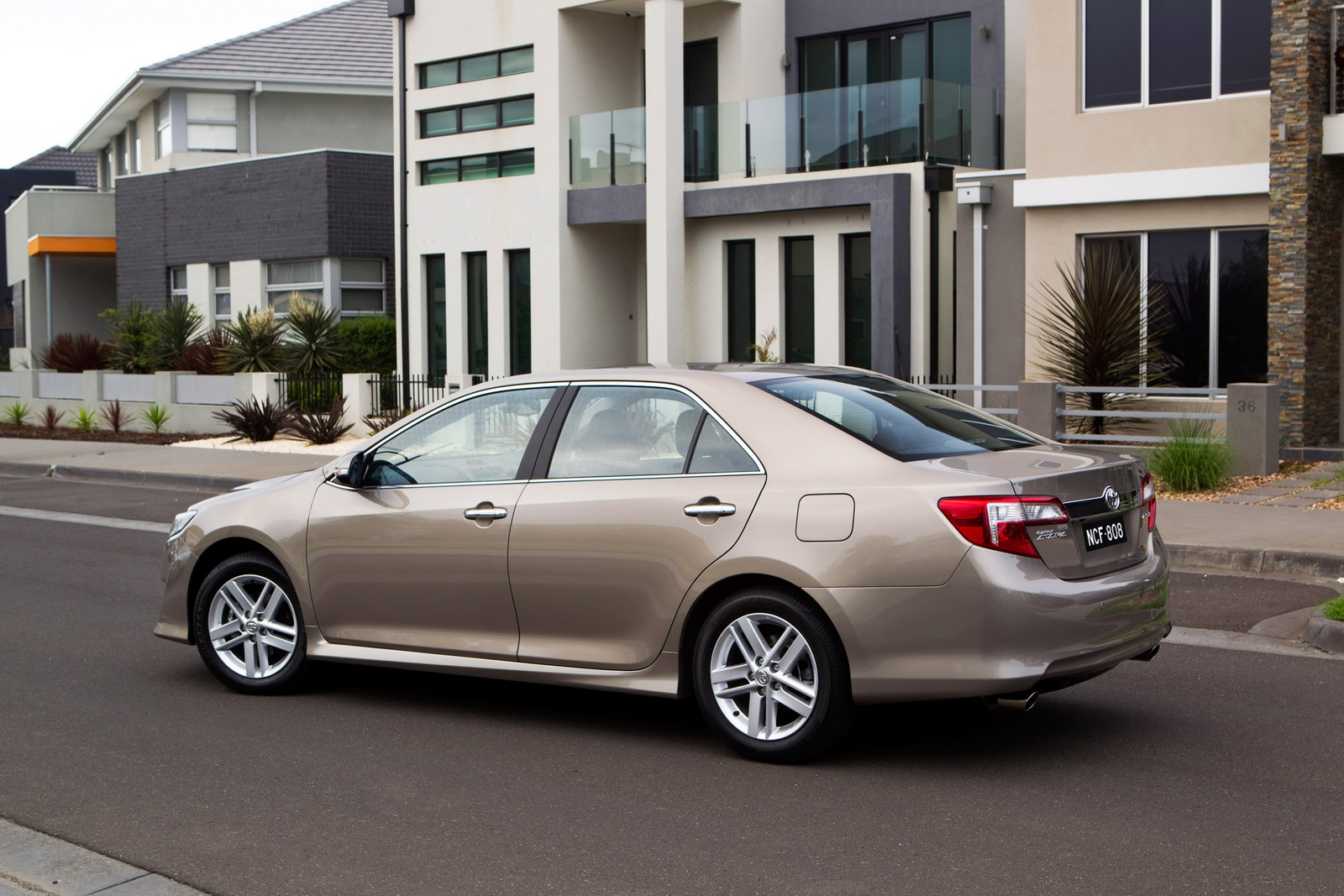 "In addition to local sales, Camry will be exported to more than 12 countries, including Saudi Arabia, other Middle East countries and New Zealand," adds the company.