Ford's SVT Raptor F-150 stocks may not be the in the best of shapes but speed off-road enthusiasts need not worry, Toyota is here to give them their fix.
The Toyota Tacoma TRD TX Baja isn't as fast as the SVT, but it's built at roughly the same toughness and similar off-road capabilities.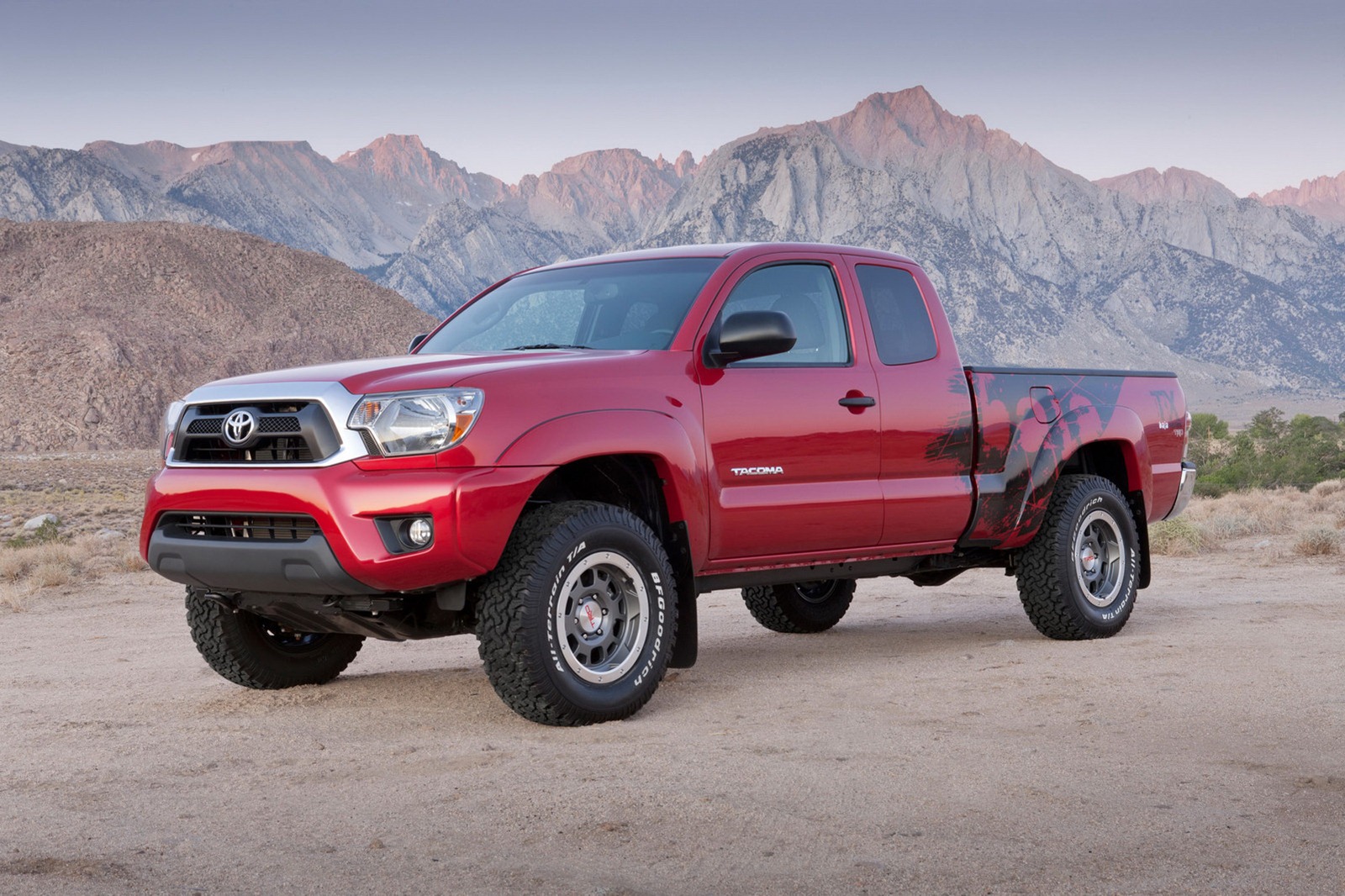 The Japanese company has just announced the market launch of their TRD TX Baja version of the Tacoma pickup. Along with this, they've announced the pricing it'll be tagged with.

The new pickup series from Toyota starts at "just" $32.990, on to which you can add a delivery fee of 810 USD. For that amount of money the model is basic but lovable.
It's a Tacoma Access Cab model that comes with the manual gearbox. Moving up to the Double Cab body or the optional automatic cog swapper can put quite the dent in the budget however.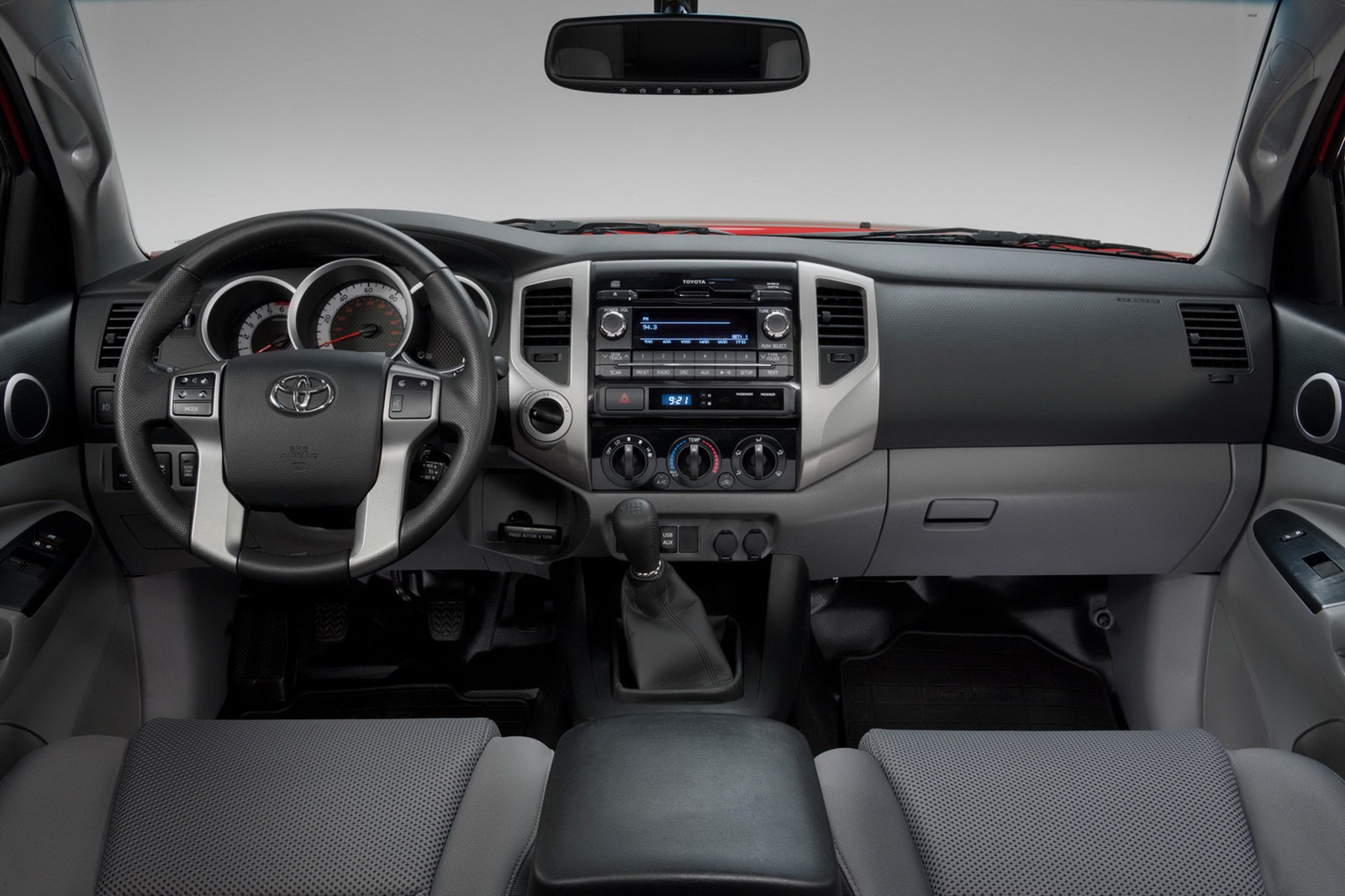 For instance, an automatic gearbox alone adds nearly 1000 dollars to the cost. The double cab version with a manual is now roughly 2000 USD more than the two door option.
Also adding in a TRD off-road package costs somewhere between $3455 and $3760 depending on the options above you tick.
This is the kit that brings along all sorts of off-road goodies such as Active Traction Control, Hill-Start Assist Control and Downhill Assist Control.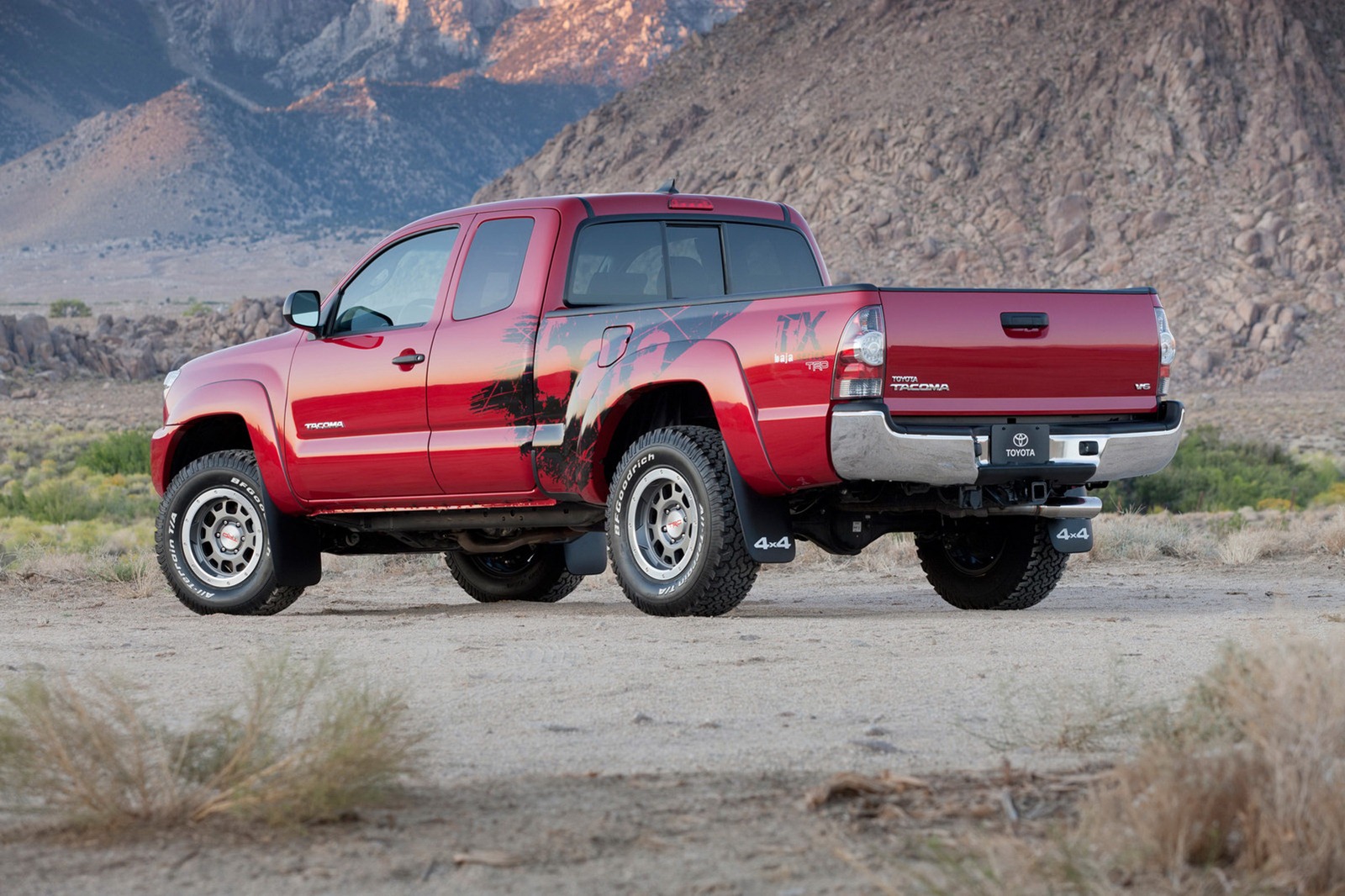 All versions of the 2012 Tacoma TRD TX Baja are powered by Toyota's proven 4.0 liter V6 engine with 285 horsepower on tap and a total of 289 lb-ft of torque.