The Japanese at Toyota are keeping themselves busy making the GT86 but their partners in crime from Scion and Subaru are far more generous with the details.
Each of these companies have told us what they plan to do with their future lineup and the news are good and bad at the same time.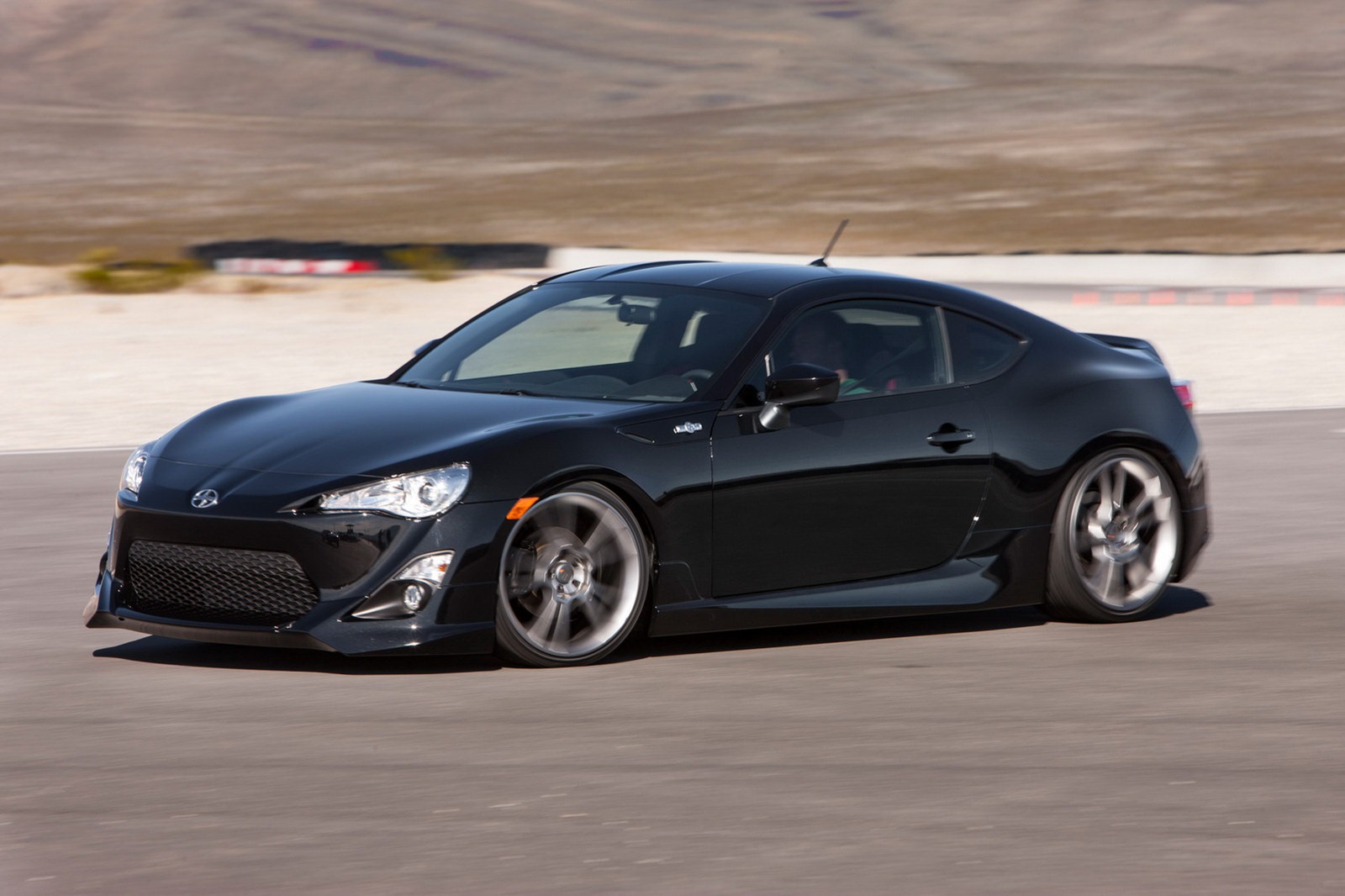 Scion fans are disappointed, Subaru ones are going to be more thrilled but it's the sport car fans that really win.

Allow me to explain. The Scion FR-S has now been polished up and given the final go-over before hitting the market.
It truly is a what you see is what you get sort of vehicle since they've just announced that apart from the versions that arrive on launch day, we're not going to see more versions.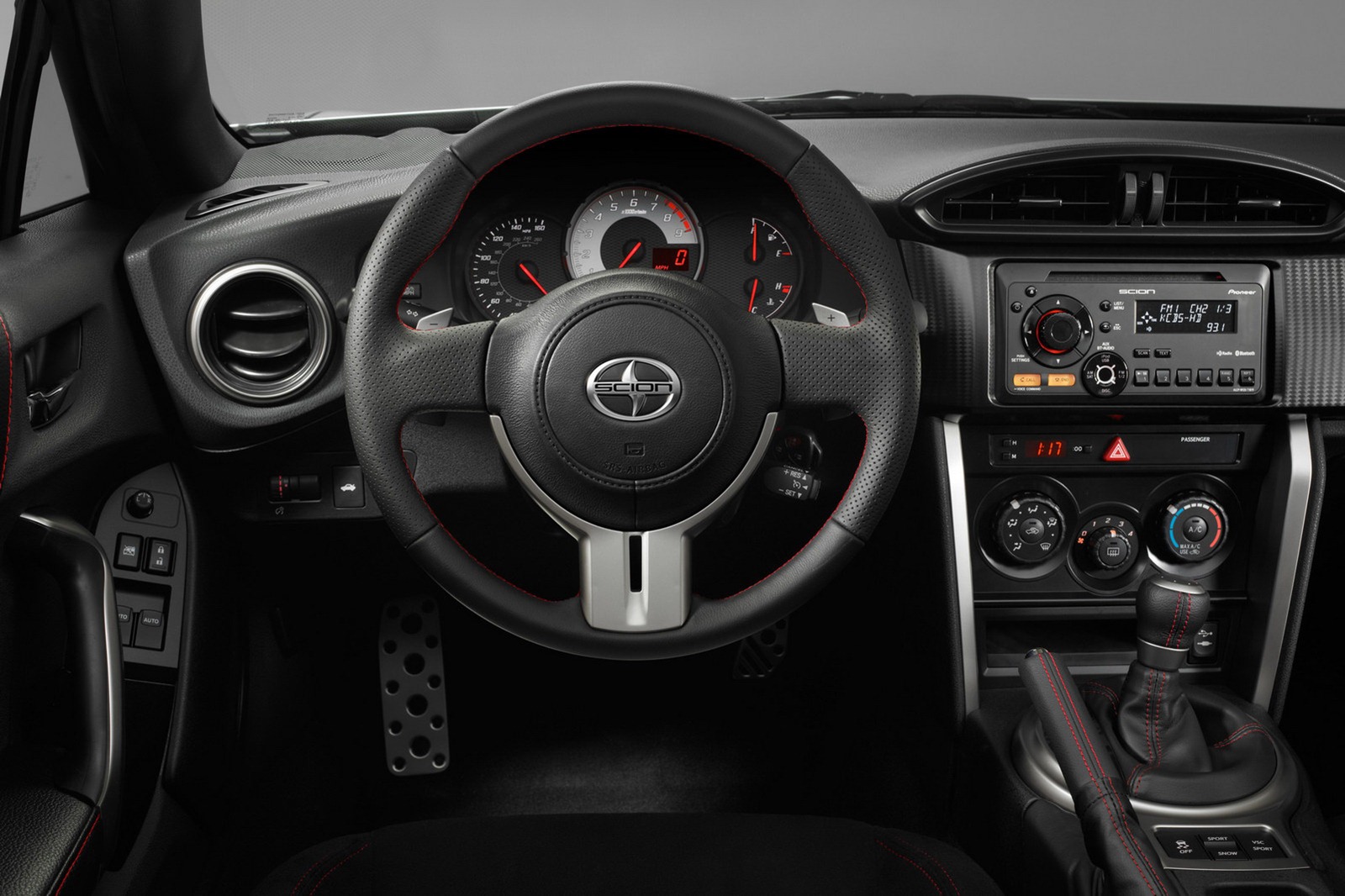 No turbocharger, no four wheel drive and no bigger engines are going into the Scion arm of the Toyobaru coupe. Over in the Subaru camp, things are a little different.
The Scooby will likely get the turbo but that may be subject to a few market limitations. Basically, if they develop a turbo version, Toyota and Subaru are going to splint the markets in which they sell them.
Turbo or not, both the Subaru BRZ ans Scion FR-S keep racking up orders like there's no tomorrow. After all, why shouldn't it?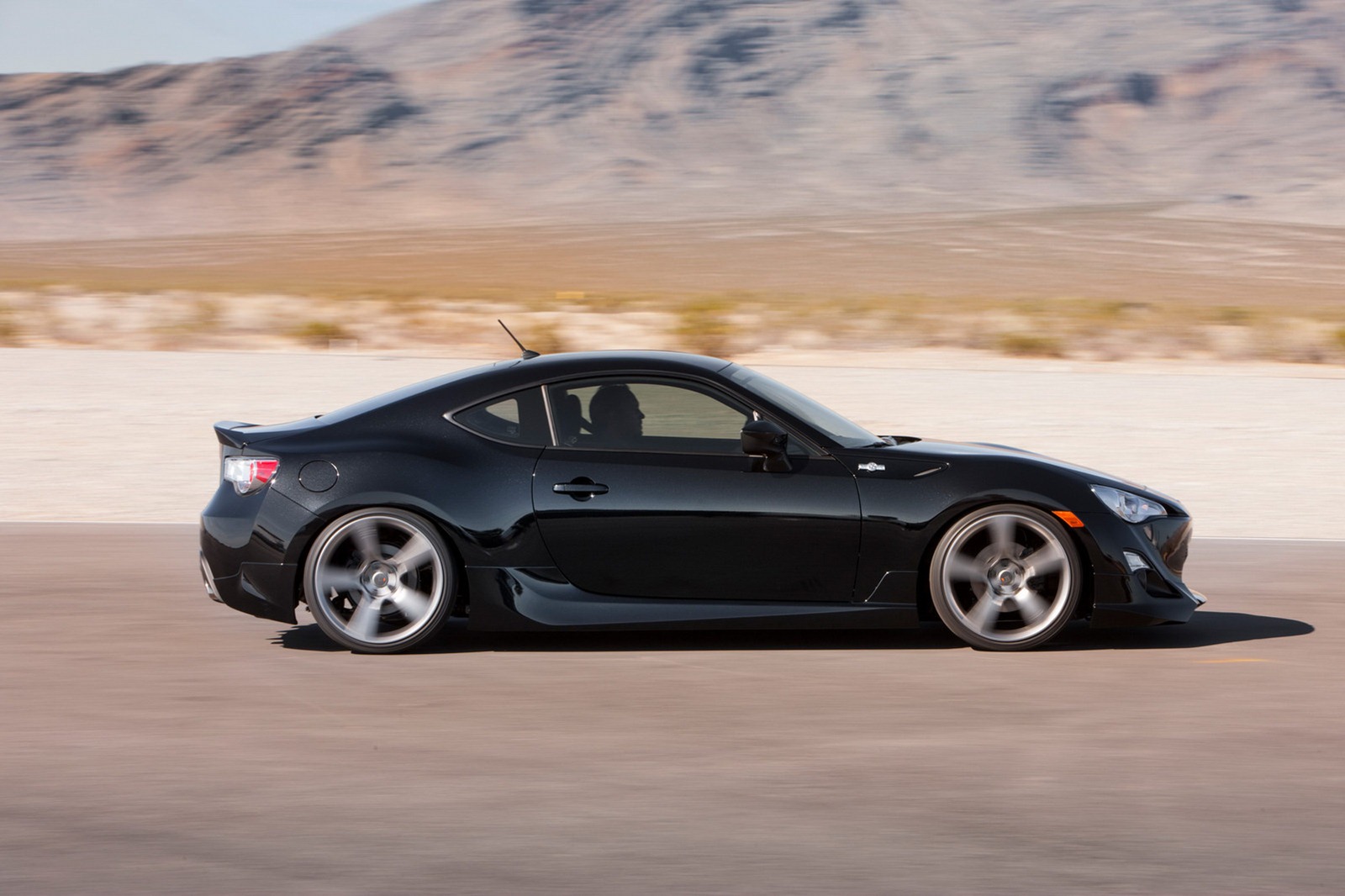 That 2.0 liter boxer engine, the lightweight construction and the enthusiast oriented production ideology don't have the makings of a failed model.