The Germans from Ingolstadt may have a lot things on their plate but they still manage to keep on track of what's going on in the real world.
They've just updated their entry level version of the Audi Q7. The 2013 modelyear Q7 TDI gets a few tweaks to keep it going.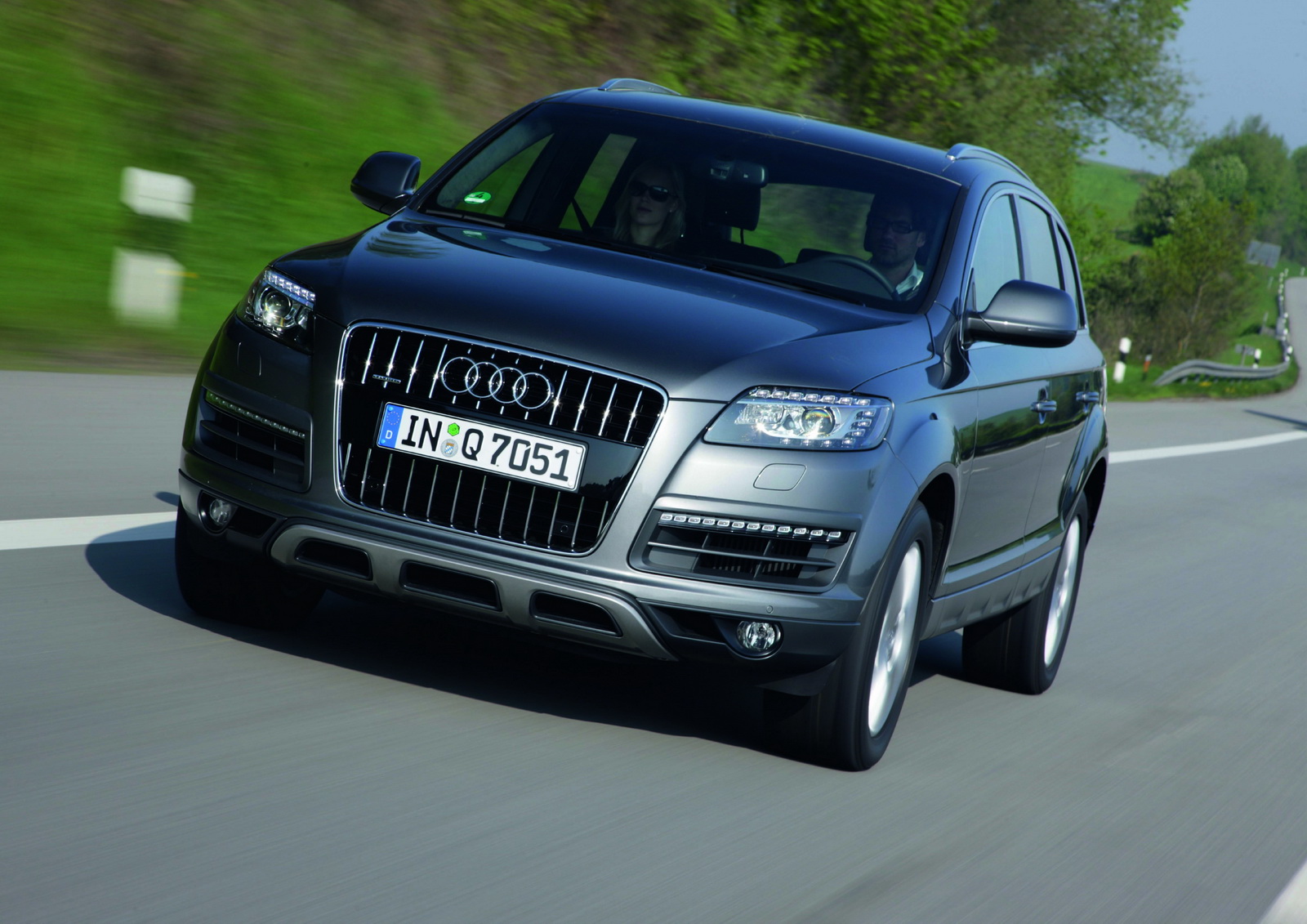 It's a crowd pleasing model and while it's not as glamorous as the new S range, it's still a profitable model for Audi.

That 3.0 liter TDI turbodiesel V6 gets a boost in grunt, all of which amounts to 15 horsepower bringing the grand total to some 240.
With the 240 hp high end, there's a similar amount of torque available as before, the figure being more then enough at 406 lb-ft.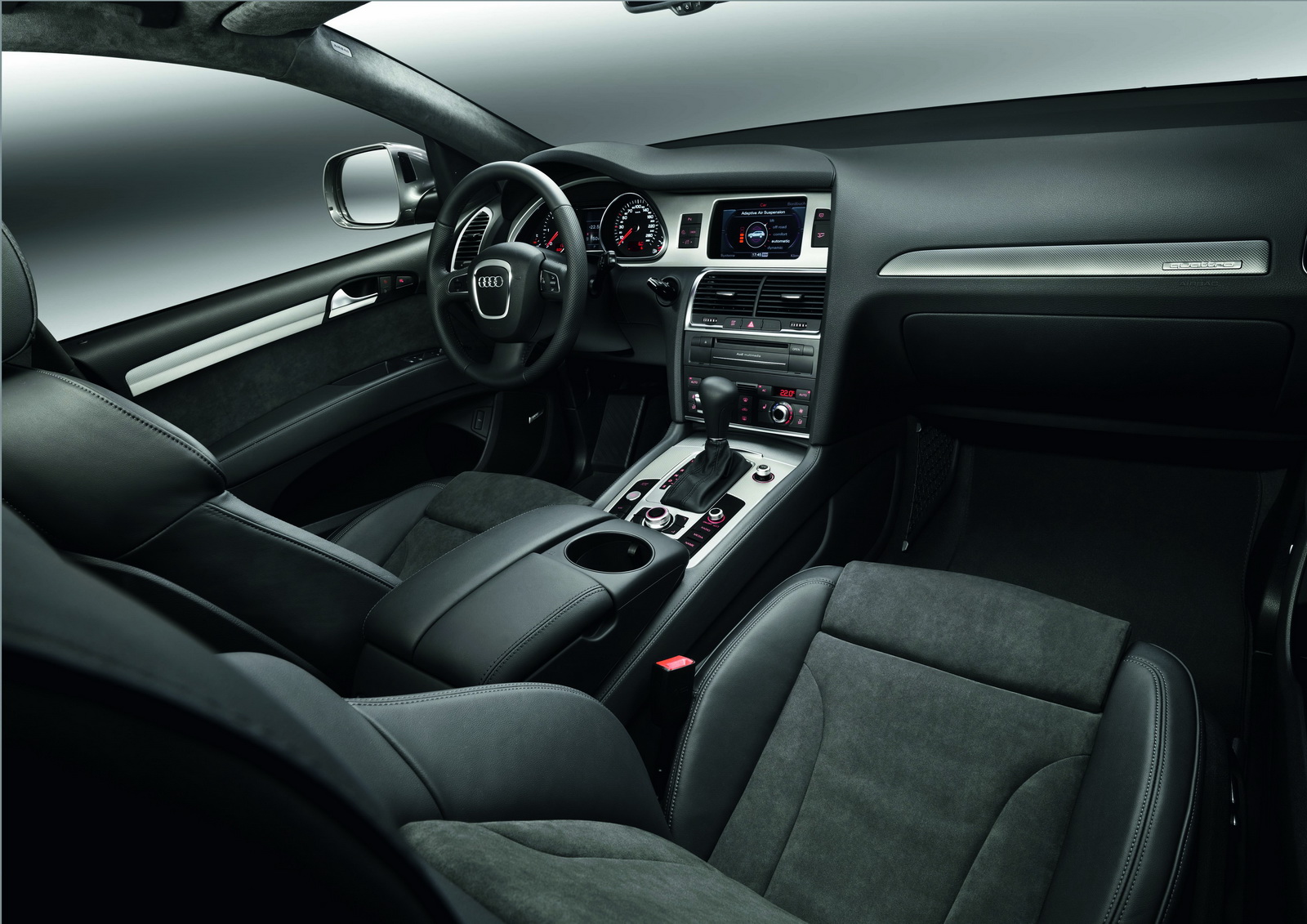 It seems that this isn't the only updated the 2013 Audi Q7 gets. The car now weighs 55 lbs less. It's really something you'd easily notice.
No wait, I'm lying. There's just no chance you could spot the differences between this and a previous version of the Audi Q7.
The 600 USD price gap may be something that you would notice on a regular car but, this being an Audi, it's only the same sort of price as the floor mats or rear windshield wiper.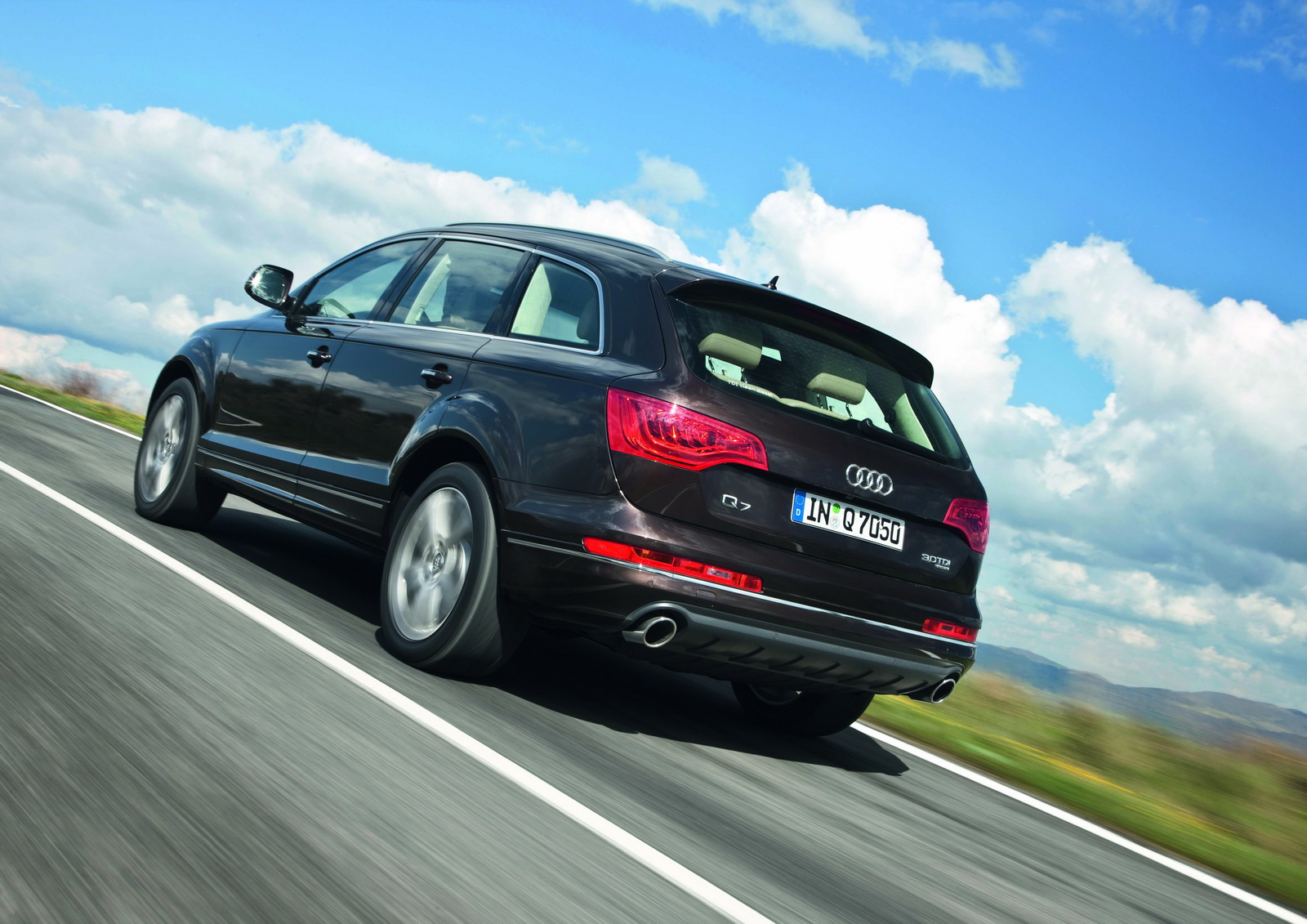 At some point, the issue of fuel economy will be involved in the equation but at 19 city and 28 highway, you won't be breaking records on that front anytime soon.
Still, most people will buy into the whole idea of a newly modeled car and it will probably sell just as well as it did when it originally hit the market.