The British car industry is currently going through a phase where they're actually looking at modern ideas and starting to realize the was was over a long time ago.
They're competing with the Germans, they're offering globally competitive products and they've even shaken off the awful old school image.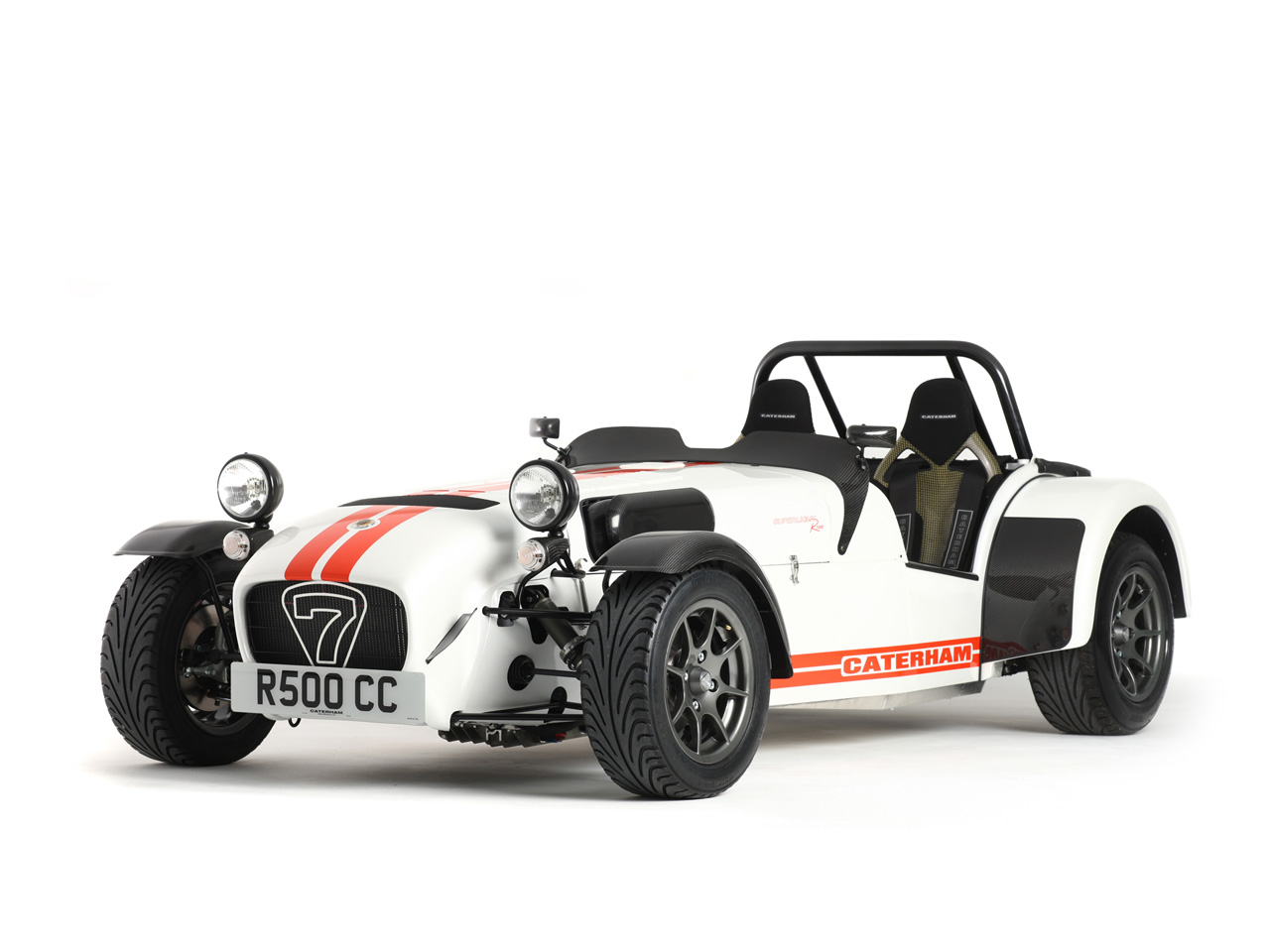 Caterham on the other hand doesn't seem to be joining the group. They're still making a few versions of the Lotus 7, a car in production for more than half a decade.

Well, business isn't really that impressive but they do plan to make a bit of a change in their future.
According to a lot of reports coming both from inside and outside Blighty, Caterham are working towards developing a new car by 2015.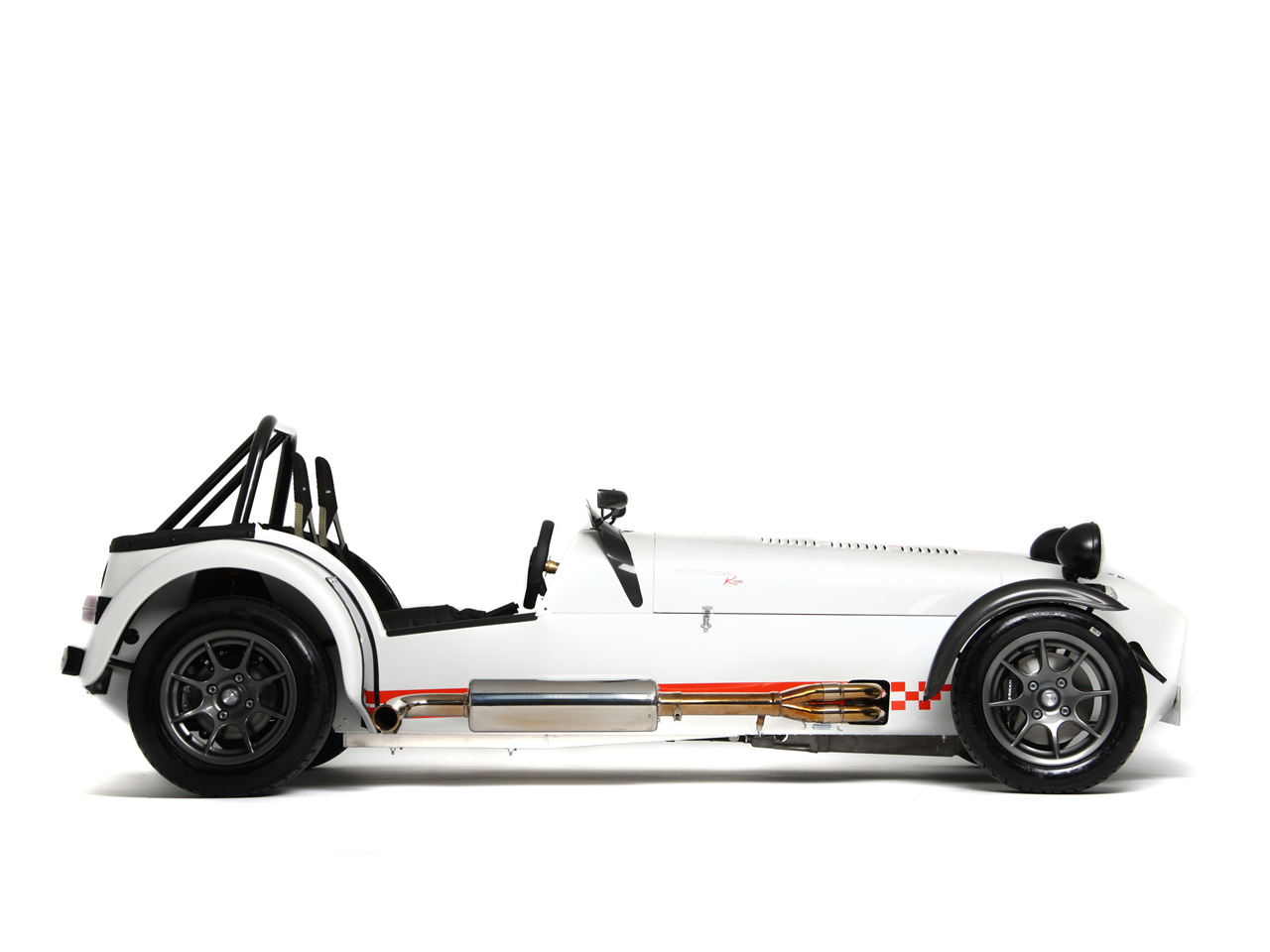 The arrival of the car isn't as important as the idea it will be promoting. Theoretically, the car should maintain the brand's identity.
Everything should be light, low slung and very fast around a track. Otherwise it wouldn't be a Caterham. But that's getting us back to the first place.
In order to make sure that's not the case, the British car maker will reportedly make a new car that's more luxurious and feature some extra design cues.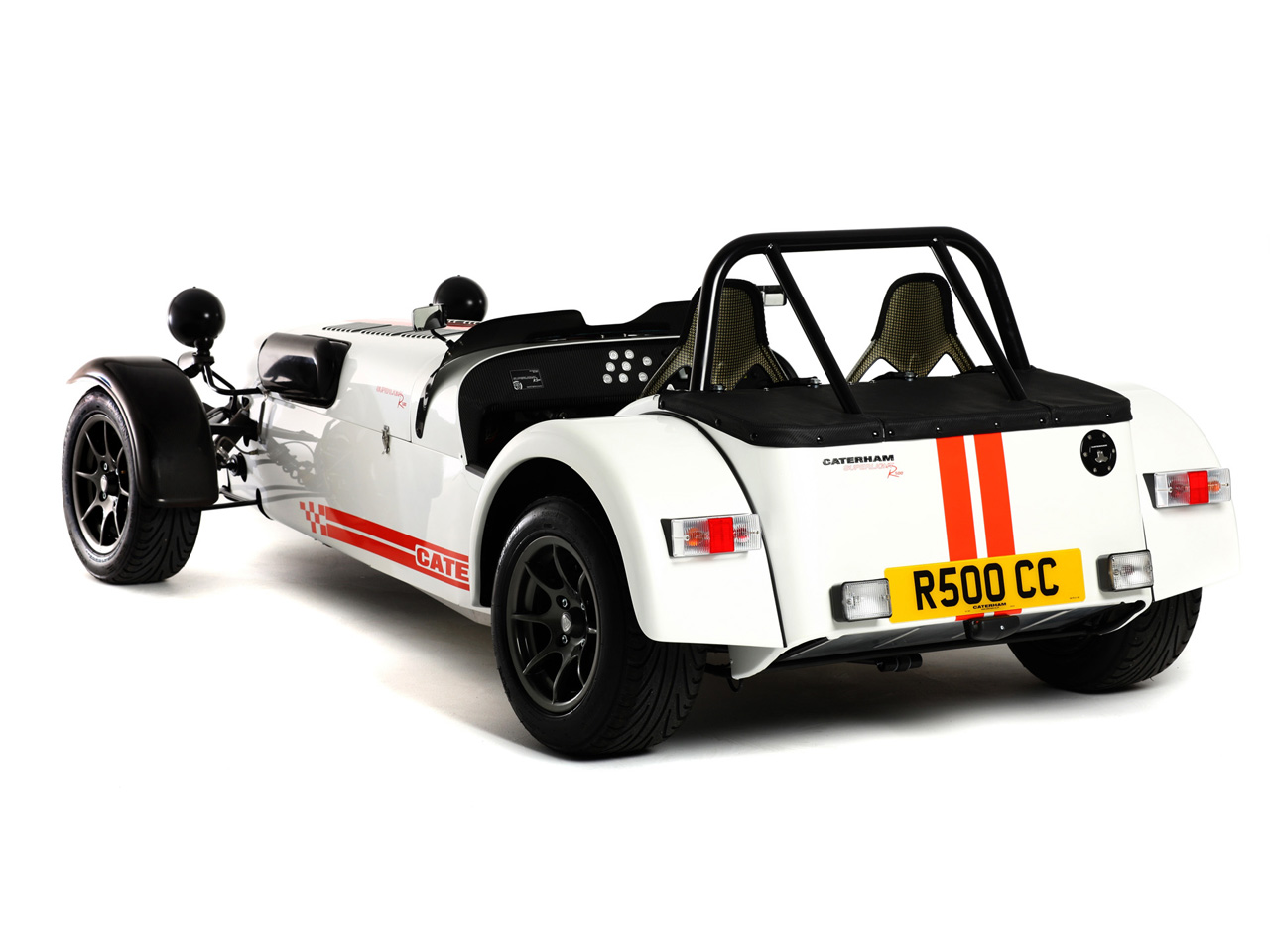 Those would be aimed around meeting emissions targets and, if they have their way, the ability to sell to customers in the United States.
There's just a ton of people who are thrilled at the idea but I wouldn't hold my breath yet. Given the recent problems Pagani have been having with the mater Caterham might not be able to take it either.