Chevrolet showed their intentions to bring the new Malibu at the Frankfurt Auto Show as the model has not met the European continent yet. Following its U.S. debut, the new Chevrolet Malibu will be displayed at the upcoming Frankfurt Auto Show following to hit the dealerships somewhere next year.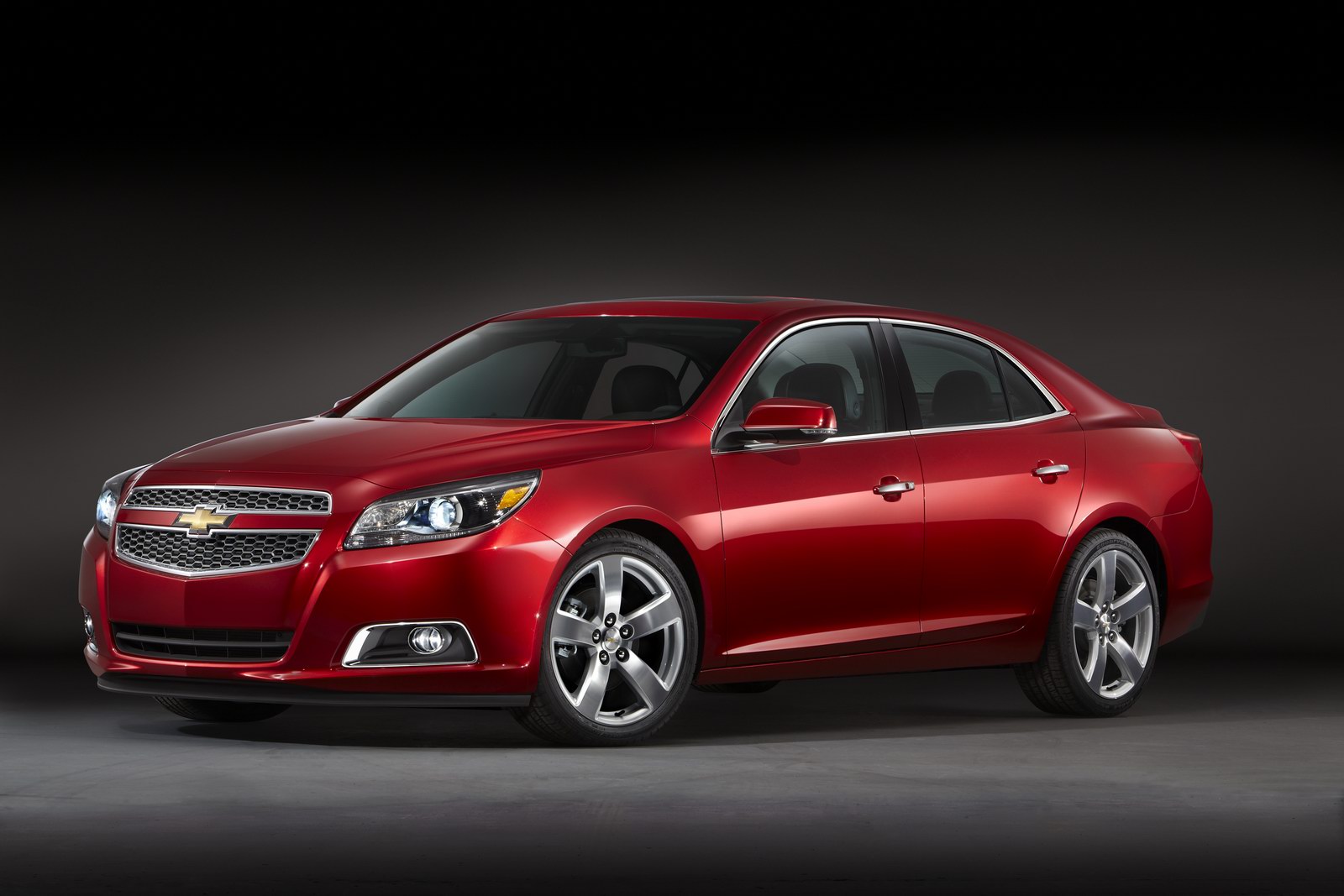 The engine range for the European Malibu is slightly different comparing to the U.S.-spec model. The new Chevrolet Malibu will be offered in Europe with a 2.0-liter gasoline unit delivering 164 horses but also with a turbocharged 2.4-liter diesel able to offer 169 horsepower.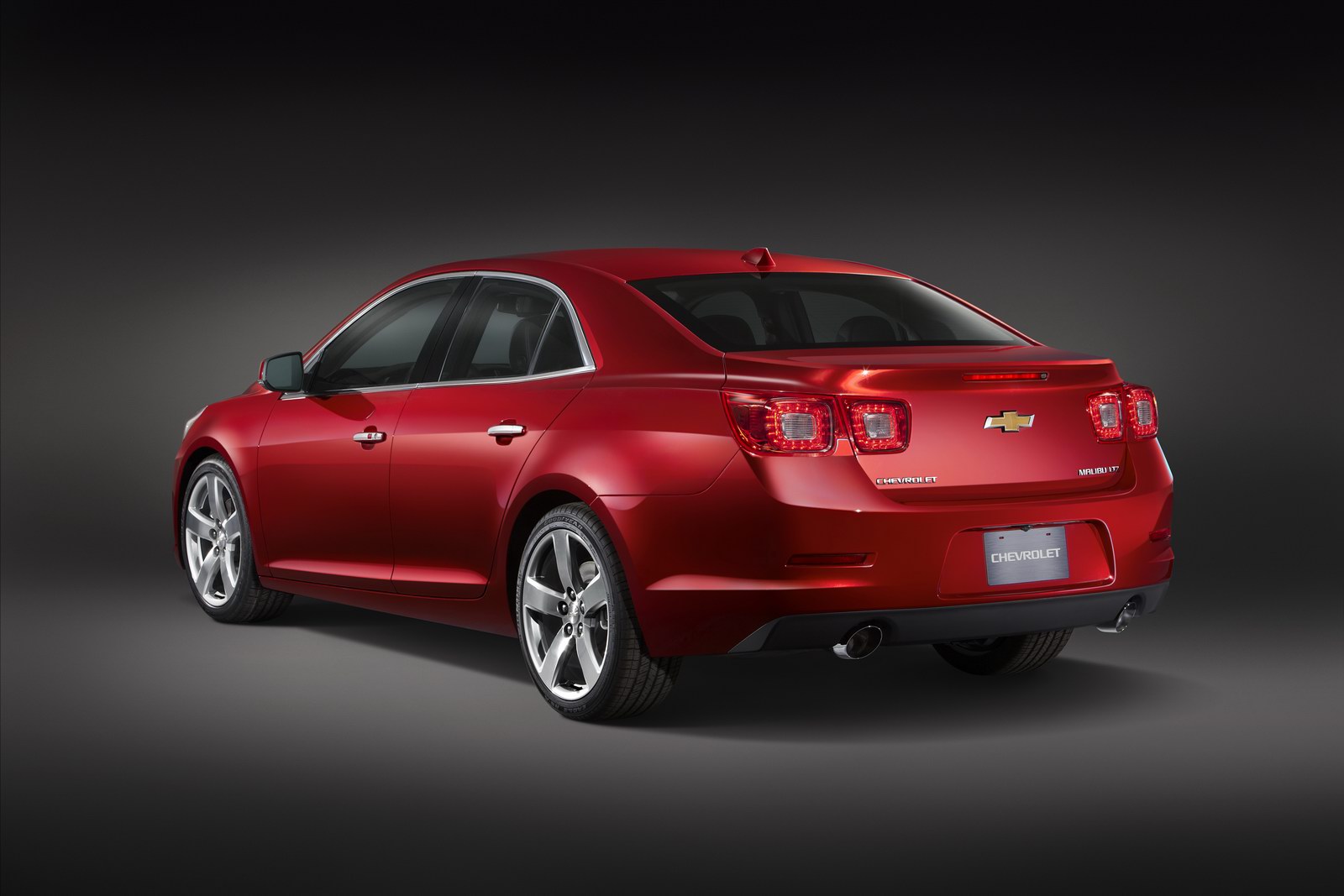 These units will be available either with a manual or automatic transmission, exclusively available as front-wheel drive models. Besides these two units, Chevrolet will introduce a new 1.6-liter turbocharged unit somewhere after debut, details on this being limited at the moment.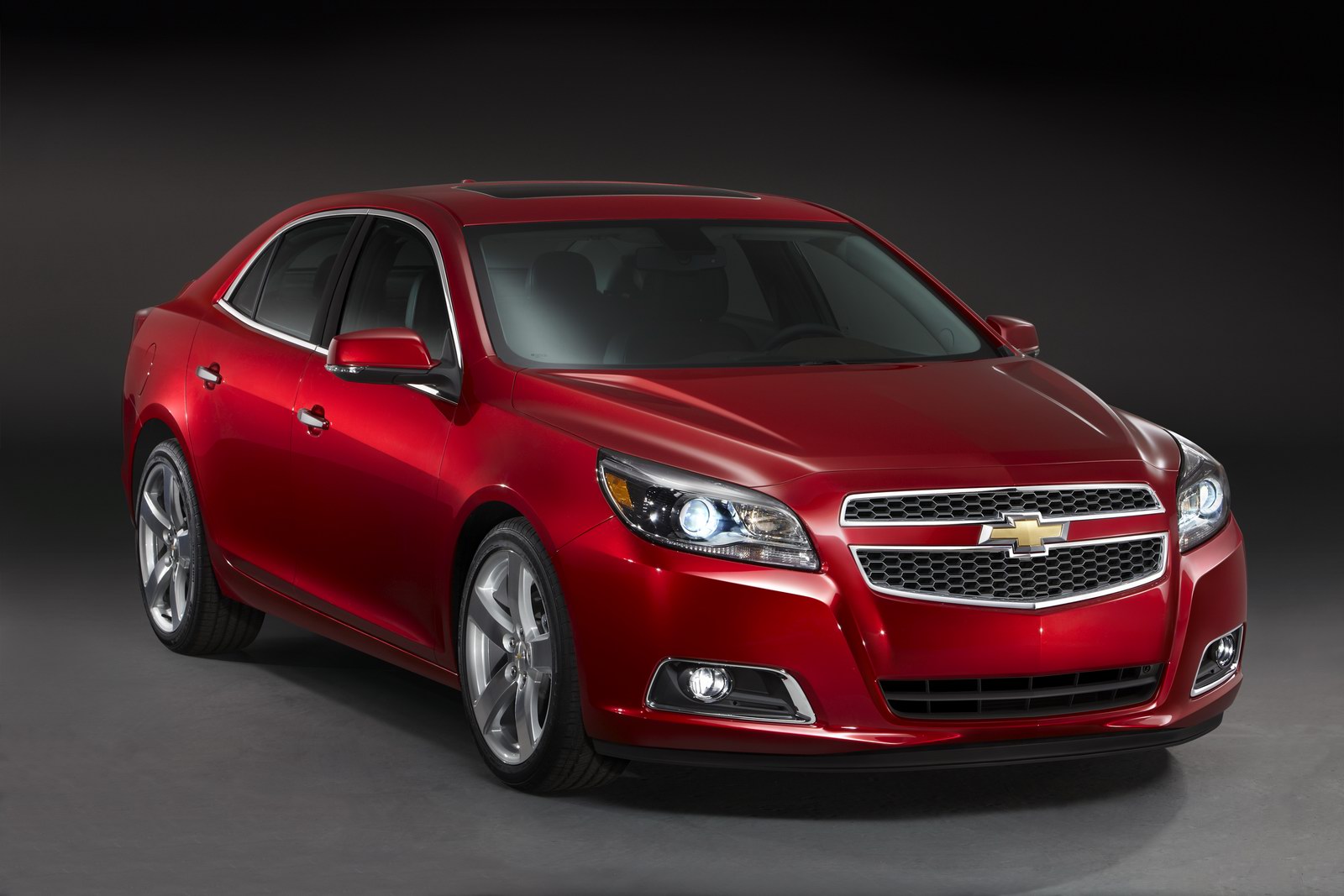 The U.S.-spec model receives a 2.4-liter gasoline unit but also a 2.5-liter four-cylinder scheduled to enter the range later, same as a mode potent V6 unit.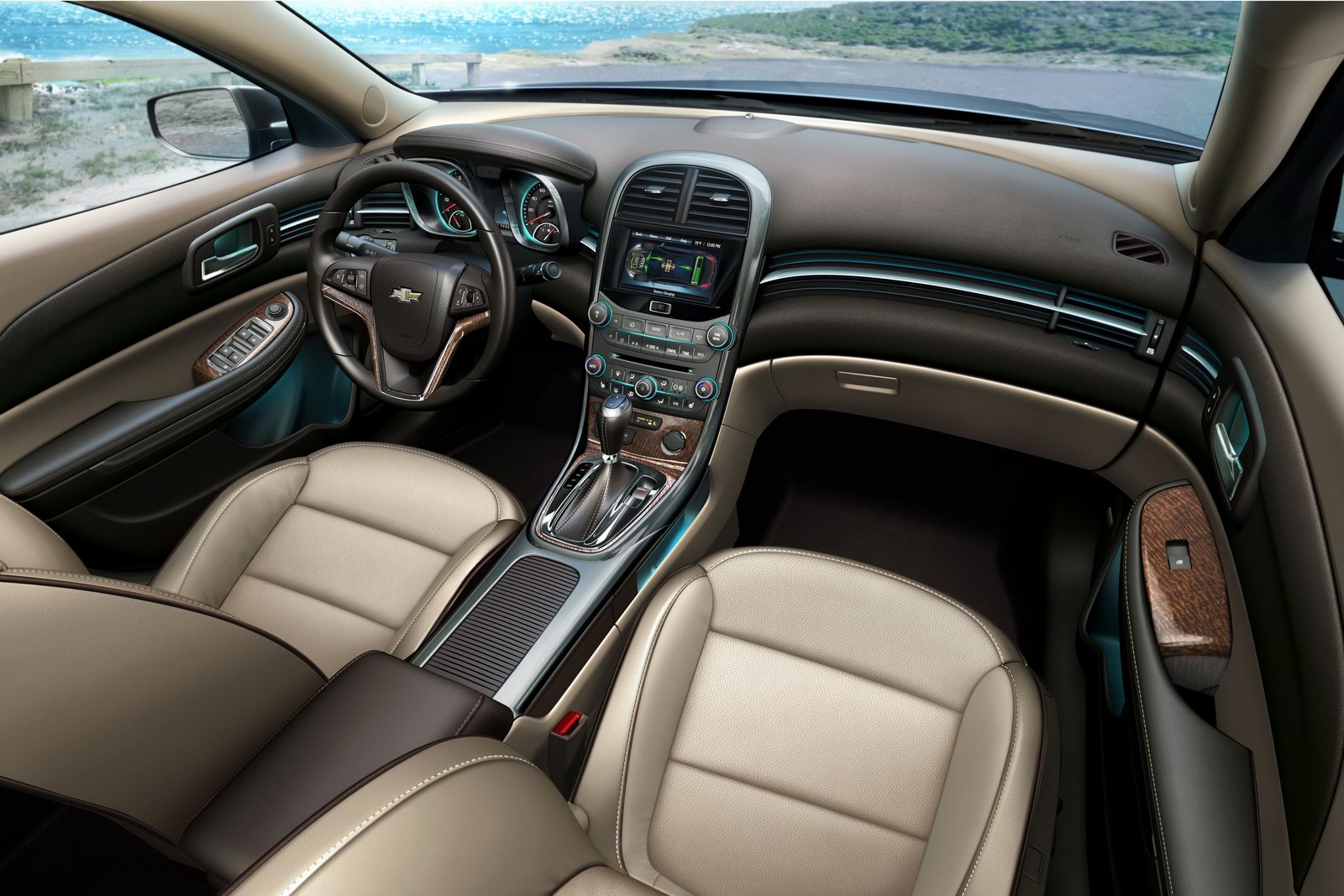 We expect to get more details about the complete engine range of the new Chevrolet Malibu at the Frankfurt Auto Show in September.