The Japanese people from Toyota recently unveiled the new Camry, a model which reached its seventh generation this year. We already talked about the new Japanese model but today we will discuss more about the engine choices along pricing. To begin with, the entry-level version benefits from a 2.5-liter four-cylinder engine able to deliver 178 horses and 230 Nm of torque.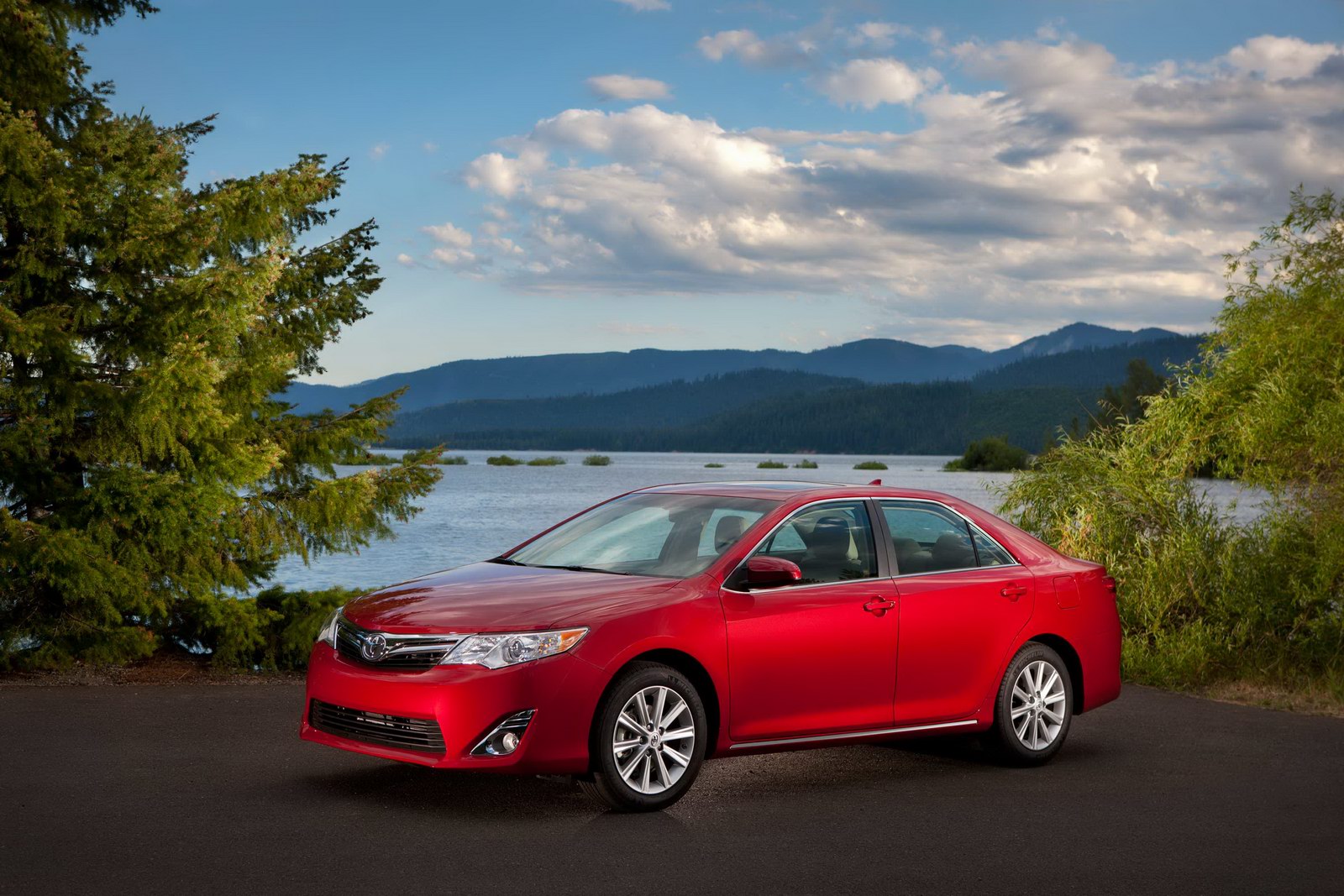 This engine should return EPA-estimated fuel efficiency of 28mpg combined. The following unit is a 3.5-liter V6 which received some improvements and develops now 268 horsepower and 336 Nm of torque.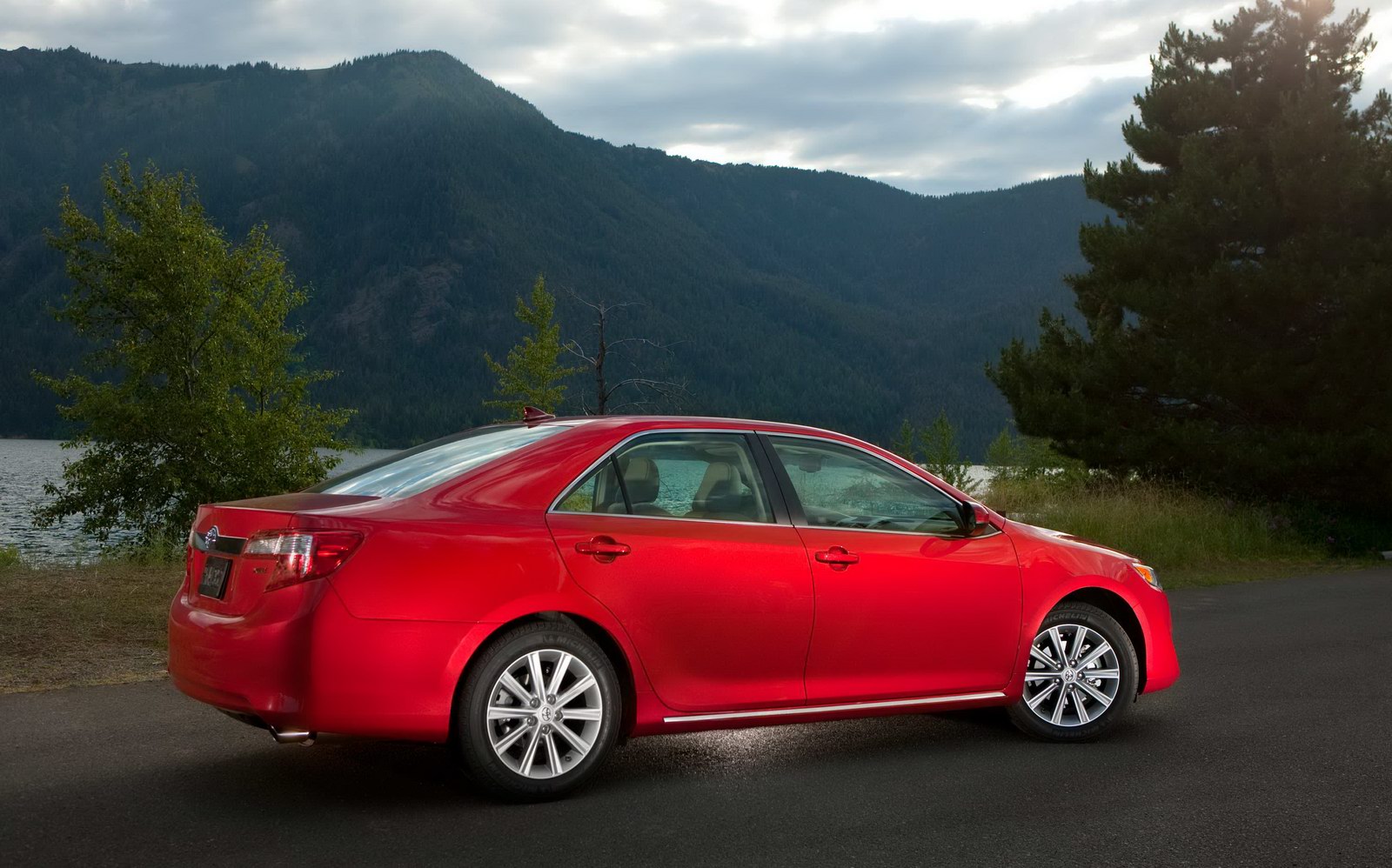 Of course, the fuel consumption increases together with the horsepower amount, the revised V6 returning a combined consumption of 25mpg. According to Toyota, the first two engines are offered with a six-speed automatic transmission.
Lastly, Toyota plans to offer a hybrid version of the 2012 Camry, a model which uses a 2.5-liter Atkinson engine together with an electric motor for a total output of 200 horsepower. This new powertrain will make the acceleration from 0 to 100 km/h possible in 7,6 seconds while the fuel figures spins around 41mpg combined.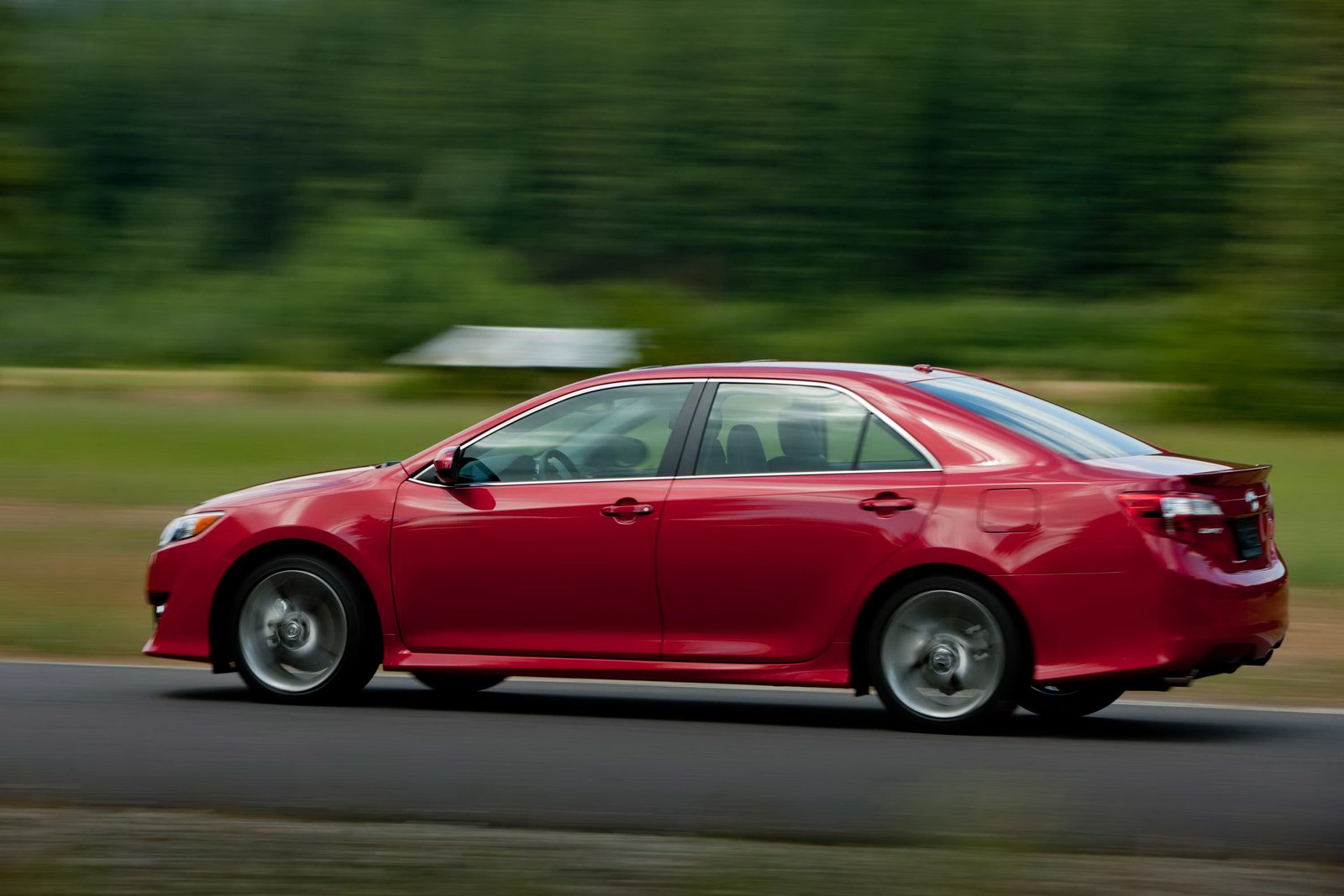 These great figures are achieved thanks to the Hybrid Synergy Drive system along improved aerodynamics and lightweight structure. Pricing starts from $21,245 and goes up to $28,200 for the hybrid model.