Chrysler released specifications and photos of the new Delta, a model which enters the British market bearing Chrysler's range and brings no significant changes comparing to the Lancia model. Actually, the American company decided to sell the models under the Chrysler brand in the UK, the new Delta being scheduled to hit the British showrooms later this year.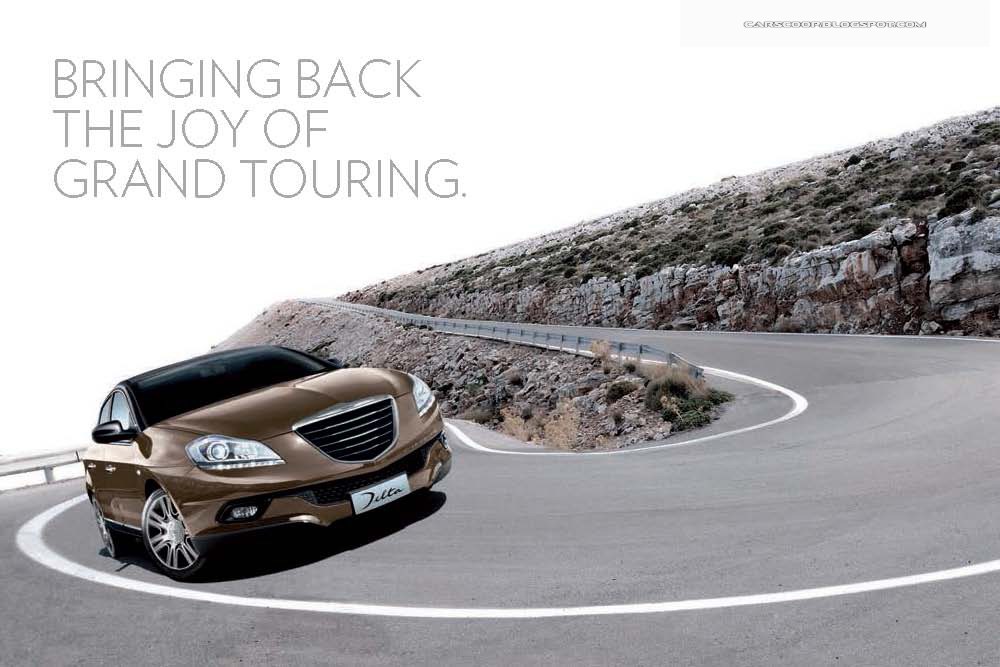 Currently there are no details about the U.S.-spec Delta, the Stateside debut being also unknown. However, the British customers will get the Chrysler Delta which benefits only from different logos over the original Lancia.

Under the bonnet, customers can choose from a 1.4-liter unit offered in two power variants (120 and 140 horses) but also a 1.6-liter diesel unit able to deliver 120 horsepower.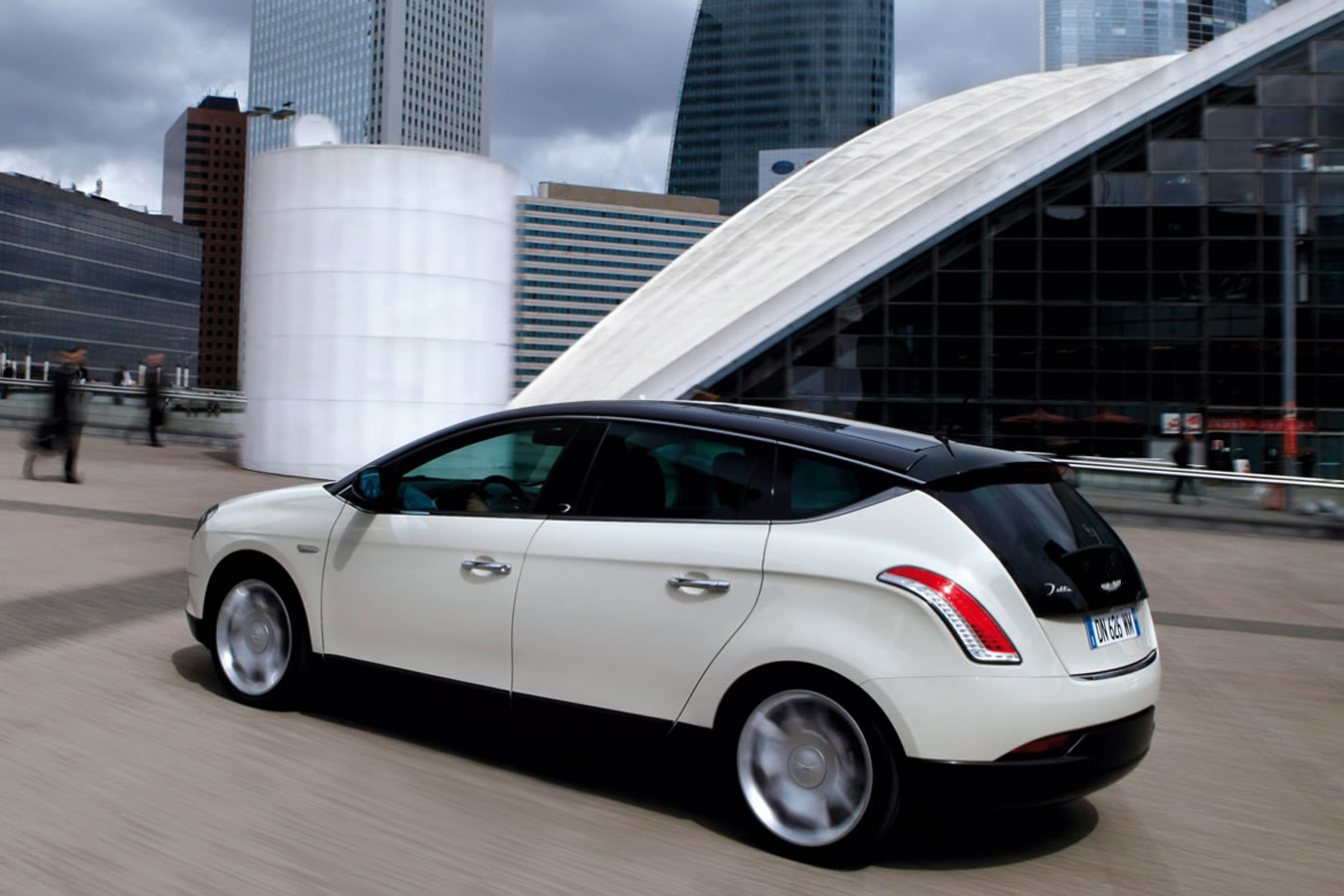 There is also a more potent 2.0-liter turbo diesel delivering 200 horsepower and a combined fuel consumption of 61,5mpg UK.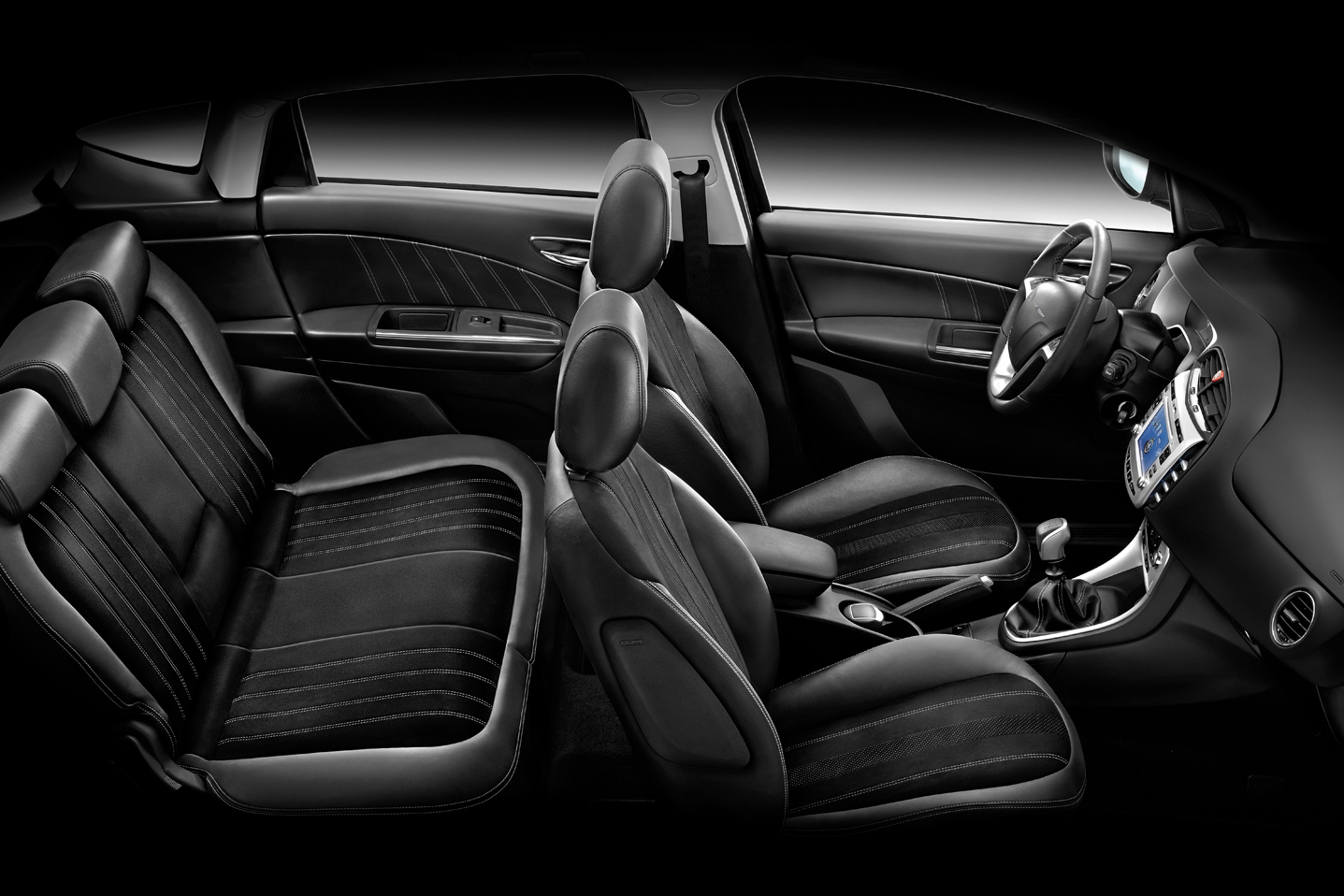 Pricing for the new Chrysler Delta is still unknown but if we consider that the model should enter the market this year, more details should be on their way to us.