Everybody has been recently talking about the 2013 Dodge Dart GT and the excitement someone has when finding himself or herself behind the wheel. Well, I decided to take the car out for a test and I wasn't that impressed of its performances.
Surely the car looks ok with its new redesigned body features, but I was particularly interested in what was under the hood.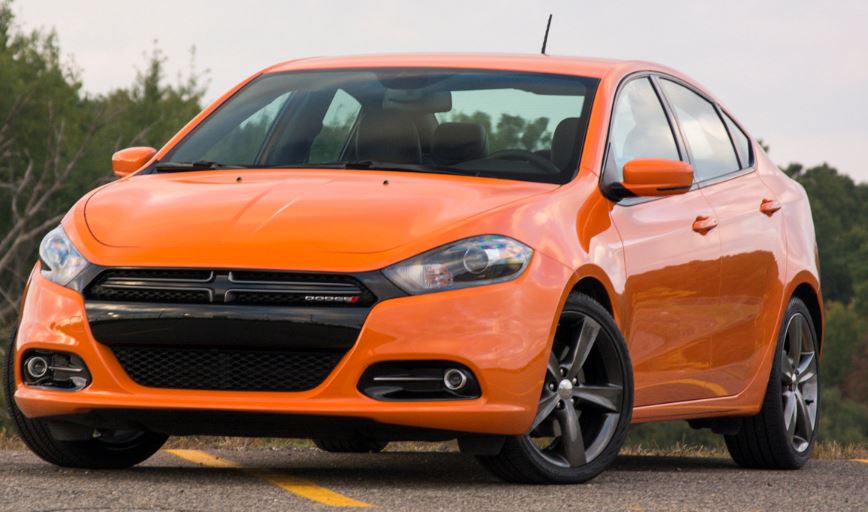 The 2013 Dodge Dart GT gets the most powerful engine from the Dart line – a 2.4-liter four-cylinder, 184 horsepower and around 171 pound-feet of torque. You can opt for a manual or an automatic six-speed transmission.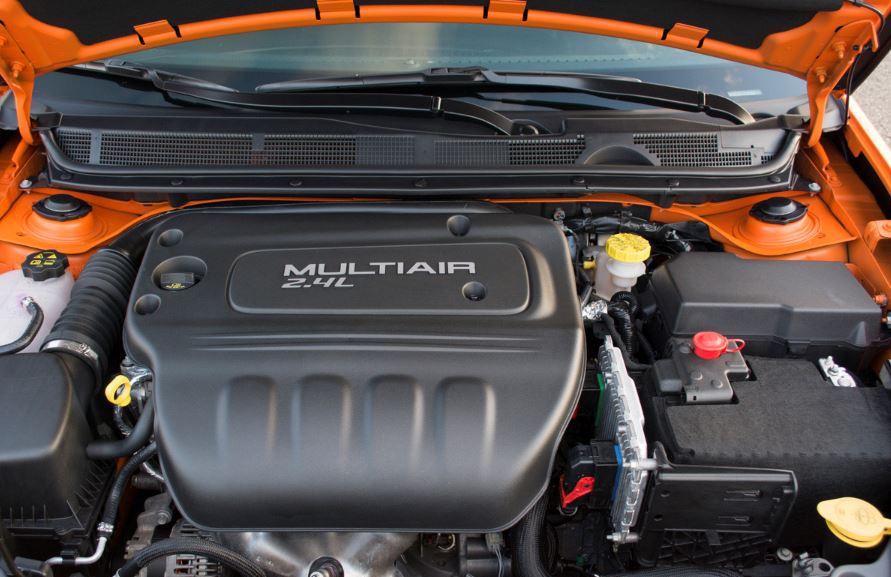 Well, the engine seemed to be a little buzyy and rather thrashy and you have to push the pedal to make the car deliver a reasonable 5000 rpm. The unpleasant situation about the engine`s sound is the poor layer enhancements under the hood.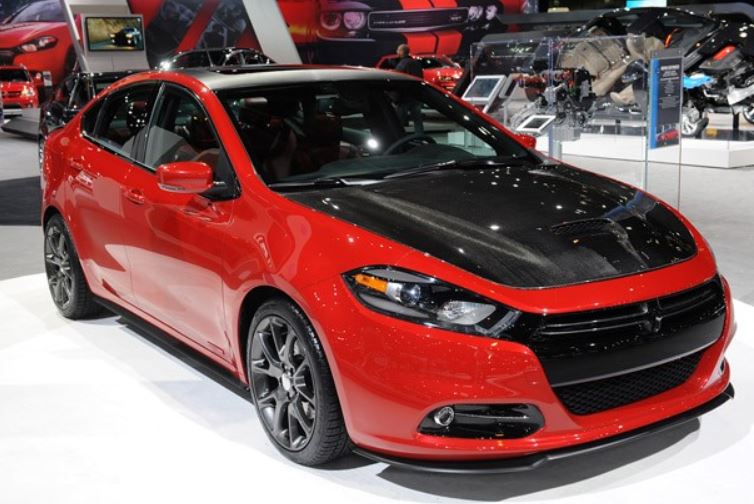 For the starters, the six-speed manual would be quite decent. The car will look great and fun to drive. But since it is a car with high demands fit for a road spin, any professional driving will tell you that the powertrain of the car doesn't deliver that power feeling.
Apart from that, the 2013 Dodge Dart GT will be just enough for average American drivers that love some power on the road.