Rumors say that the 2015 Audi A4 will perform according as planned, which is more than better. The car will be arriving with a much more aggressive style and will abound in technology, including full-LED lightning, a head-up display and functions for a more autonomous driving.
The 2015 Audi A4 will look more aggressive and will include a new-developed MLB (Modular Longitudinal) architecture – MLBII. The four-door sedan will have a refined platform, accommodating a front-wheel or all-wheel drive.
The 2015 Audi A4 will receive a new engine, powered by a line-up starting with its 1,4- and followed by a 1,8-, 2.0-liter four-cylinder, a 3.0-liter supercharged V-6 and another V-8 for the next RS4. The US is likely to receive the same line-up.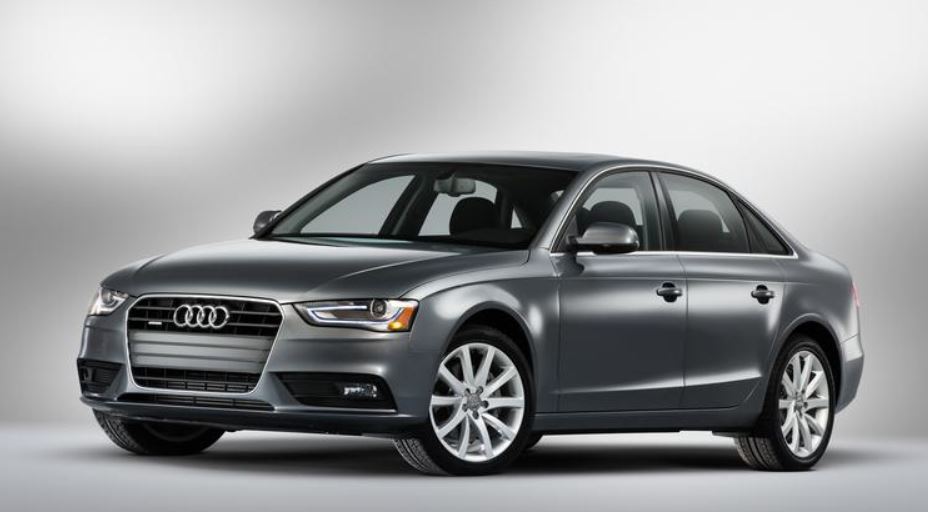 The 2015 Audi A4 is expected to be a tough competitor for its direct enemies from BMW3-series, Cadillac ATS, Lexus IS or Mercedes-Benz C-Class.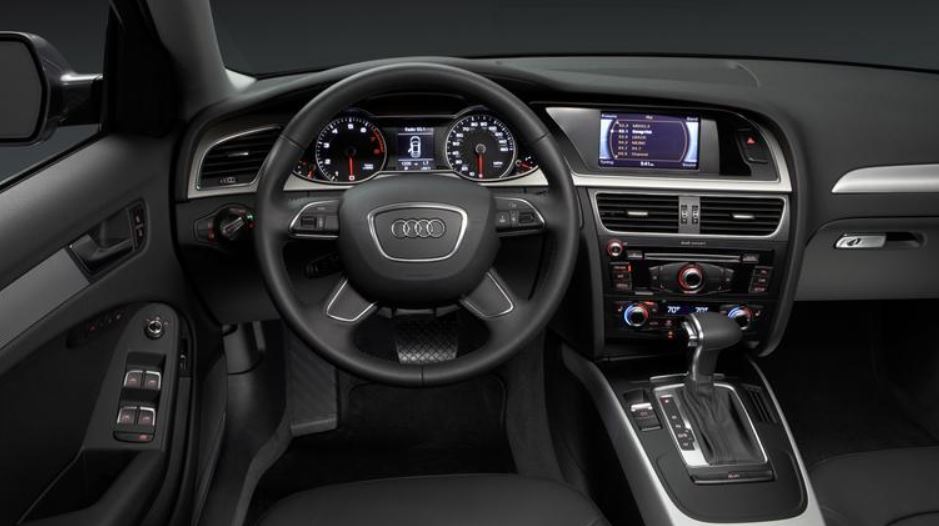 The 2015 Audi A4 will have an expected price starting from $34,695 and going high, depending on the extra-packages it may include.
The 2015 Audi A4 will be revealed possibly somewhere next spring, but before the shipping of the car in the US, which is due somewhere in the early 2015.