The 2013 Ford Mustang is pretty nice, the new Shelby version is downright awesome and the entire lineup has Chevy trembling. Still, the Mustang is so popular it could always have more tuners than that.
Before we even get to the private ones or the backstreet shops, Ford Racing have decided to announce their own version of the latest pony car.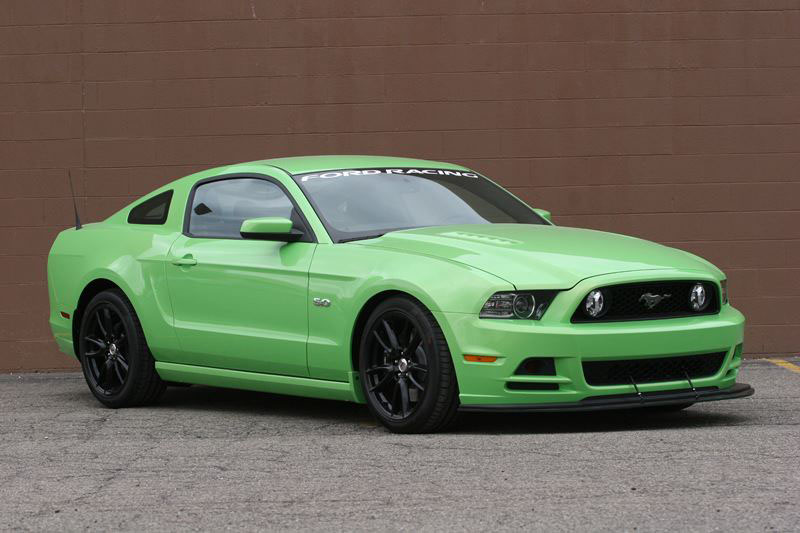 It's something special. You don't need to lift the bonnet to realize that. The unusual paint and the lowered stance tell you something from the start.

The new Racing Mustang revolves around the most desirable engine you can have in the Ford pony car, the Coyote 5.0 liter V8. It's a great foundation but wait till you see what house they make upon it.
Bolted on top lies the Whipple 2.3 liter supercharger system, pushing it along is a set of new high flow fuel injectors and helping it relieve the pressure is a new exhaust system.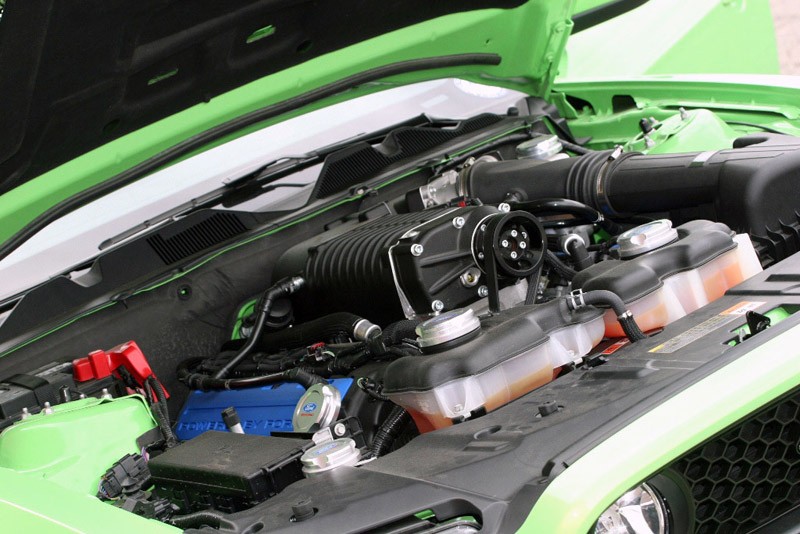 No exact figures were given out but earlier reports suggest that a FFRP 2013 Mustang with this sort of mods could easily develop 624 horsepower and 536 lb-ft of torque.
We'd say that's plenty. And then we move on to the updates that are meant to contain the newly found fury. A new Getrag six speed manual gearbox is fitted, one that shares parts with the Boss 302.
The rear end is swapped, the whole of the suspension is redone, the brakes now come from Brembo and those fresh alloys are wrapped in Pirelli P-Zero tires.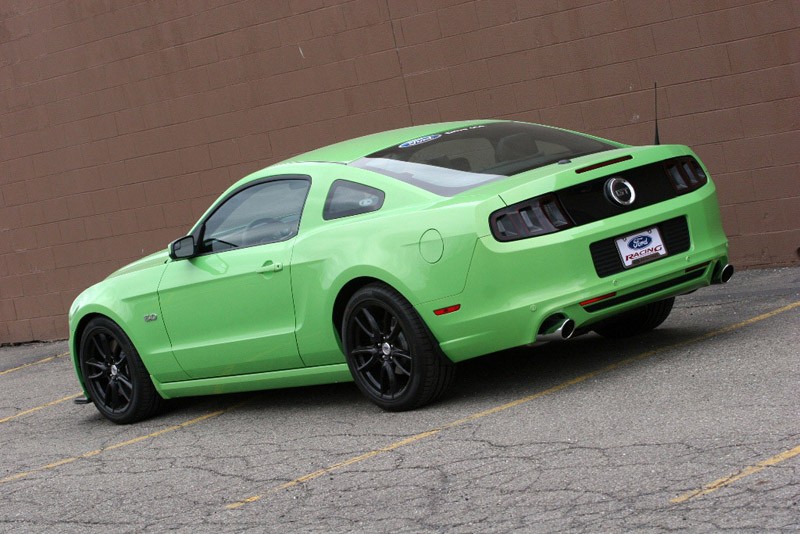 Finally, Ford Racing have tweaked the aerodynamics by borrowing a few ideas from the Laguna Seca edition.
As seen on Mustangdaily