Having had a bit of a miss with the American version of the new Honda Civic, the Japanese have learned their lesson and plan to make the European one great.
Americans shouldn't worry, their turn will come, but until then, the 2013 euro-Honda Civic promises something intriguing for the Old Continent.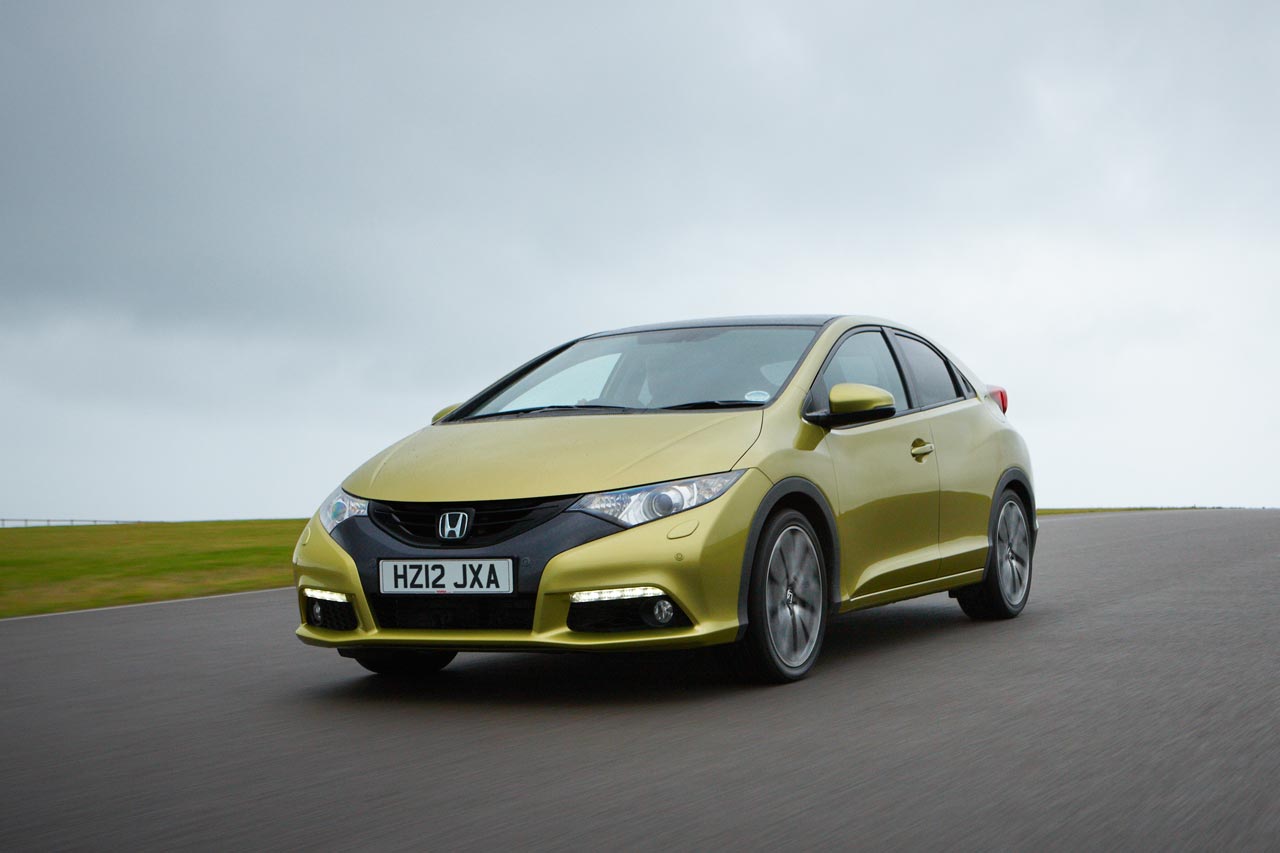 It is to be an epic diesel engine. I know, to petrolheads it sounds like sacrilege but let's give them a decent chance, it's really worth it.

The Japanese company claims they were aiming at one of the best players in the diesel market at this level, the Germans at Volkswagen.
From the looks of it, they've done better than match the people's car diesel engine as the new Honda Civic powerplant will have quite the spec sheet on it.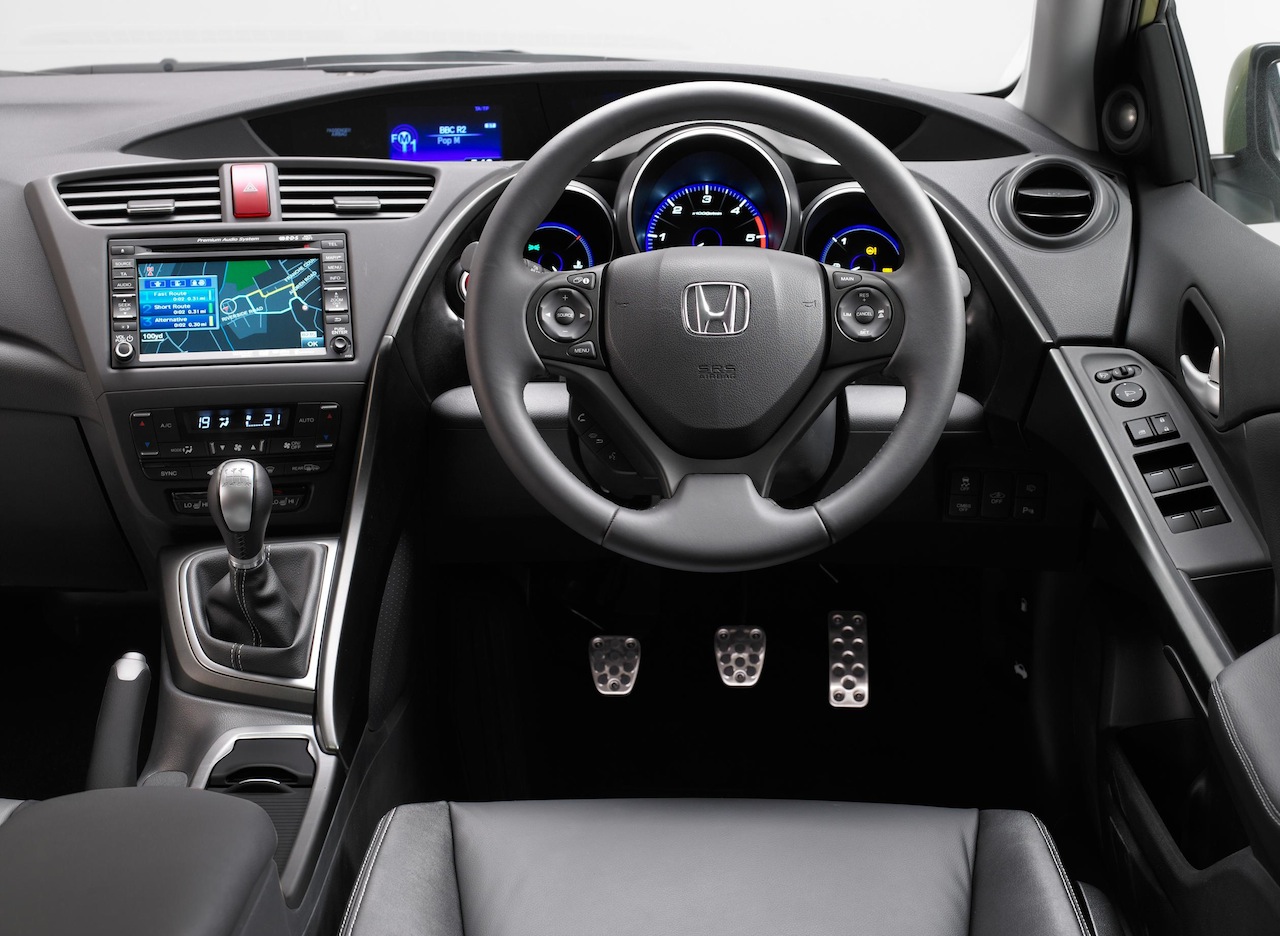 Producing 120 horsepower and 221 lb-ft from a 1.6 liter diesel engine is pretty impressive. Especially, when considering that Volkswagen's similarly sized engine produces just 105 horsepower.
The amazement doesn't end there. While some fuel economy figures haven't been published, the new Honda diesel engine will produce less than 100 grams of CO2/km.
Placing another feather in Honda's diesel cap is that their new powerplant is the lightest in its class. Due to the nature of their inner workings diesel engines have to be built strongly and often end up being heavy.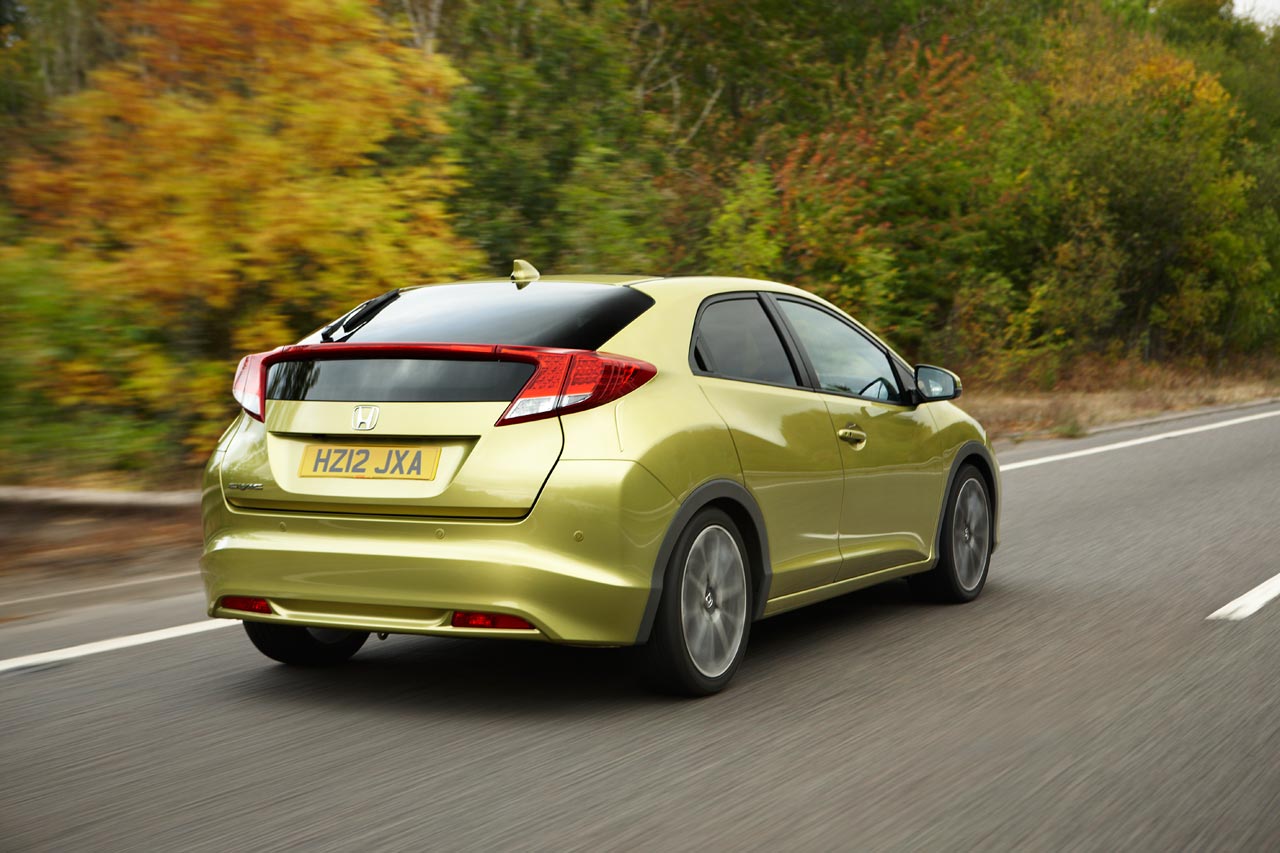 According to the Japanese, the 1.6 liter diesel they'll be showcasing in the ninth generation of the Honda Civic will tip the scales at just 396 pounds.
This new engine will be produced along with the new Civic at Honda's plant in Swindon, Great Britain.