The Koreans at Kia plan to reveal their 2013 version of the Cee'd hatchback at next month's Geneva Motor Show but in the meantime, they've given us a taster of what it's like.
Even though we're still dealing with a hatchback, even though it's about the same size as before, the 2013 Kia Cee'd looks like a totally new car.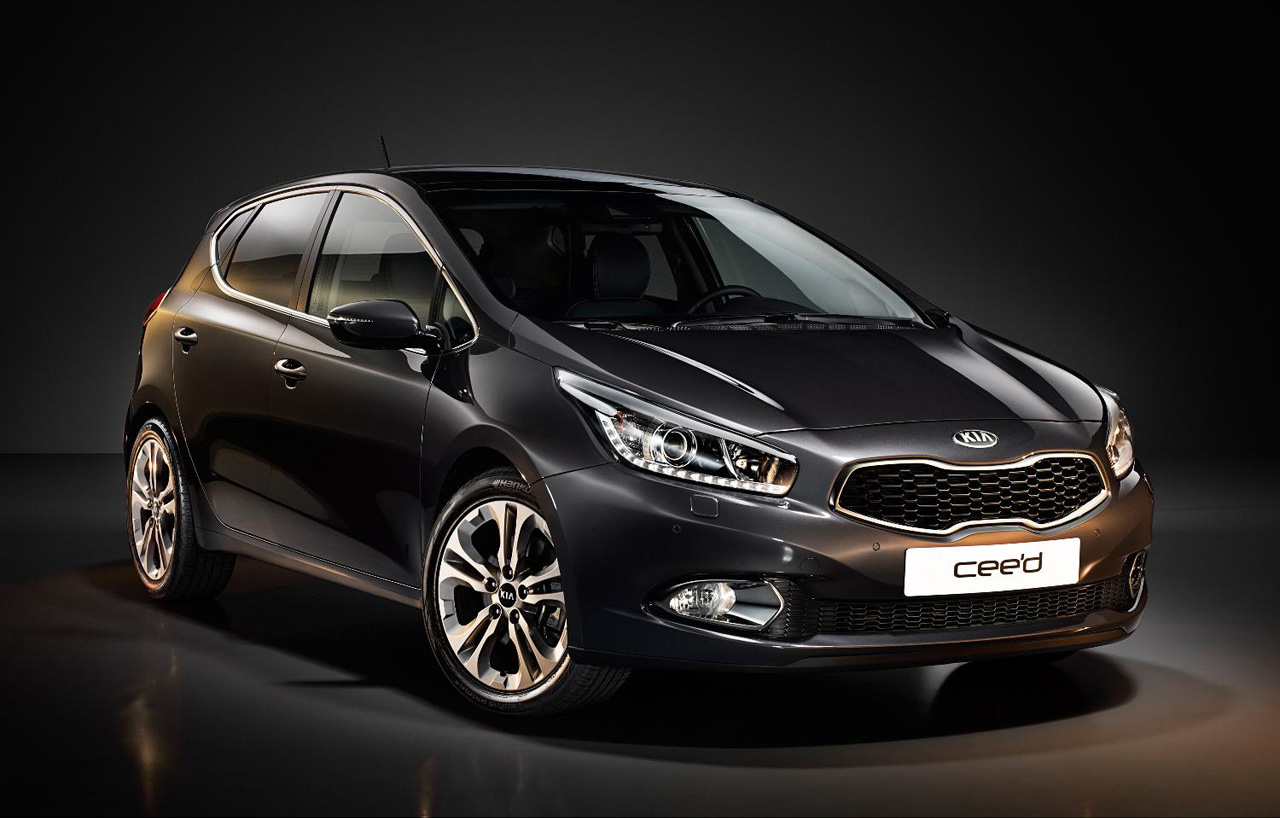 Now, the photos are obviously not strangers to professional editing, but you can't say that we're not dealing with a very sexy car.

Despite our initial reactions, Kia came forward with a followup which tries to better the short presentation of this release.
It seems that sporty isn't enough, the 2013 Kia Cee'd aims for a "enhanced maturity and prestige" appeal along side the new aggressive look.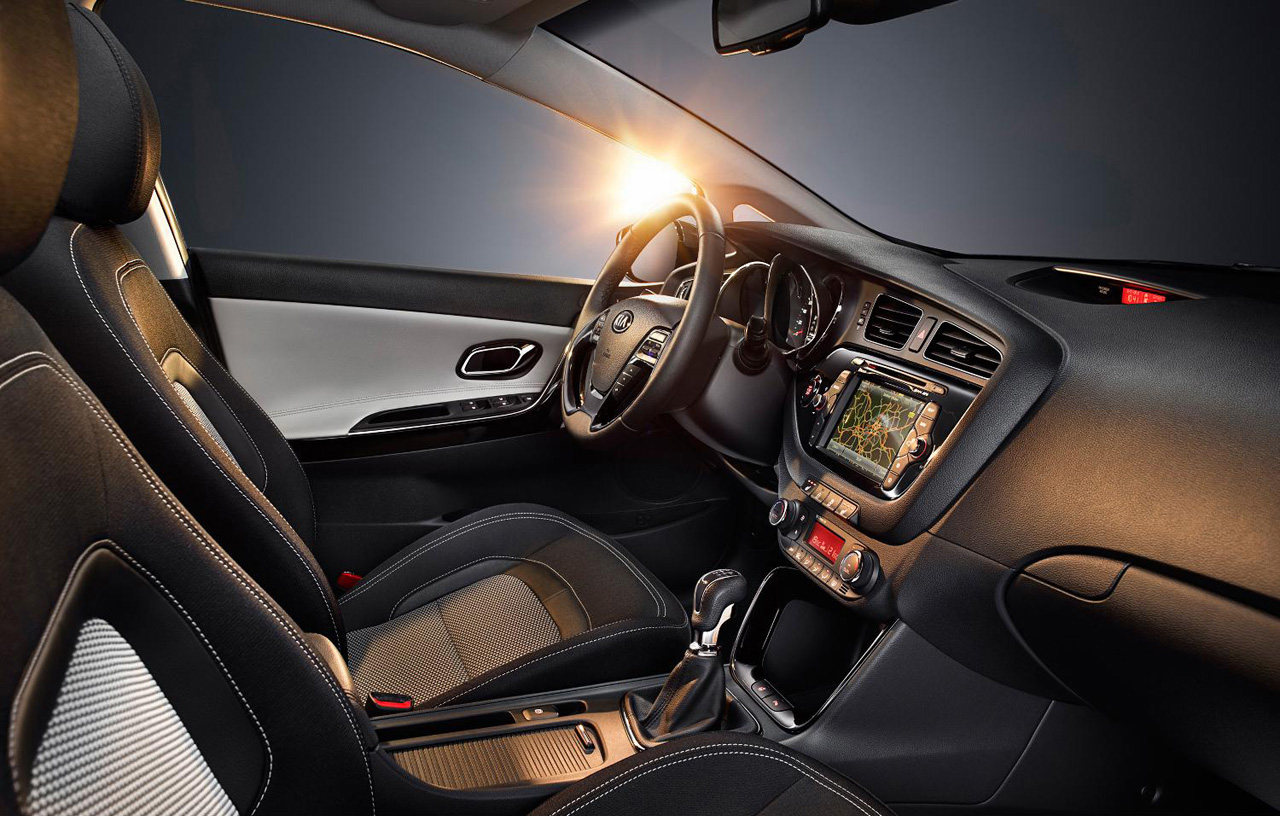 They have kept the sporty side in check though. Kia isn't telling us anything about the underpinnings of the 2013 Cee'd until Geneva but they do want to make a point with the interior.
The company claims it's more driver focused and that owners of the 2013 Kia Cee'd will get more enjoyment from it and driving it.
That all sounds great except the photos don't seem to reveal anything the likes of what we'd conceive as a driver focused environment.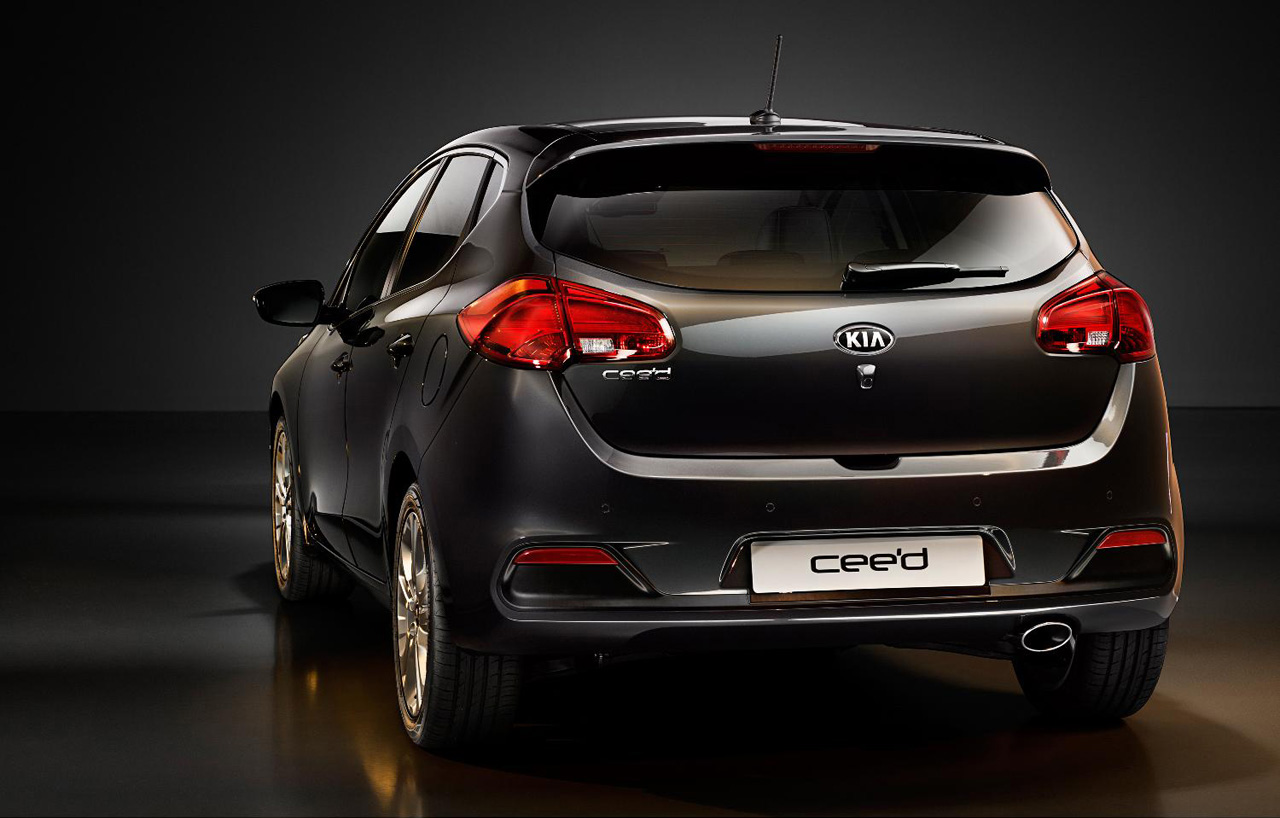 Still, the refreshed interior of the 2013 Kia Cee'd looks awesome. There's a refined simplicity in there and most of the buttons have disappeared.
That's not because we're dealing with a car stripped of equipment but because the infotainment system now comes with a large touchscreen in the middle of the dash.