The clock counting down till the opening of the New York Motor Show has now gone below the 24 hour mark and yet manufacturers still want to unveil stuff ahead of it.
The latest (quite literally) to join in on this proceeding is Lincoln. Ford's luxury decision have officially unveiled the new MKZ.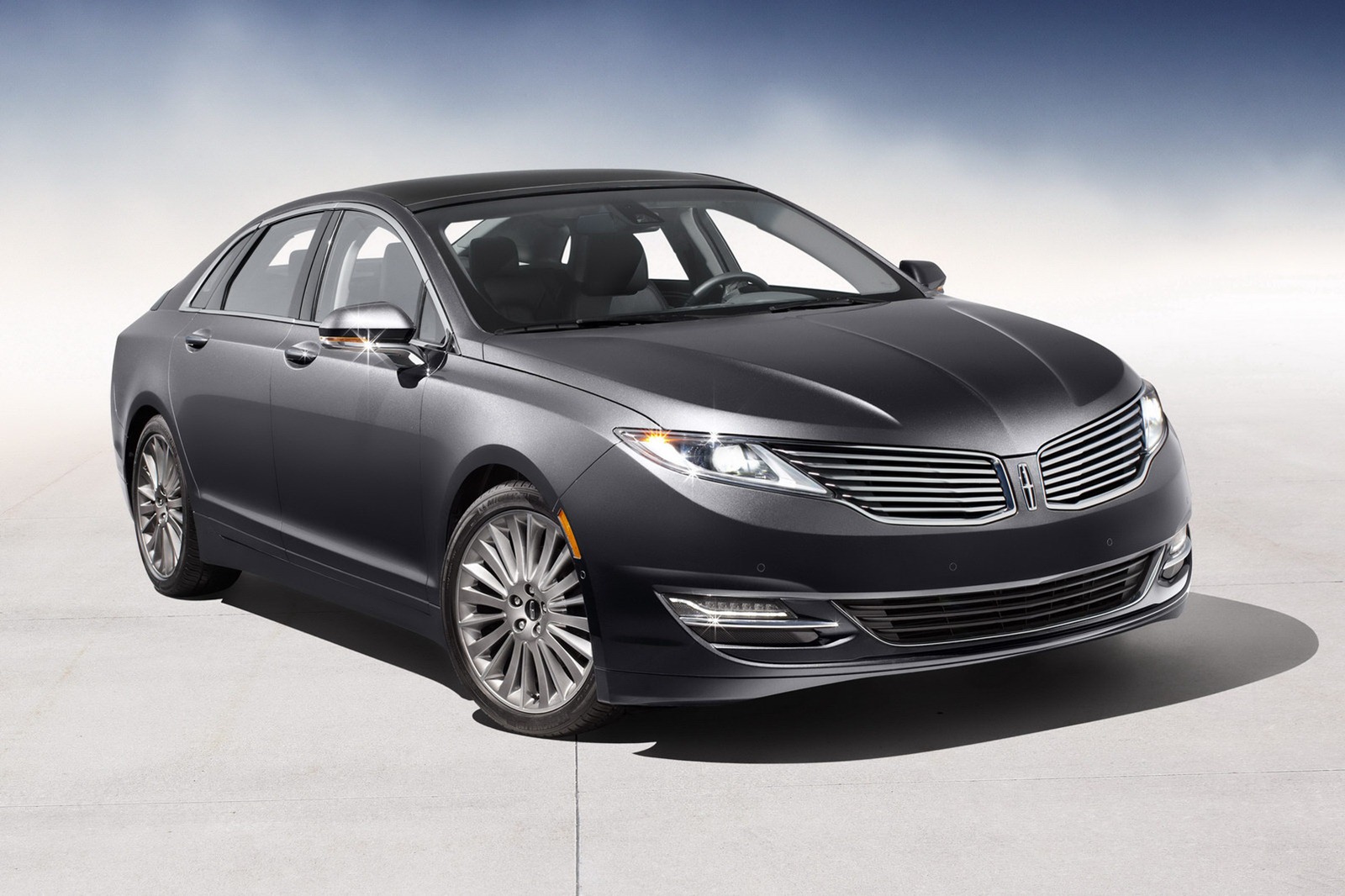 The 2013 Lincoln MKZ has a lot riding on it regarding the future of the company but that's okay since it's quite the car and will likely take the stress.

Starting with the looks, the design of the Lincoln MKZ is almost the same as the concept with the only changes made for production being barely noticeable.
Moving to the interior, the 2013 Lincoln MKZ is just stunning. Most of the buttons have been replaced by touch points, the instrument cluster is an LCD and so's most of the center console.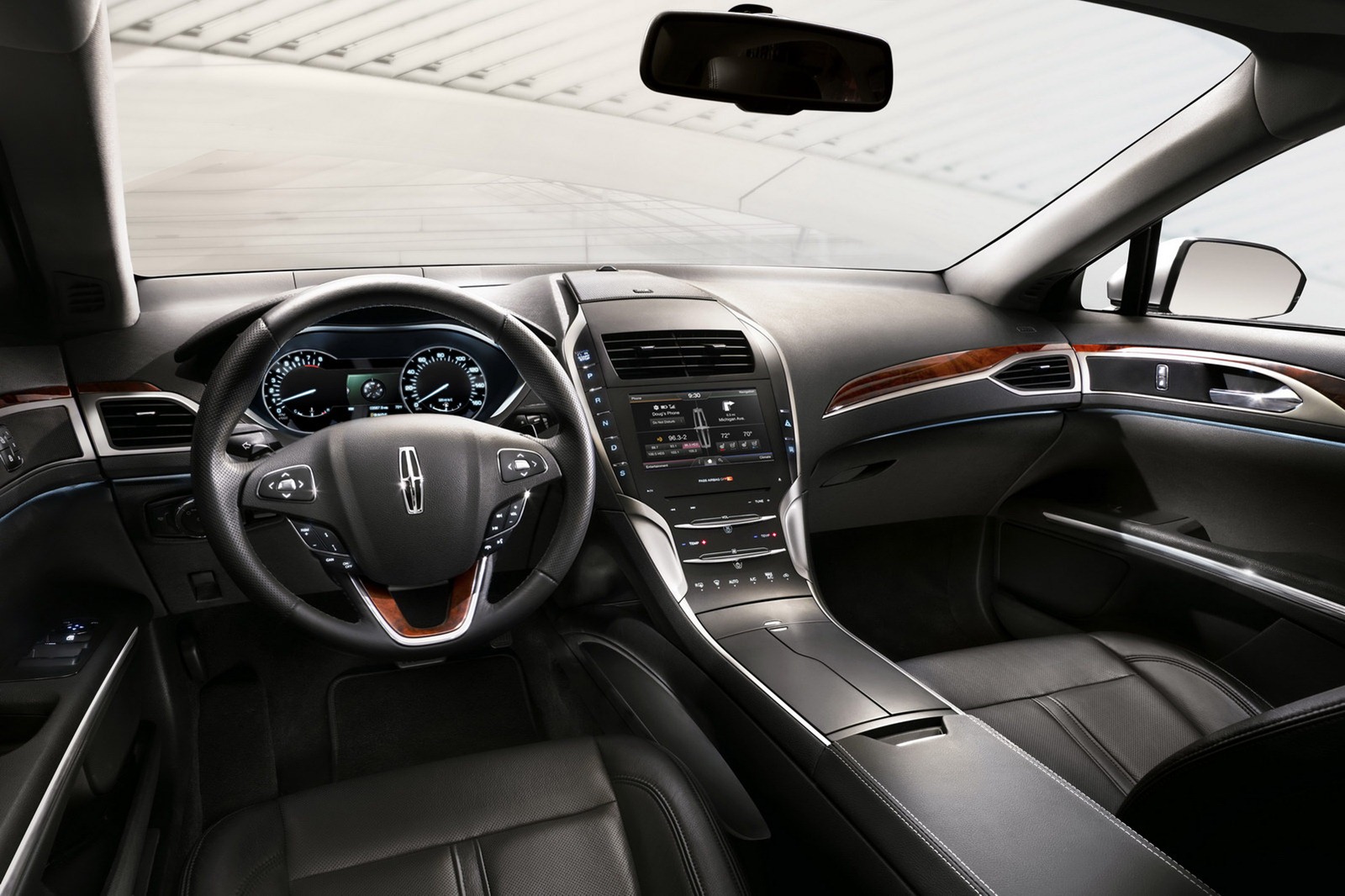 The infotainment system is top notch, the materials are tip top with real wood being blended with aluminium and fine leather.
As a special party piece, that interior allows for a whole lot more headroom as there's a glass roof that's retractable opening up the 2013 Lincoln MKZ completely.
In terms of engines we're looking at 2.0 liter EcoBoost four pot with 240 horsepower, a 3.7 liter V6 with 300 horsepower and a hybrid 2.0 liter that still needs some work.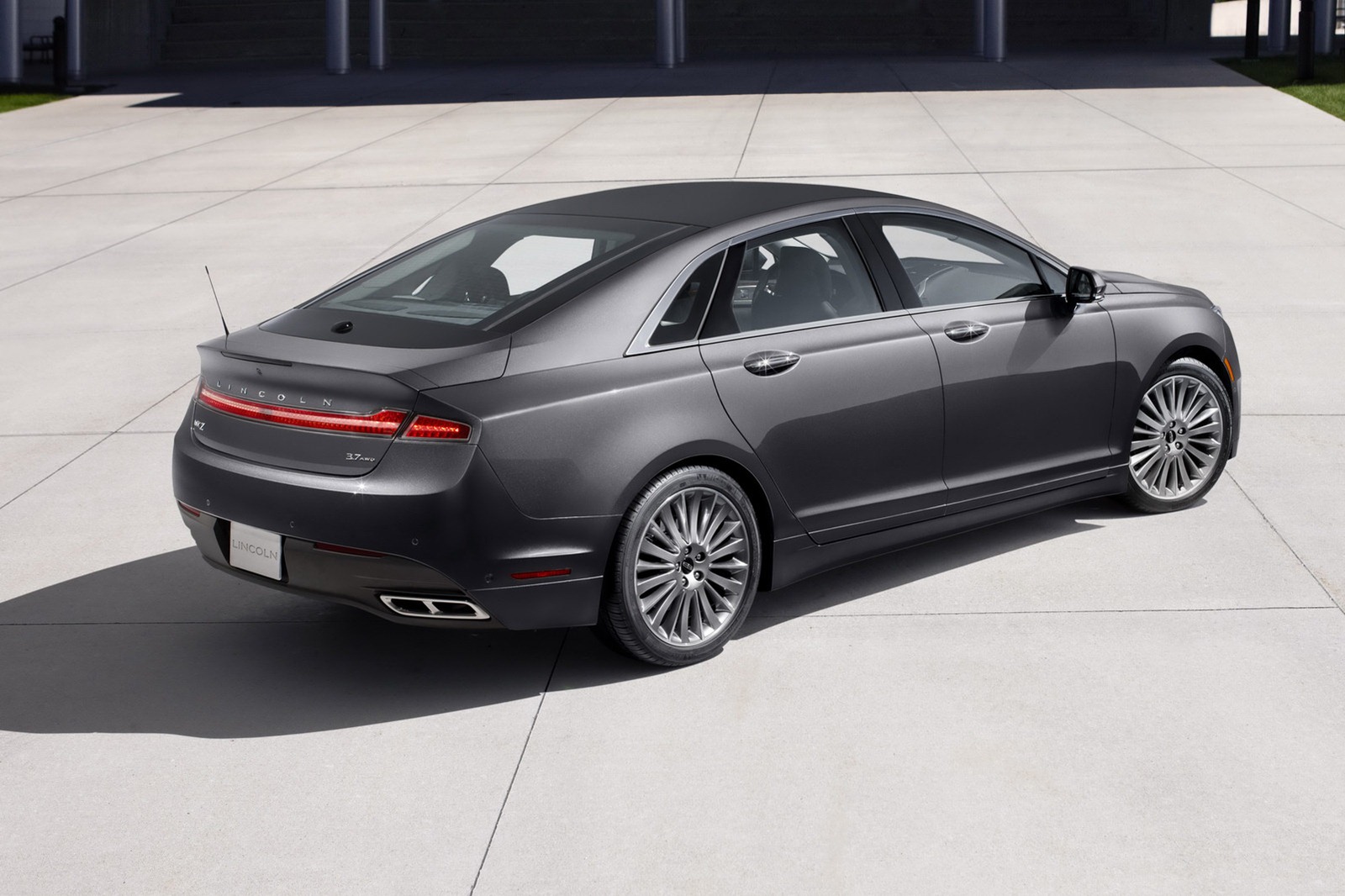 At this point, all we know about the 2013 Lincoln MKZ Hybrid is that it will be the most fuel efficient vehicle in this class.
We're still short on some details from the new Lincoln limo but I'd say the company's future isn't really problematic.