Cadillac's presence at the New York Motor Show is bound to be mildly disappointing. Unless they're cooking up some special treat, they don't seem to have anything "major" to showoff there.
One of their presences at the show will be the 2013 Cadillac SRX crossover. It's a very nice car but a mild facelift isn't going to keep Lincoln at bay, let alone the Germans.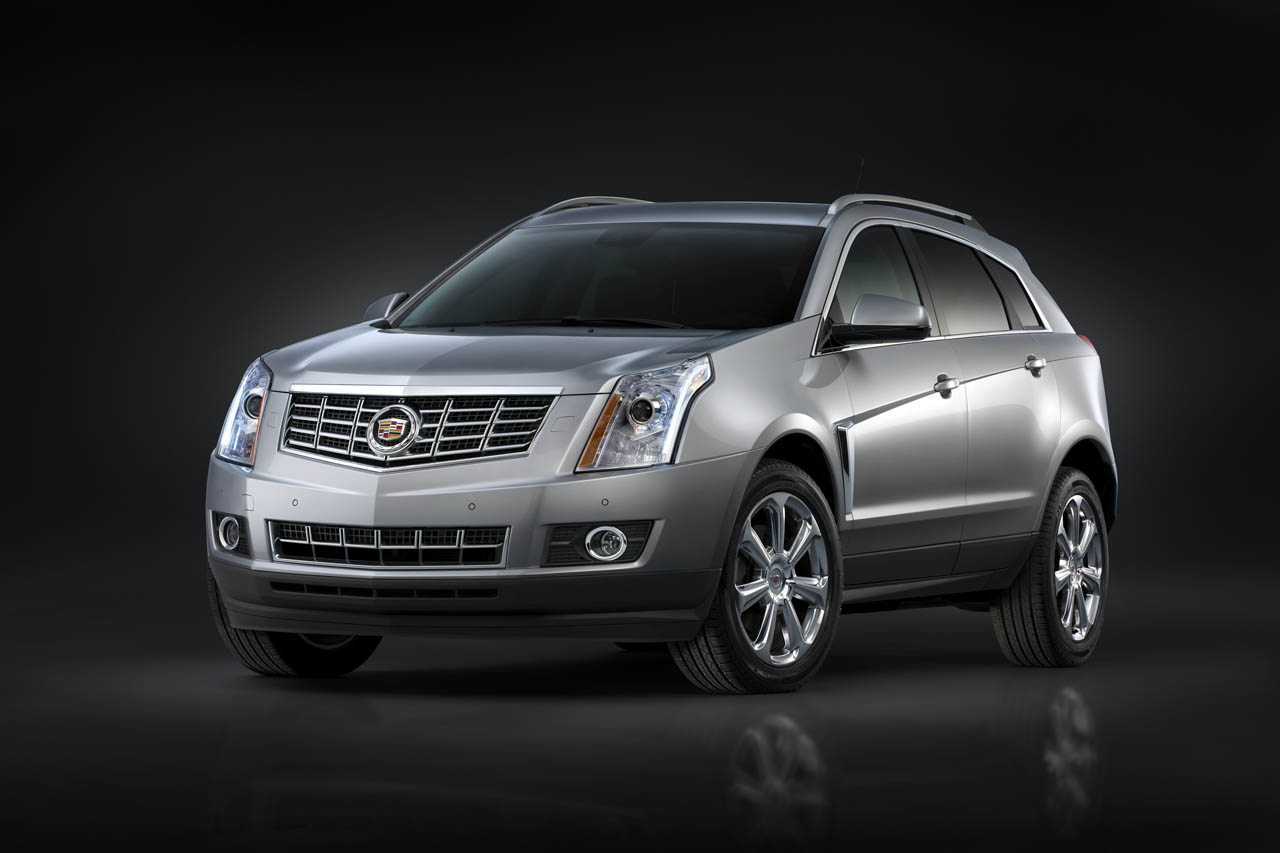 The best seller status has put its foot in the door when it comes to design, nothing about the new car will be different outside.

Inside however, things are rather different. Entertainment and safety are considerably upgraded in the 2013 Cadillac SRX.
The first has CUE at its center. CUE stands for Cadillac User Experience and it consists of a serious update to the infotainment center. The touchscreen operated system now features a variety of new functions.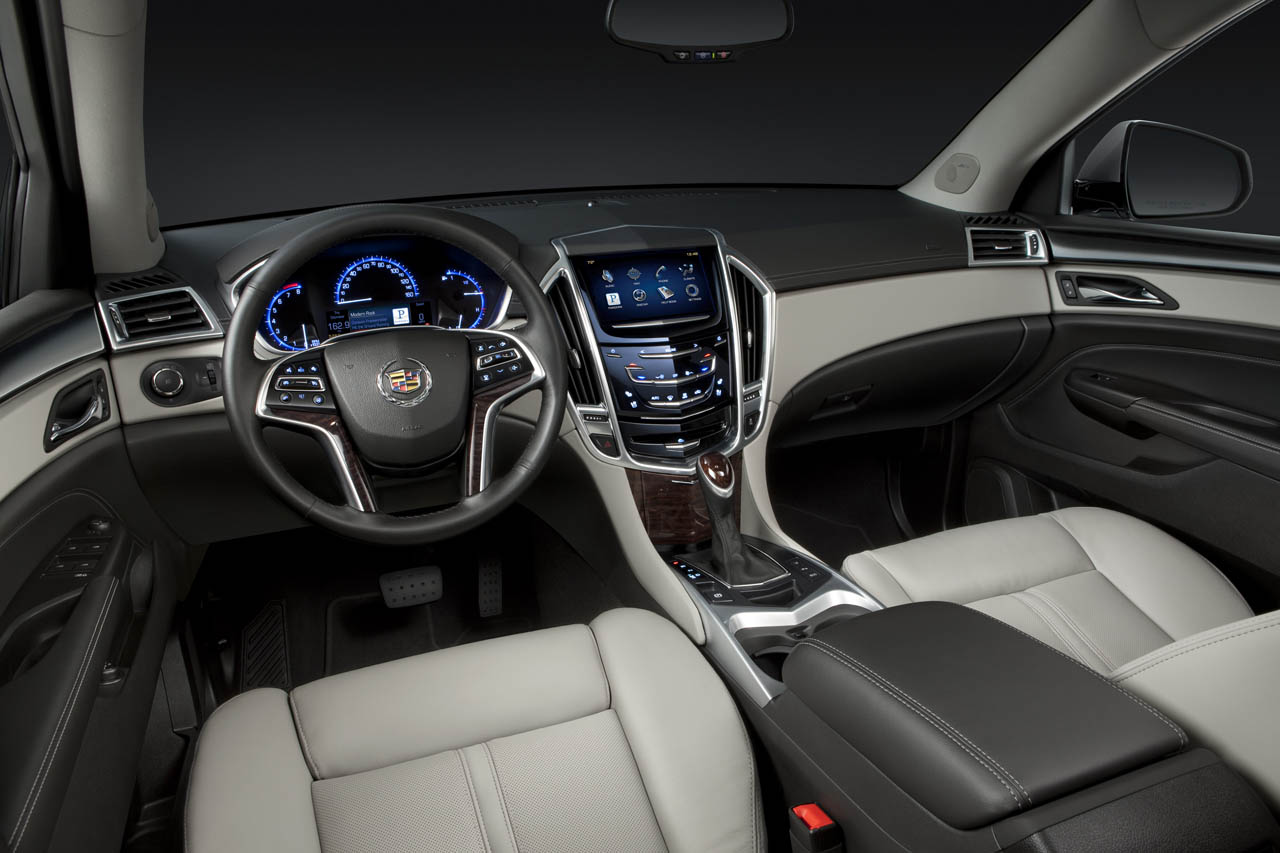 Your smartphone will feel more at home when its connected to the new SRX and the promise of proximity sensing and haptic feedback sounds amazing.
Essentially, the new system senses what you're about to do and reacts to that situation. Awfully boring though it may sound it means you get faster response and waste less time pushing buttons.
That's quite the safety bonus, but they're nothing compared to the new "Driver Awareness" and "Driver Assist" addons.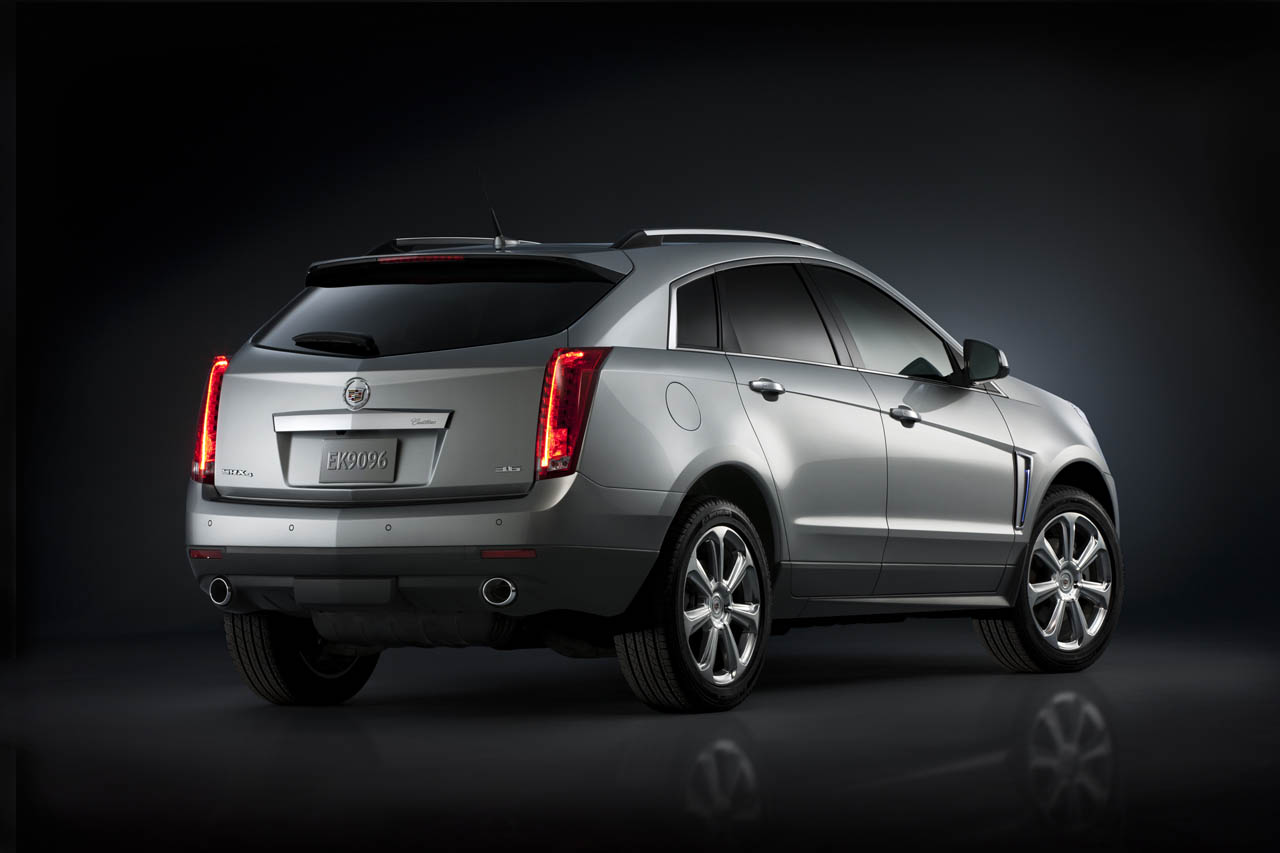 These are the watchdog sort of systems we've seen on European models before. Thus the 2013 Cadillac SRX is able to monitor how wary the driver is and use seat vibration to warn him of impending danger.