When Oprah announced she'd be giving away several of the new 2013 Volkswagen Beetle most of us thought it would be yet another girly machine.
Upon its unveiling, the newest version of the Beetle didn't seem to create any preference based on gender. With a bit of research, it turns out that the new Beetle really is unisex.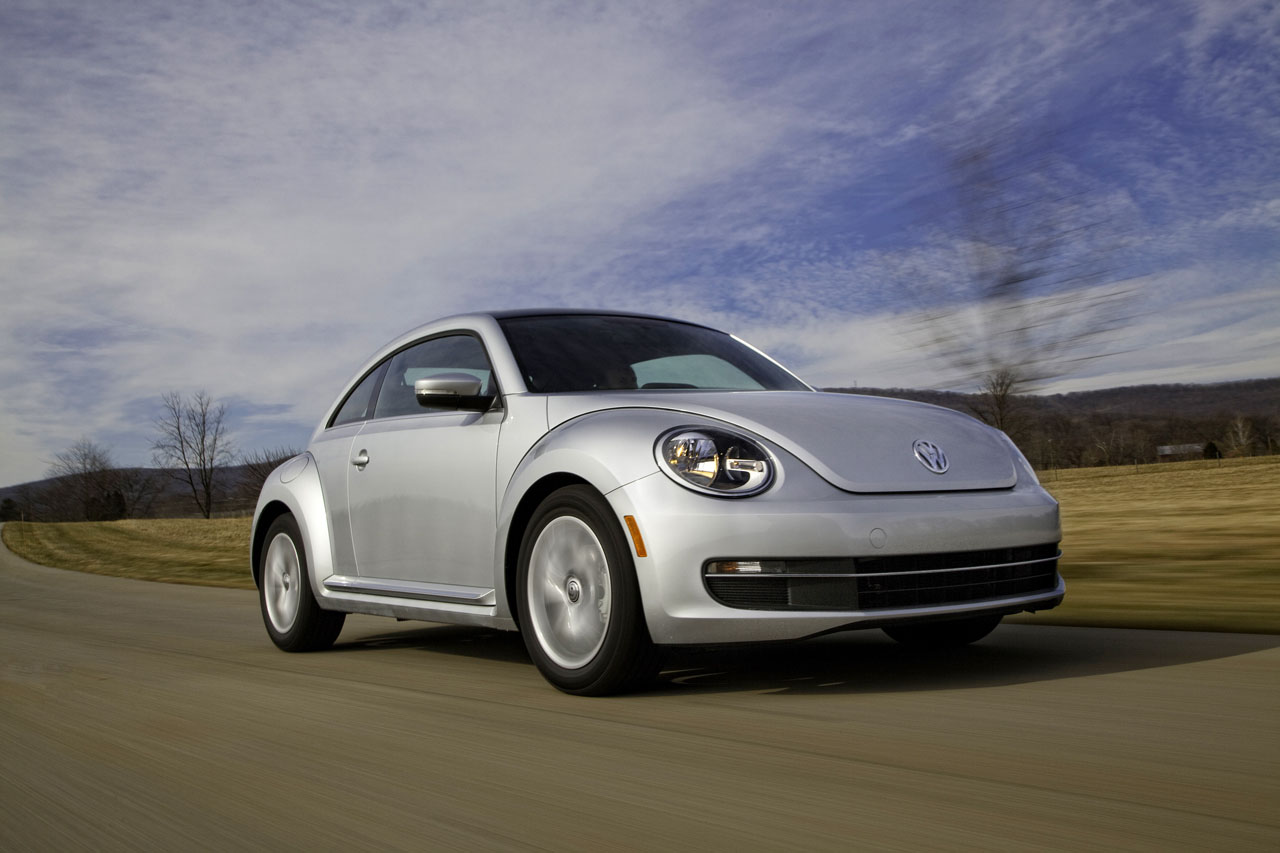 According to several reports, the previous generation sold 71% of its cars to girls but the new one will see a closer take on the 50-50 ratio.

The information is based on the current evolution of sales of the 2013 VW Beetle.
It has been on sale for roughly six months now and already there feminine ownership percentage of the new Beetle has dropped to just 57%.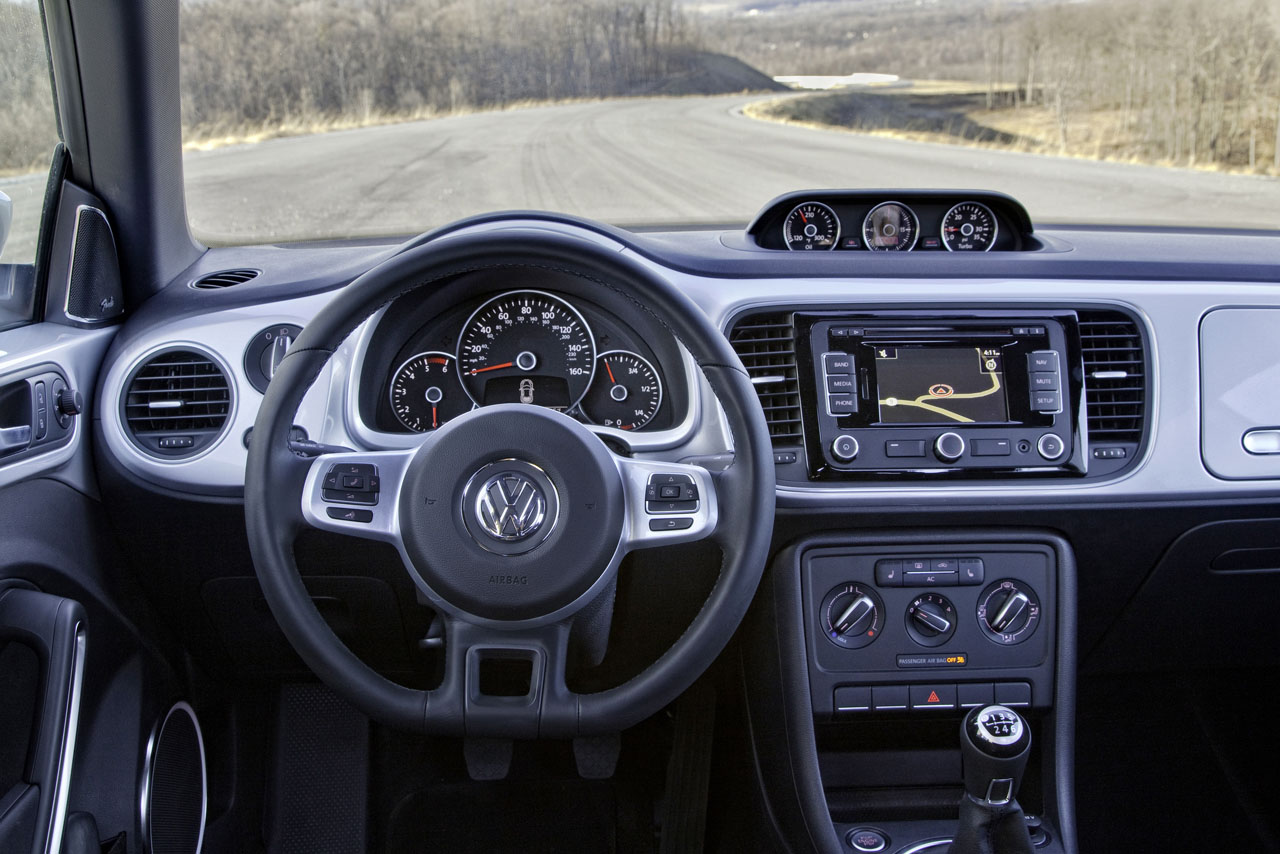 And if you want to go a little bit specific with the presence of male buyers among the 2013 Volkswagen Beetle, the lads account for 70% of the diesel purchases made so far.
That sounds very non-manly and VW must be pretty pleased with the progress. Actually, things aren't that simple because of the figures.
Yes more men are buying the 2013 VW Beetle but, overall, the 2013 edition isn't exactly on par with the historic model's final figures.
February's sales aren't exactly the most encouraging of results available as VW only managed to sell 1.303 units.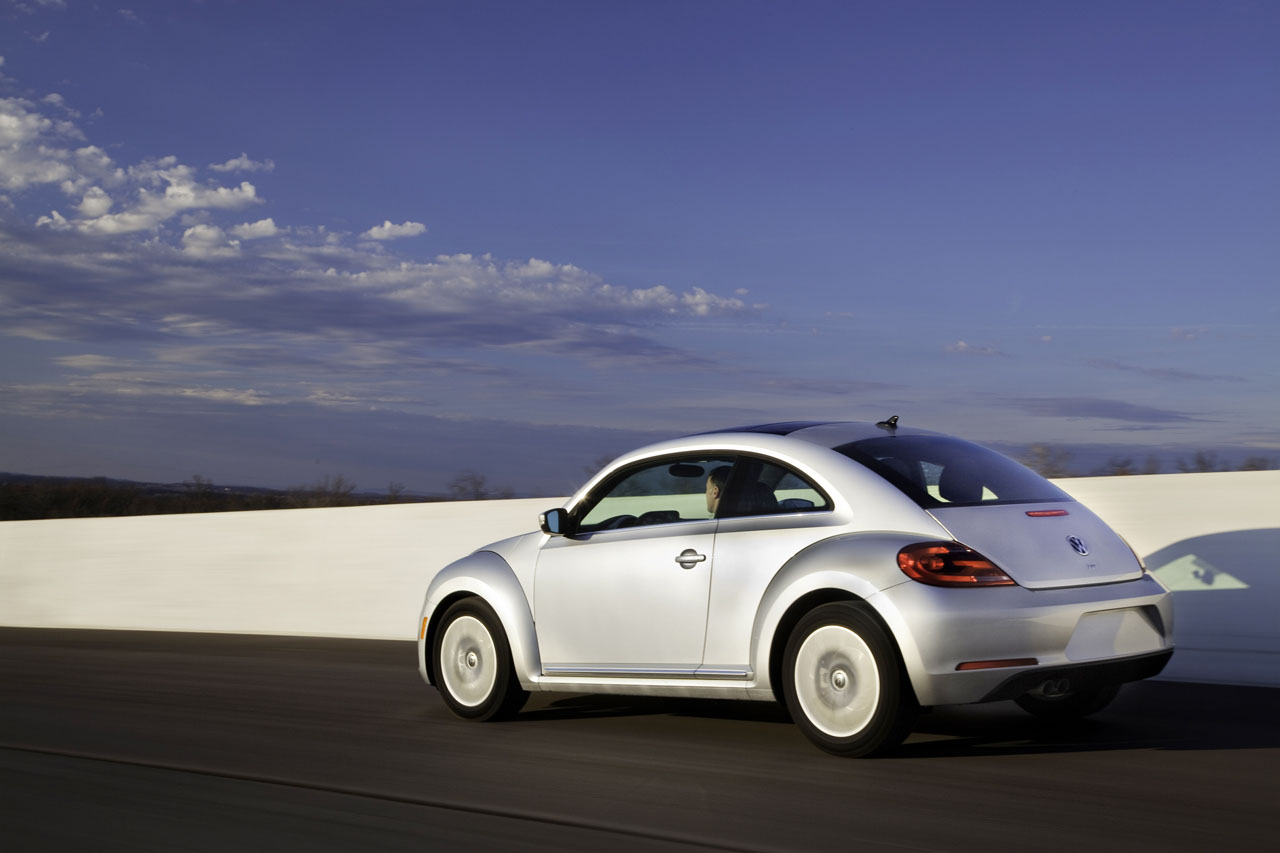 There's quite the chance for increased sales later in the summer when the Volkswagen Beetle TDI arrives but nobody's expecting any revolution.
Doesn't it sound a little weird that the original car for the people is rather exclusive nowadays?