The 2014 Honda Civic is promising to get some greenish style, as a hybrid gas-electric model will join the the base 2014 Honda Civic in all showrooms in the US. A natural gas-powered CNG model will be joining the club on February 15, but only in 37 states.
There are some new updates available for both models, updates including a seven-inch touchscreen display audio and expanded view mirror for the driver, both coming as standard option.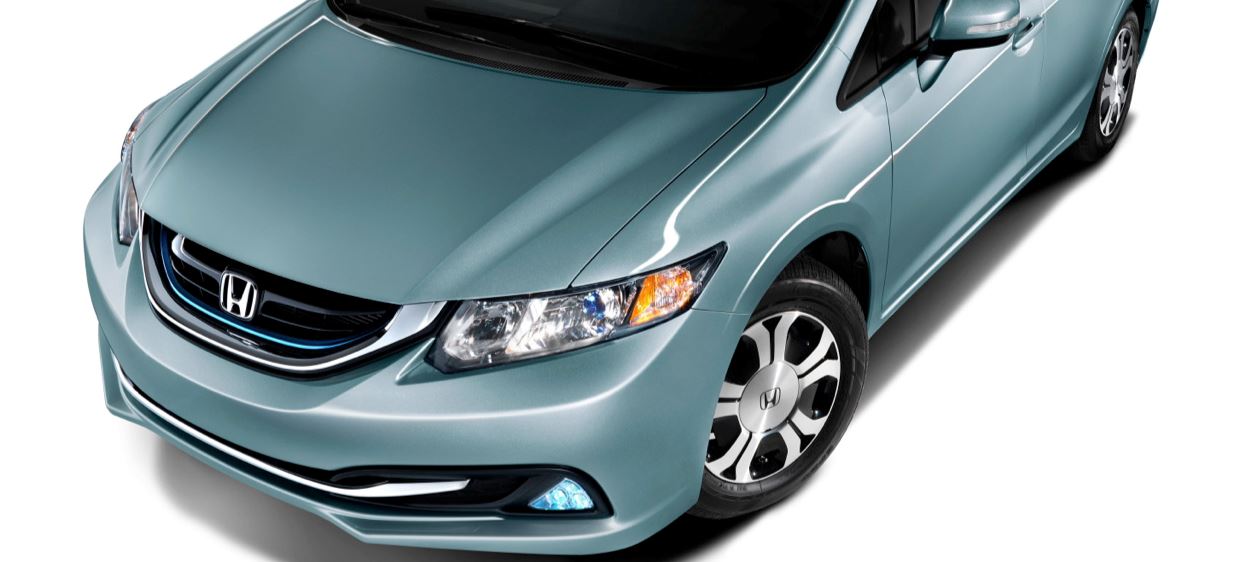 Things have changed for both models regarding the fuel economy, as the 2014 Honda Civic has a millage per gallon of 44/47/45 city/highway/combined.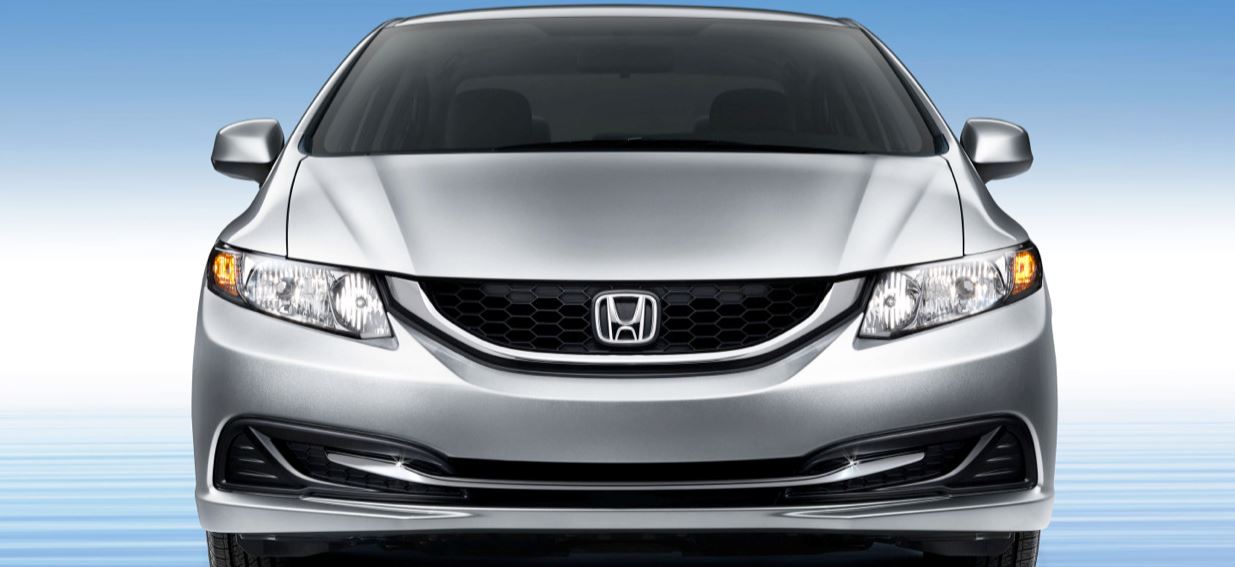 The 2014 Honda Civic Hybrid has a starting price of $24,635, while the compressed natural gas (CNG) Civic is aiming a little bit higher with $26,640.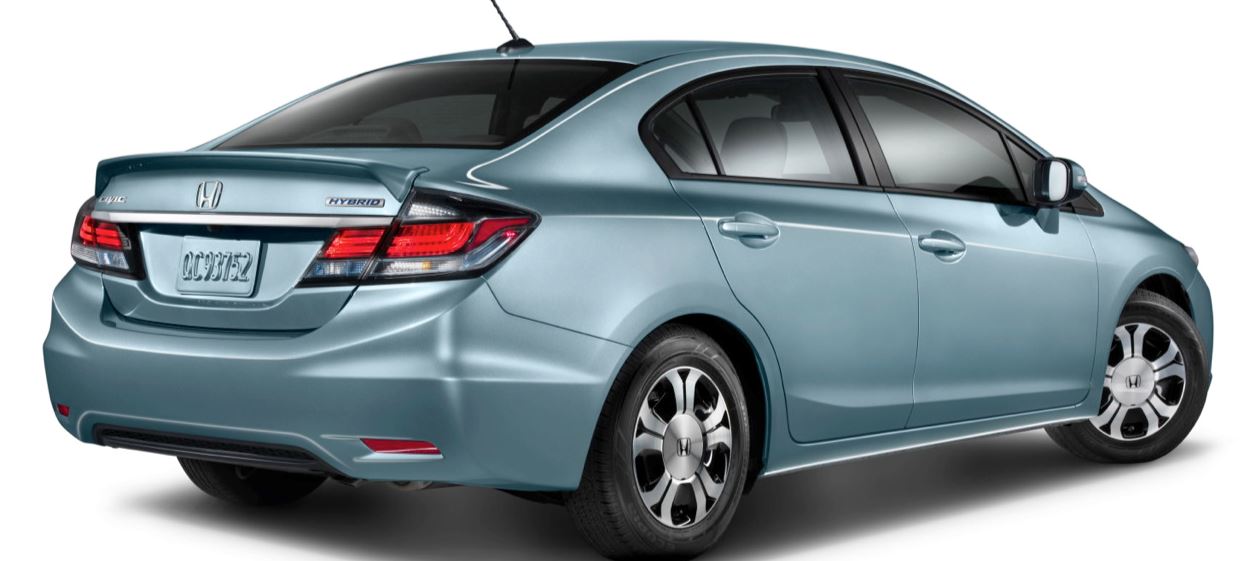 The CNG will be offered in only 37 states that have Clean Energy Stations, the model coming with a $2,000 prepaid debit card to be used at the refueling stations.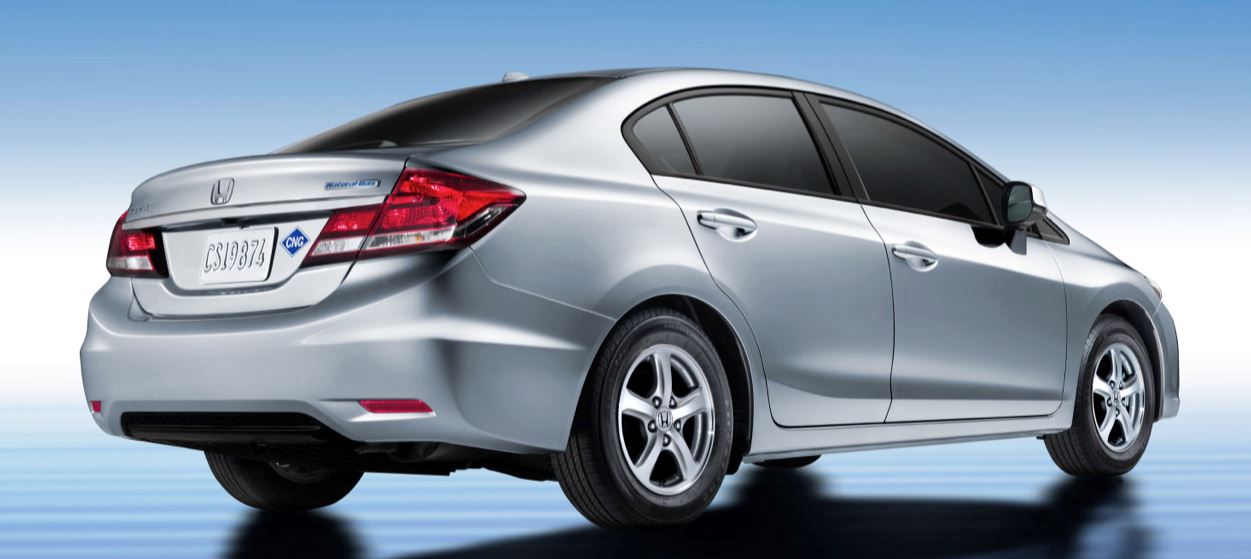 The 37 states where the CNG will be available start with Alabama, Arkansas, Arizona, California, Colorado, Connecticut and go all the way to South Dakota, Vermont, Qwest Virginia and Wyoming.