Toyota released photos and details on a special edition Camry Hybrid, namely the SE Limited Edition. Pricing starts at $27,845 with the first units to go on sale towards the end of this months.
Power is offered by the same 2.5-liter four-cylinder engine and an electric motor for a total output of 200 horsepower.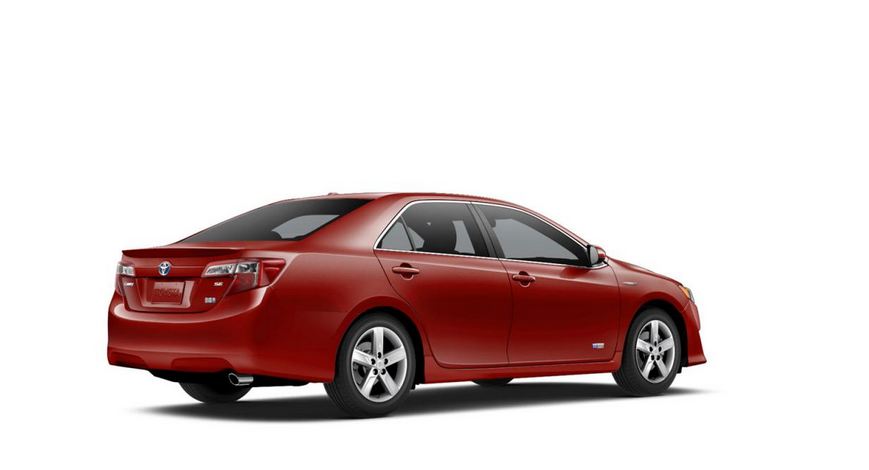 The Japanese people from Toyota announced a fuel economy of 40 mpg city and 38 mpg highway.

In terms of styling, the new Camry Hybrid SE Limited Edition comes with new front and rear bumpers, 17-inch alloy wheels, low profile tires and other minor tweaks.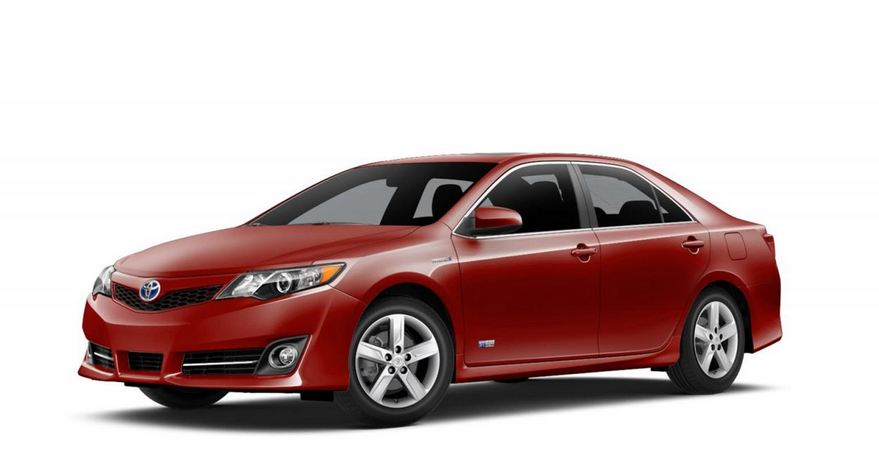 Inside, you will find satellite navigation, a moonroof, the Entune Apps Suite, silver trim and a leather-wrapped steering wheel. The new model will be available in the United States, more details following to be released in the coming days.