Honda decided to release details on the 2014 Fit, a model which will be known as Jazz on certain markets. The first official images show a compact model with a series of styling tweaks such as new bumpers, optical blocks, front grille and rear diffuser.
The new Fit is scheduled to hit the Japanese market later this year, in September. Thanks to the official photo gallery, we learn that there will be a hybrid model of the new generation.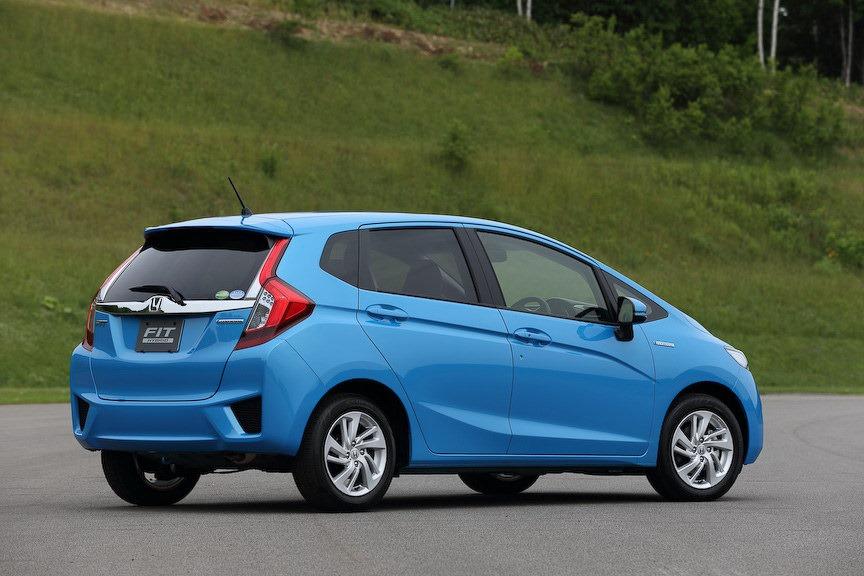 It will use a 1.5-liter Atkinson-cycle unit alongside an electric motor. We don't know the total output but the fuel economy will be rated at around 102,8mpg UK which is around 2,7liters/100km.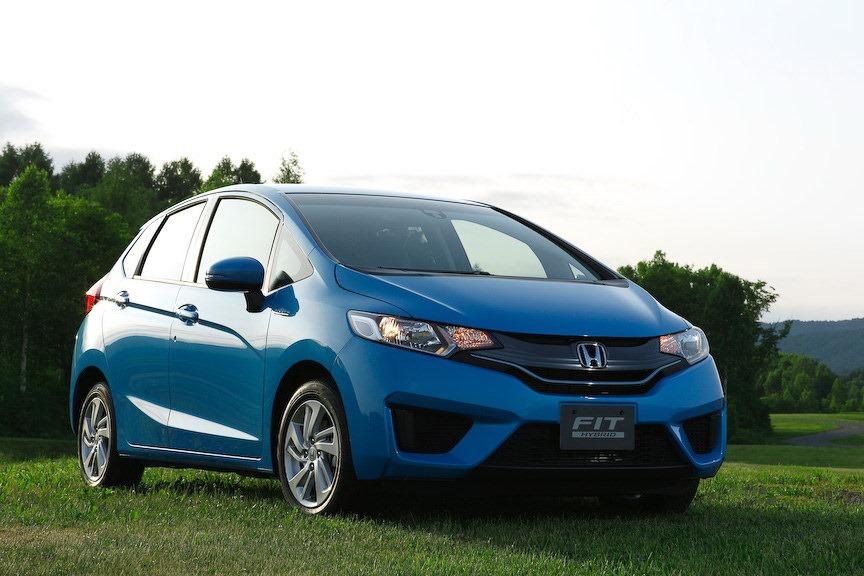 If you want the full power, you can opt for the Engine mode which will make the model a conventional one but there will be the Hybrid and EV modes as well.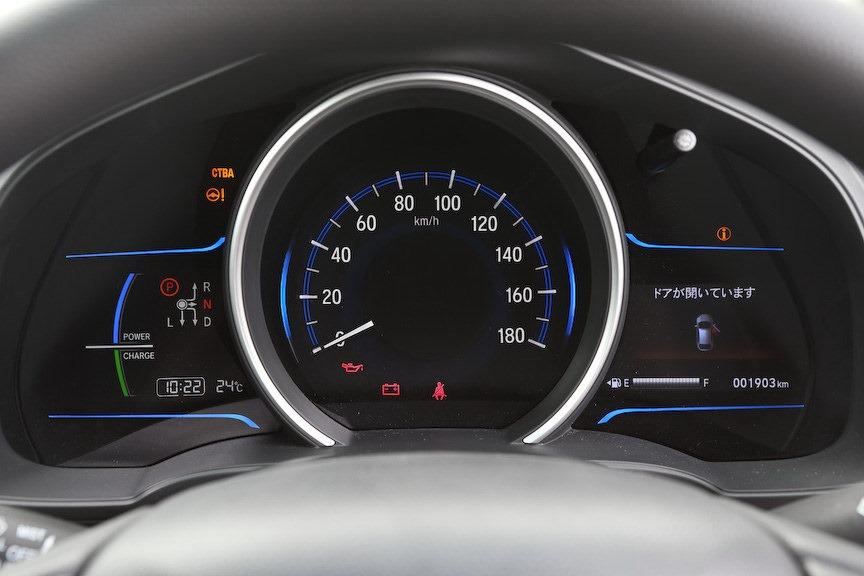 The latter will let you drive on electricity alone for a zero-emission ride. Pricing details for the new Honda Fit will be released very soon.