As you may already know, Volkswagen Phaeton makes the most expensive model of the German carmaker. For this reason and probably several others, it registered a quite disappointing evolution on various markets.
In the US for instance, Volkswagen Phaeton was pulled off seven years ago, since Americans showed little interest it. Easily abandoned in the United States, Phaeton never enjoyed too much interest in terms of development from its maker either.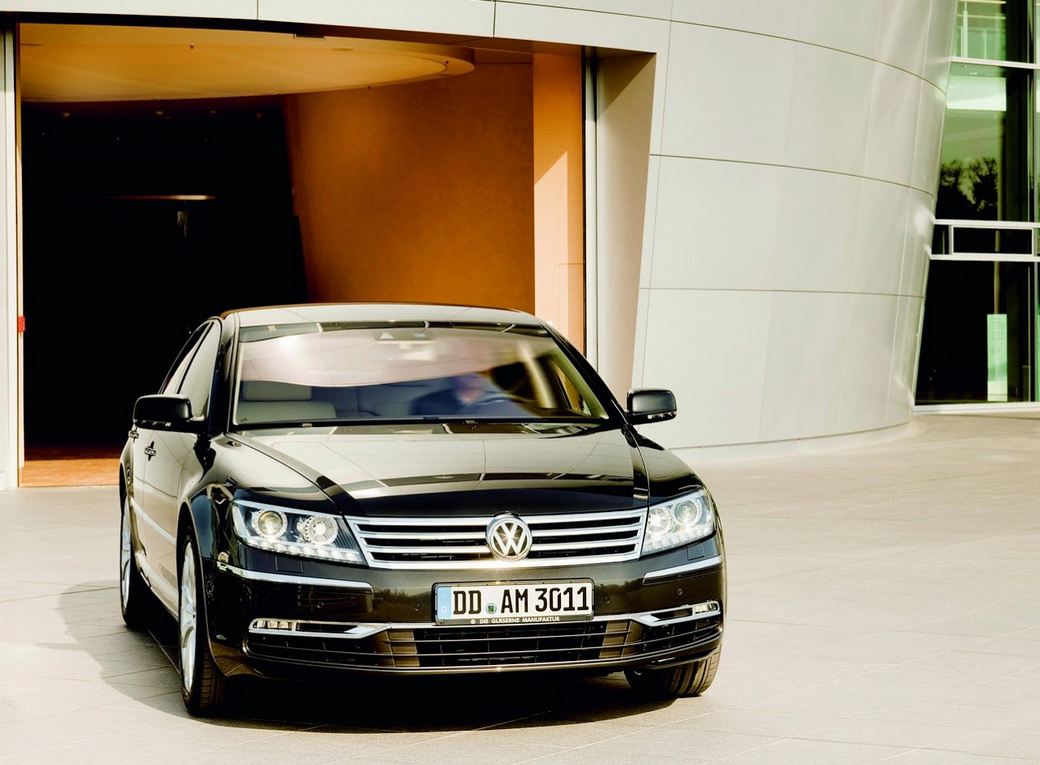 Since 2002 when it was officially launched, Volkswagen Phaeton only experienced two facelifts, in 2007 respectively 2010. From such a lack of interest to the big plans that German have with it for the next year, it is definitely a major change!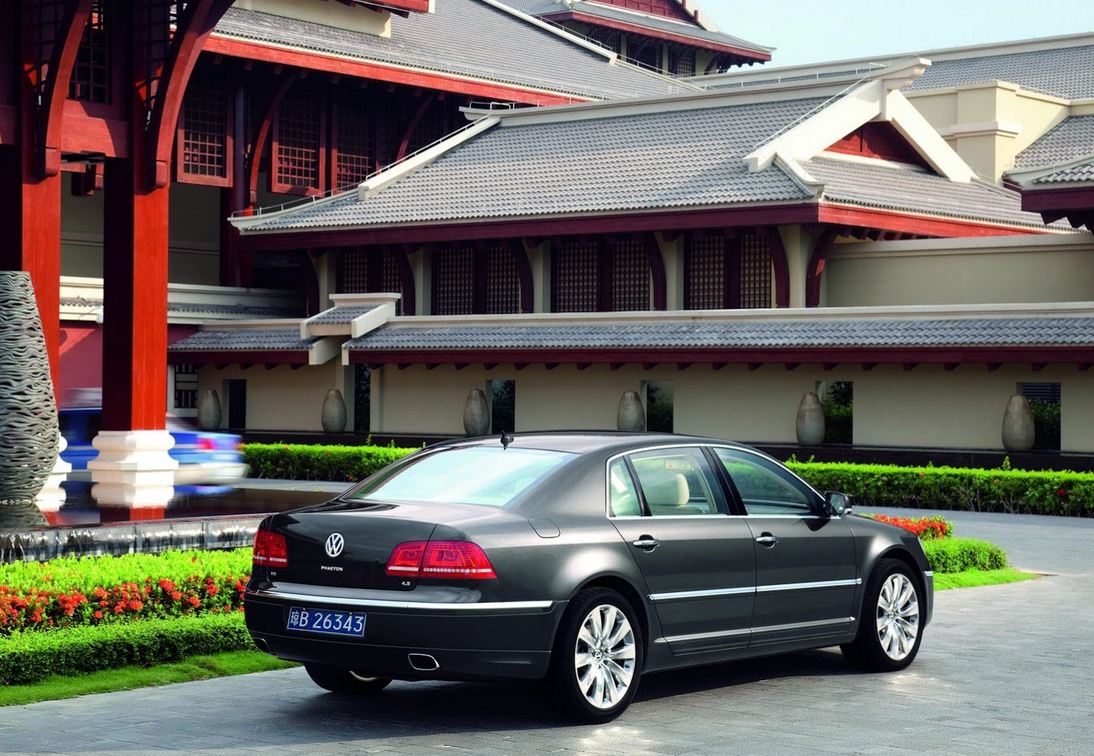 Volkswagen has announced its intentions to spend over 5 billion dollars throughout the next 3 years, in a program designed to boost the launch of various new models in U.S. and therefore skyrocket sales on that market.
Surprisingly or not, Volkswagen Phaeton is one of the new models on the list. Nevertheless, chances are that its comeback will be made as a concept characterized by Audi A8's underpinnings, possibly in a hybrid version as well.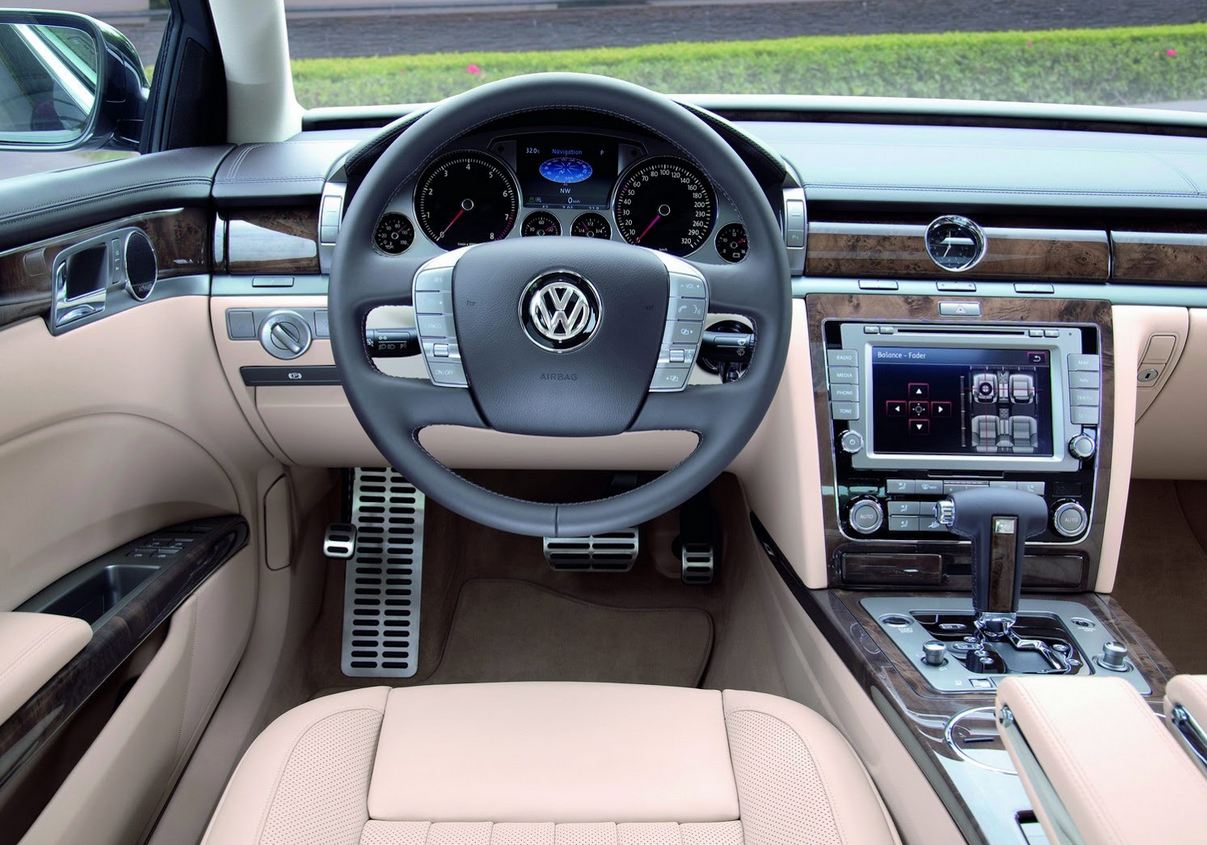 No matter how sudden and not thoroughly planned might look this decision of bringing Volkswagen Phaeton back, the car maker will still want to first measure the public's reaction on it, probably on next year's Detroit Motor Show.