It is true, it's going on sale, it's now a production model and we're finally getting close to seeing it on the road. That's the elusive new Mazda6.
For the 2014 modelyear it will be hitting the market very, very early next year, on the 2nd of January 2013. This is a special announcement on many levels.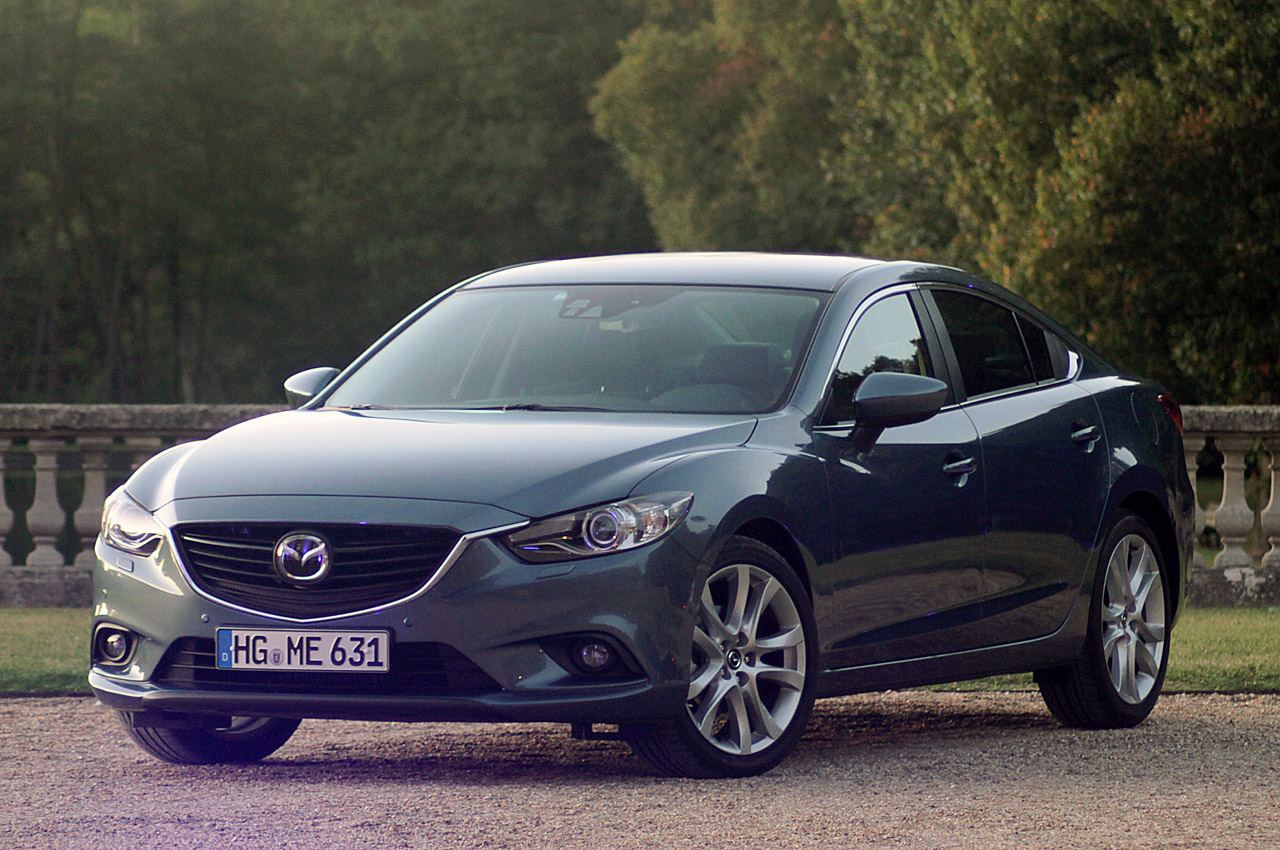 Not only does it include the launch date and the pricing (we'll get to it right away) but without making any fuss.

I do appreciate the various events and pompous ideas manufacturers come with when it comes to releasing new concepts or models.
I also appreciate the effort they put into making us appreciate their facelifts, new collaborations or financial plans and such.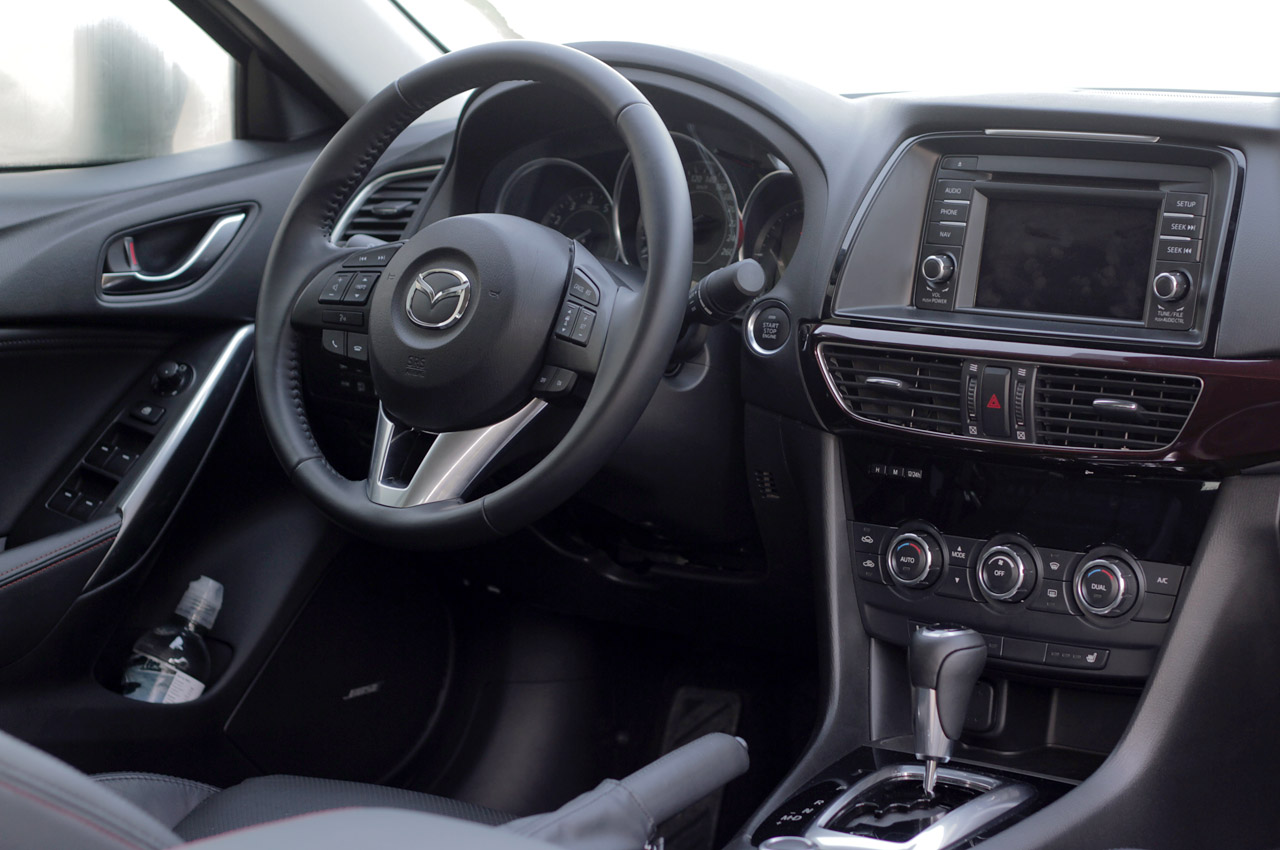 What I don't appreciate is putting too much effort into making simple announcements like pricing and availability. To me, all of these should be short and much like recall notices.
You hear about it, you know what's the problem, what's the fix and the timing for it. Problem solved, or, in the case of Mazda, everything is clear.
They are telling us the newest mid-sized sedan they're offering will have an impressive starting price of just 20.880 USD.
That doesn't include the infamous destination charge which can vary depending on the location, but overall it's a great deal.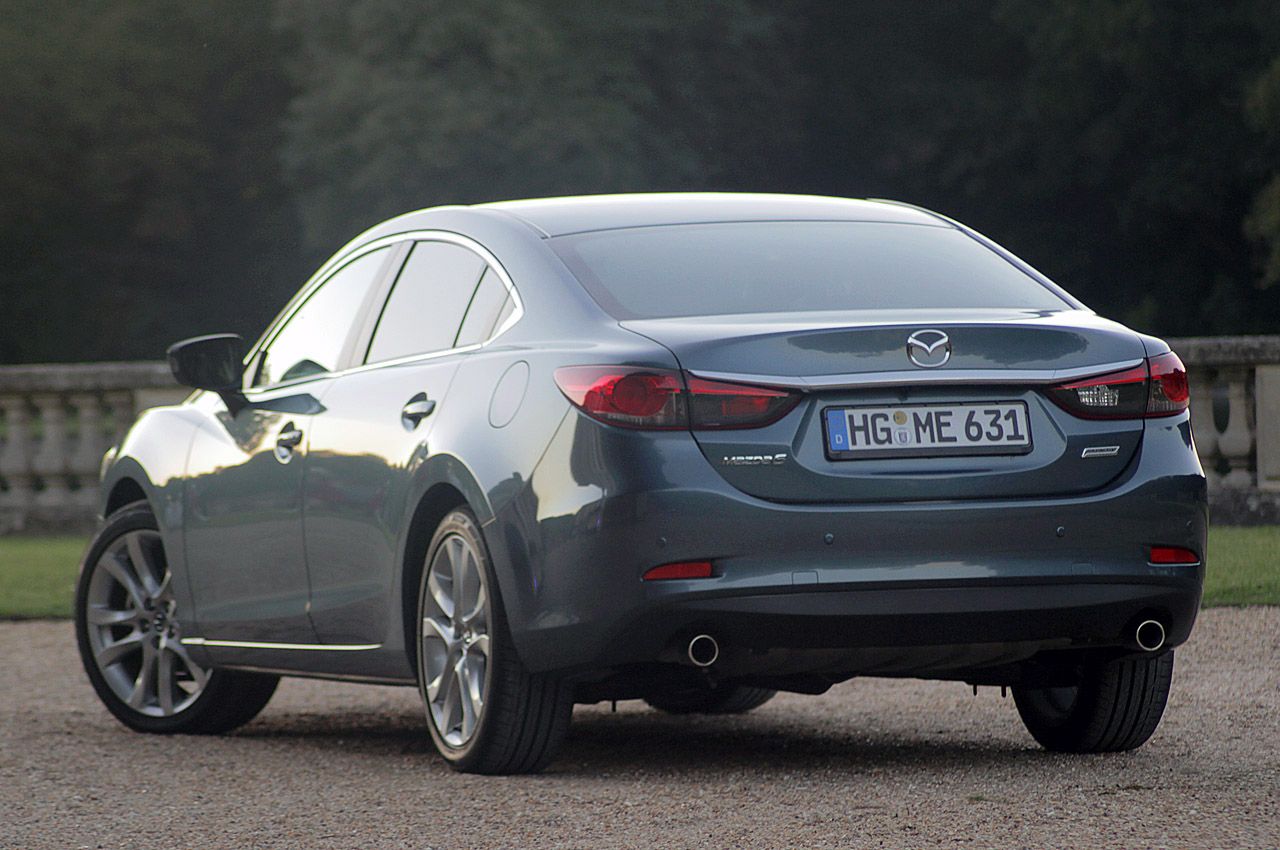 After all, getting a mid-sized estate with all the options fitted for just 30.290 USD (including destination) is nothing to sniff at.
This is one of the finest cars in its class. If history is anything to go by, it will likely be an uncommon car as well.