Back in the days of the Superbowl, Chrysler took some serious flak over their "Imported from Detroit" slogan being attached to a car made in Canada.
General Motors don't plan to make the same mistake. We don't know how they're going to advertise the future generations of Camaro but one thing is certain.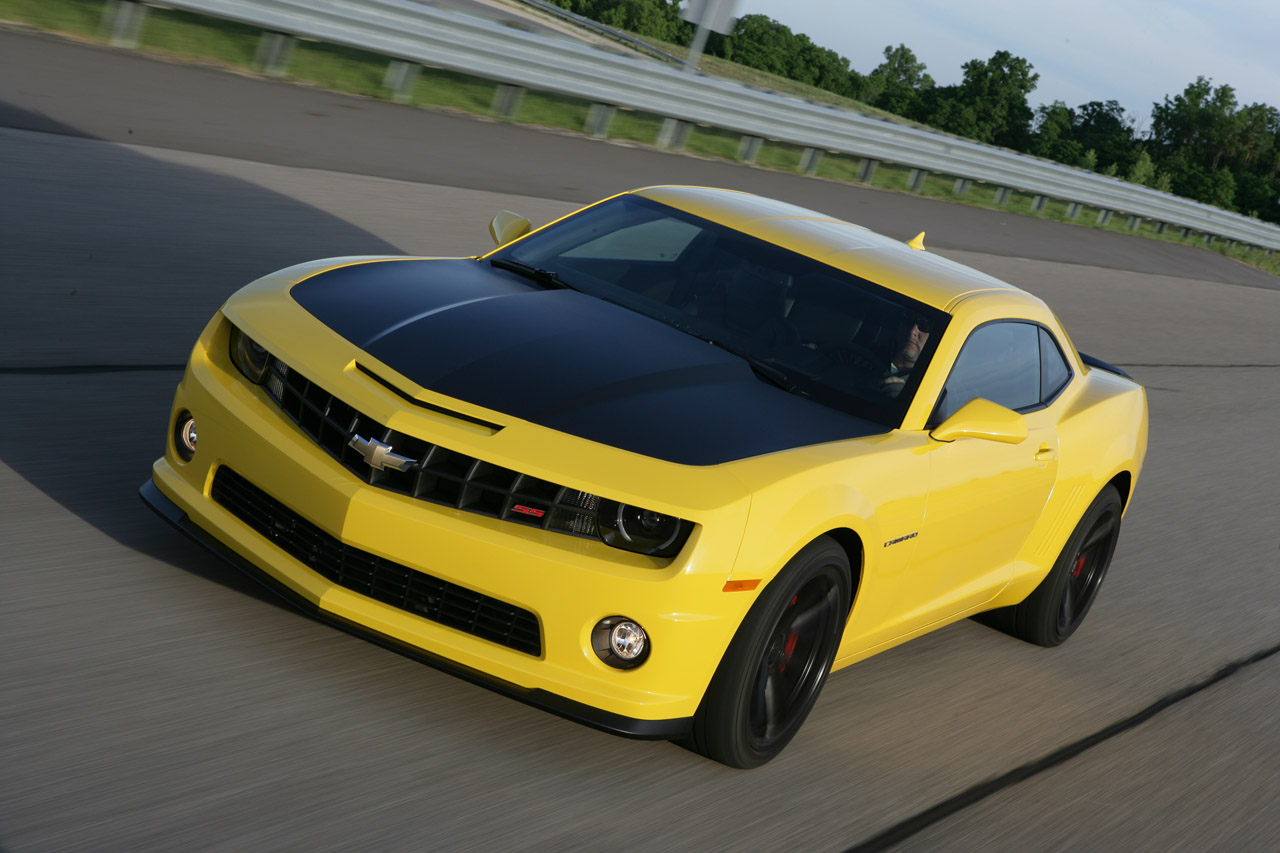 It will be something with more patriotic lines, given their newest endeavor. The American company is preparing itself for a production location swap.

Since its introduction in the current version, the Chevrolet Camaro has been built in Oshawa, Ontario, Canada.
For the next generation however, GM is interested in shifting the production to the Lansing Grand River Assembly Plant in Lansing, Michigan.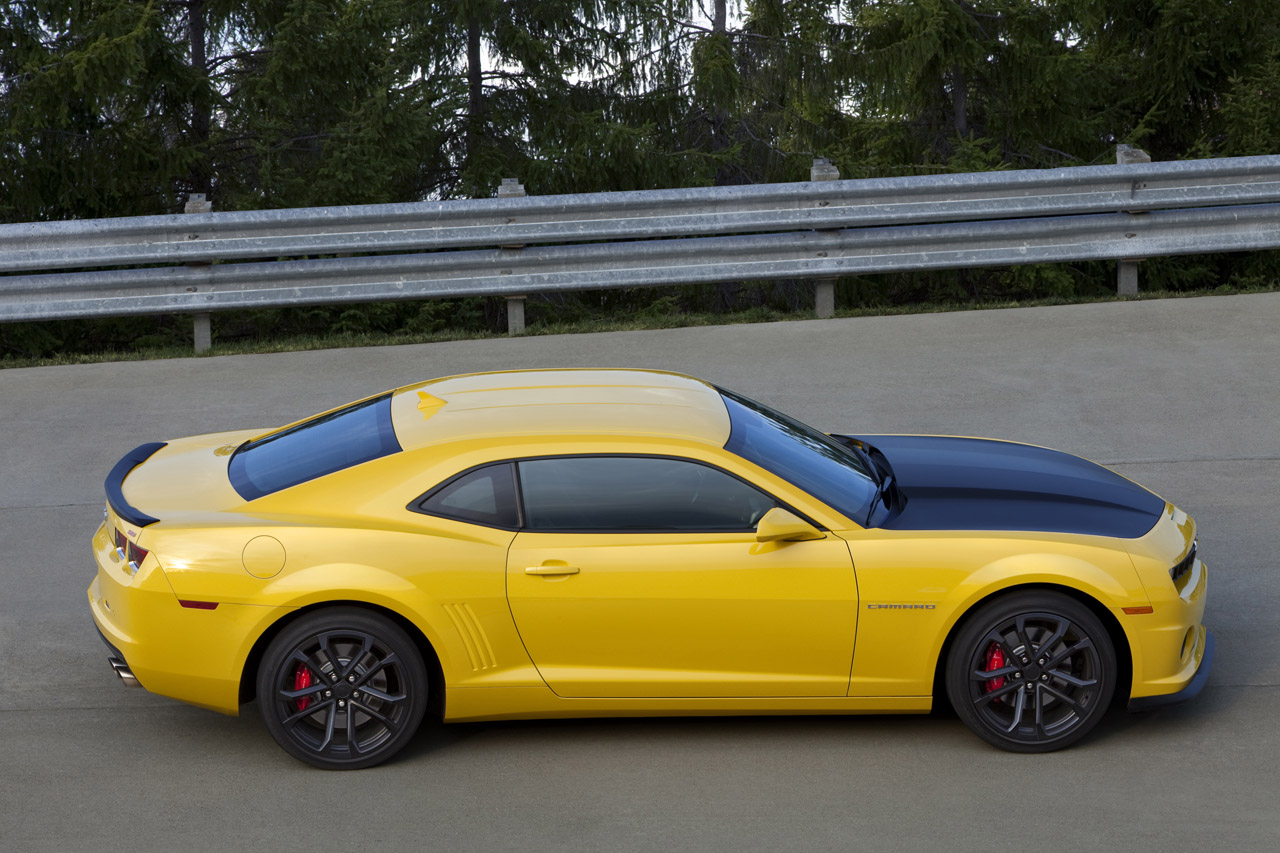 GM's reasoning is, predictably, more advanced than my imaginative assumptions. They claim to be doing this in order to lower capital investment and to obtain improved production efficiency.
On the other hand, the Canadians aren't exactly pleased with the situation. The CAW (Canadian Auto Workers Union) have reacted quickly on the announcement and they haven't kept their opinions clean.
The northern relatives consider GM's decision callous and poorly thought-out. Most of the members of the union are furious at the decision but their leader is the one throwing the punches.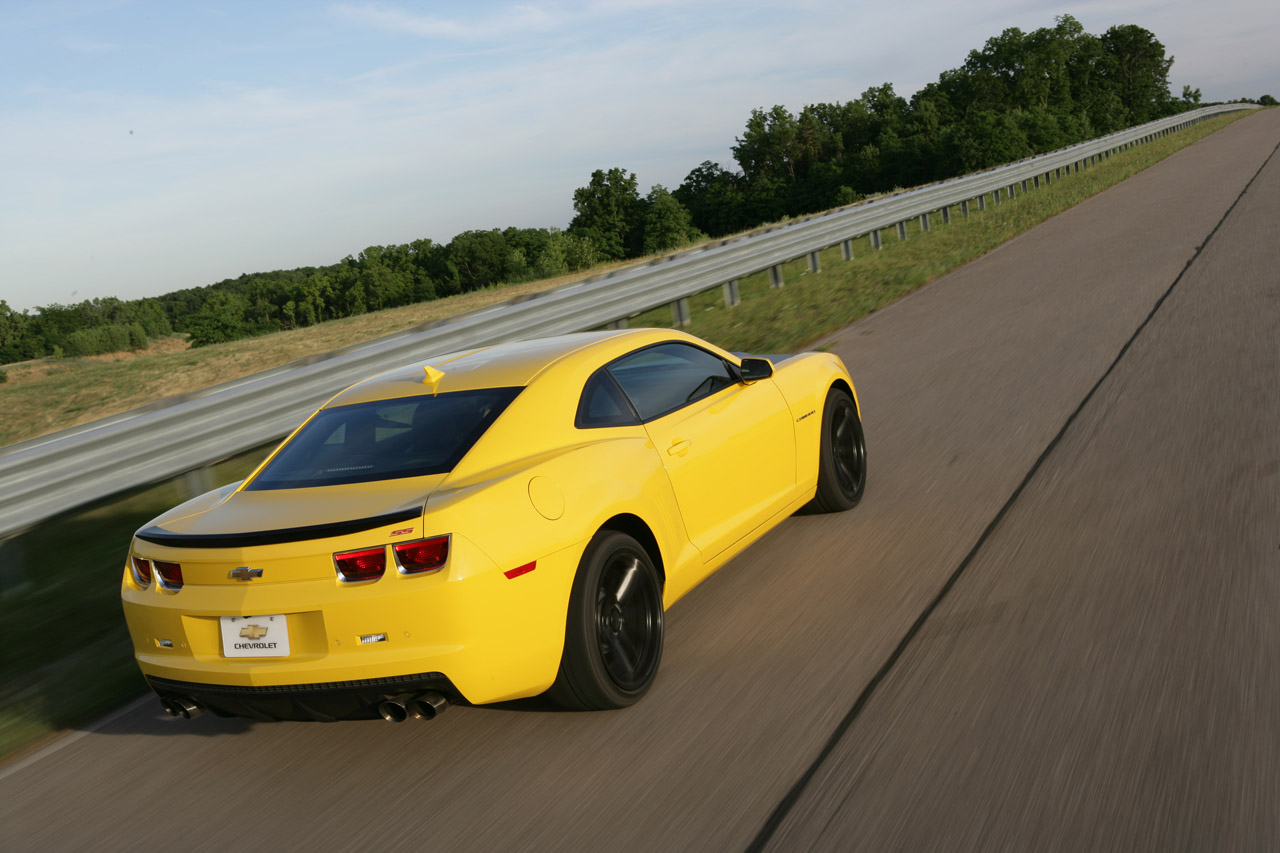 CAW National President Ken Lewenza stated that "General Motors has once again shown a complete and utter disregard for its workers and also Canadians in general, whose tax dollars kept the company out of bankruptcy".
Obviously, their reactions are based on the fact that moving the production will mean a lot of jobs lost. Therefore their claim is that GM should make a different model in similar numbers at the location.