Throughout the last week several images kept turning up online from more or less credible sources but this time the Japanese at Mazda finally took responsibility.
The teaser images of the new 2014 Mazda6 have been deemed official and we've been announced that the car will actually go on sale next year.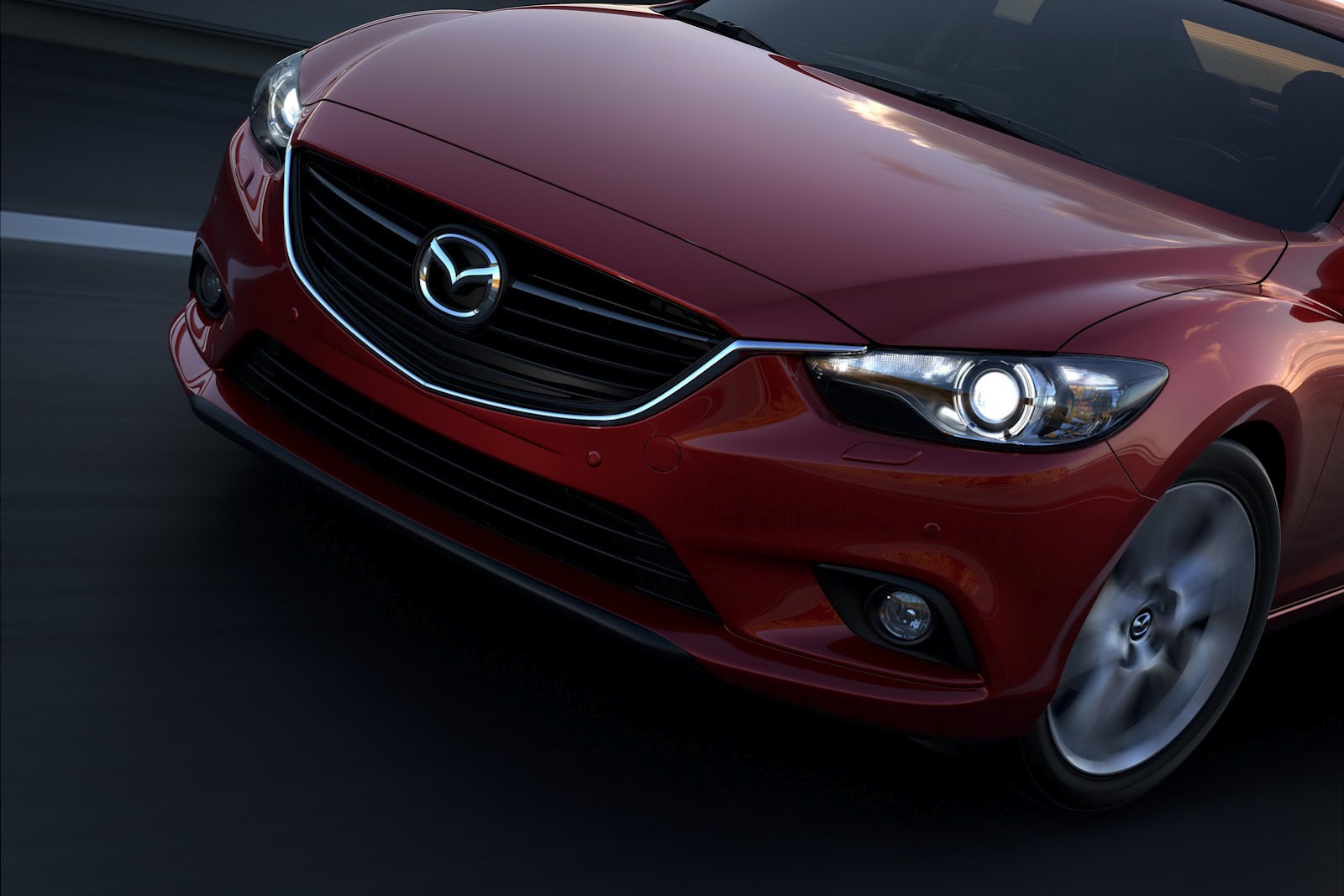 The stunning design is seriously not a surprise. Apart from the already familiar teaser images, the 2014 Mazda6 will borrow quite a lot of cues from the Takeri concept.

Mazda have been flaunting the Takeri sedan concept around various motor shows for a while now. Not that we mind, since it's a stunning piece of design.
As the teaser images show, the new Mazda6 will get slightly softer lines, but the same aggression and martial art balance sense remain almost intact.
The Zoom Zoom medium may have disappeared from the lineup and Mazda is officially trying to push everything around the SkyActiv technology but kids no better.
Whenever they see the Mazda logo they still go around saying zoom zoom while mimicking turning a wheel around corners.
Mazda now tell us the design language is called Kodo and that alongside it, one of the most important points in the development of the Mazda6 is efficiency.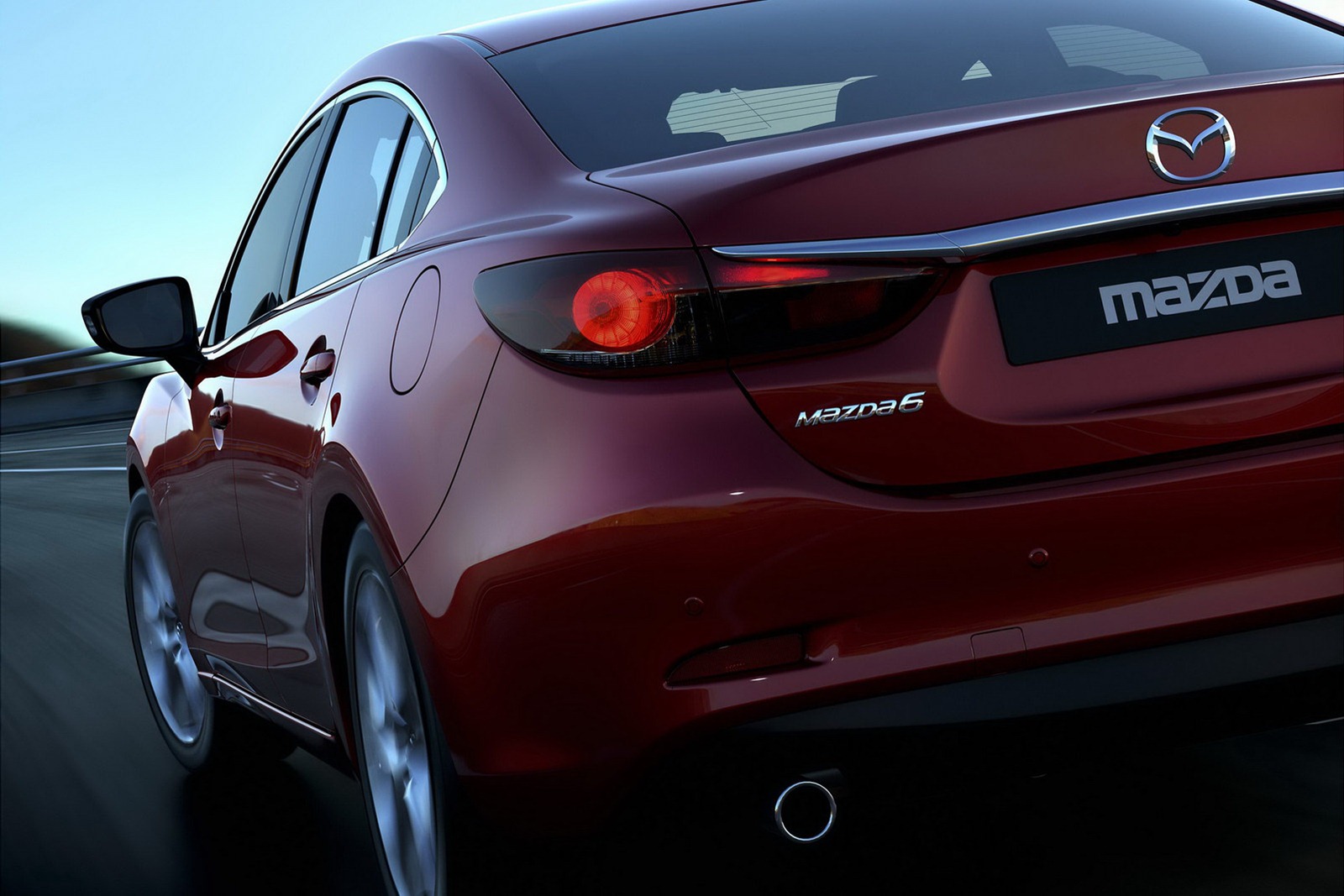 Thanks to SkyActive D and SkyActive G engines being teamed with new transmissions and the infamous i-ELOOP technology.
It all sounds great on paper but we'll have to wait until autumn to find out some specific information on what's going on with the Mazda6.