Porsche may not be too happy about the introduction of the Audi R8 but the truth is that the Ingolstadt outfit have really hit the nail on the head with it.
It's a supercar, it looks very dramatic and can come with a frighteningly high price tag. On the brighter side, it's incredibly reliable and comfortable and if you can do without toys, it can actually be cheap.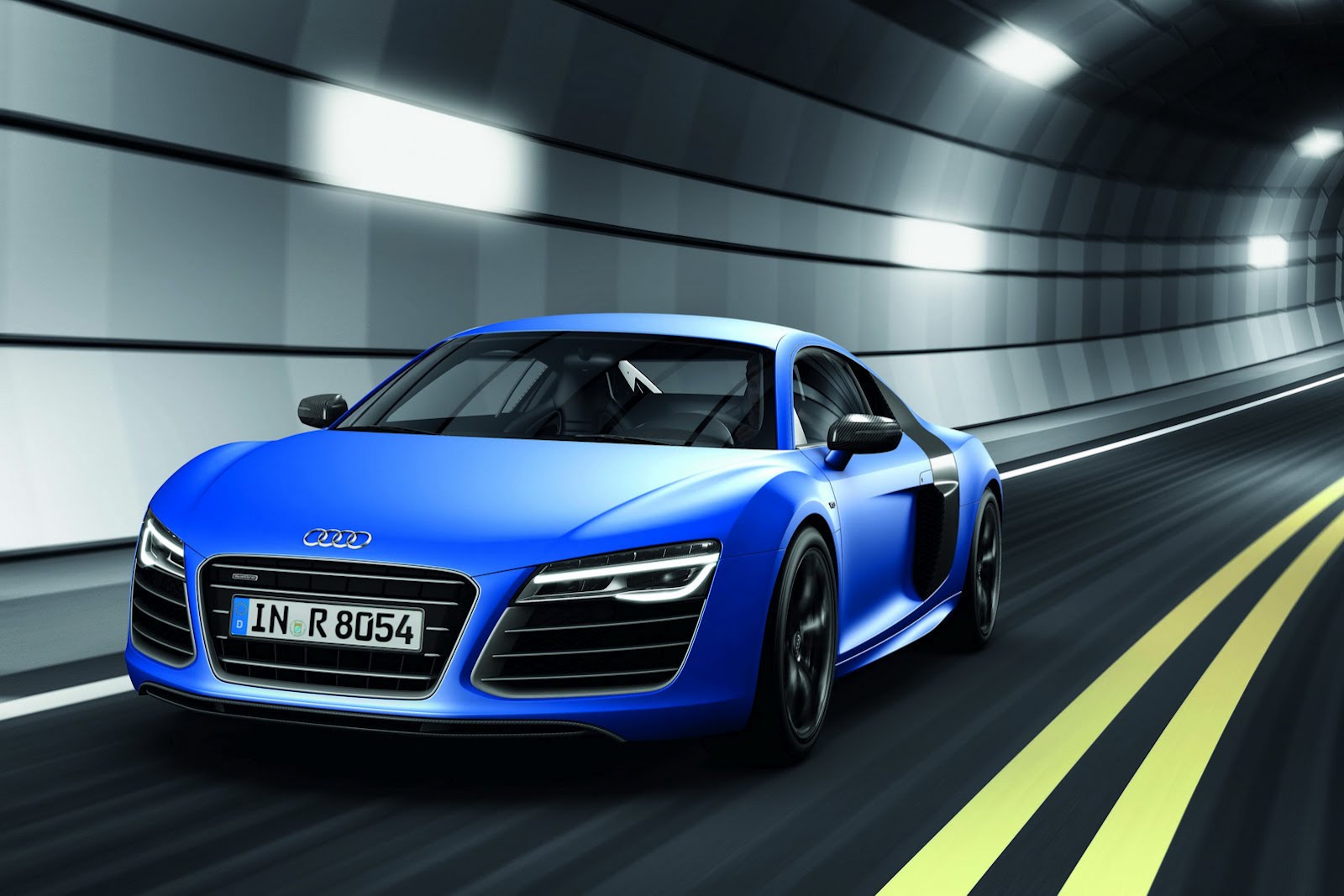 The latter is a big if but it's still an option to consider when rivaling the ultimate supercar standard, the Porsche 911.

We're not going to talk about the Porsche 911 too much though as the 2013 Audi R8 is fairly limited but it's still quite dramatic.
The V8 engine is the same, the V10 engine is the same, the body looks the same and the interior is identical to the one you saw before.
So what did they chance in the end? In short, it's the automatic gearbox, the refined aerodynamics, the materials used to make it and some alleged emissions reductions.
Who really cares about emissions when buying a supercar. I know Tesla keep telling us such people exist but I'm still skeptical to the idea and you don't see Leno prioritizing his Volt over a McLaren F1.
Getting back to the Audi R8, the most important change is the ditching of the six speed automatic in favor of a seven speed S-Tronic unit that's faster, smoother and more efficient.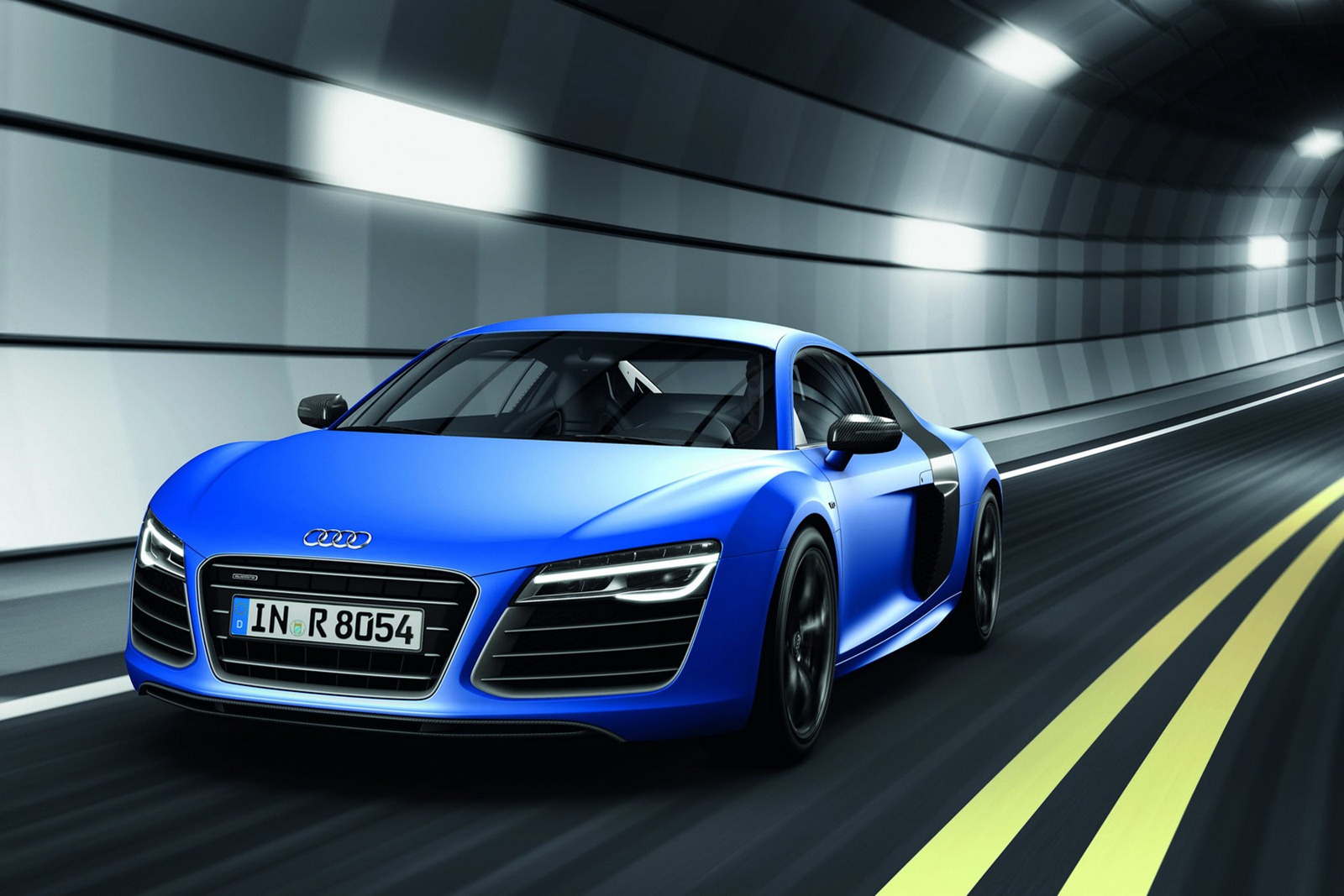 I'd love to say the 2013 Audi R8 facelift is the greatest thing to ever come from the Germans but the truth is that his is a change that's pretty superficial and will be remembered mostly for the new LED headlights.