Nissan released official U.S. pricing for the 2014MY GT-R, a model which is powered by a 3.8-liter engine producing 545 horses and 627Nm of torque. We talk about the same V6 unit found on the previous model but this time, it is slightly powerful.
The Japanese people from Nissan offer a Premium Interior Package which adds leather inserts for the seats, new stitching and few other tweaks.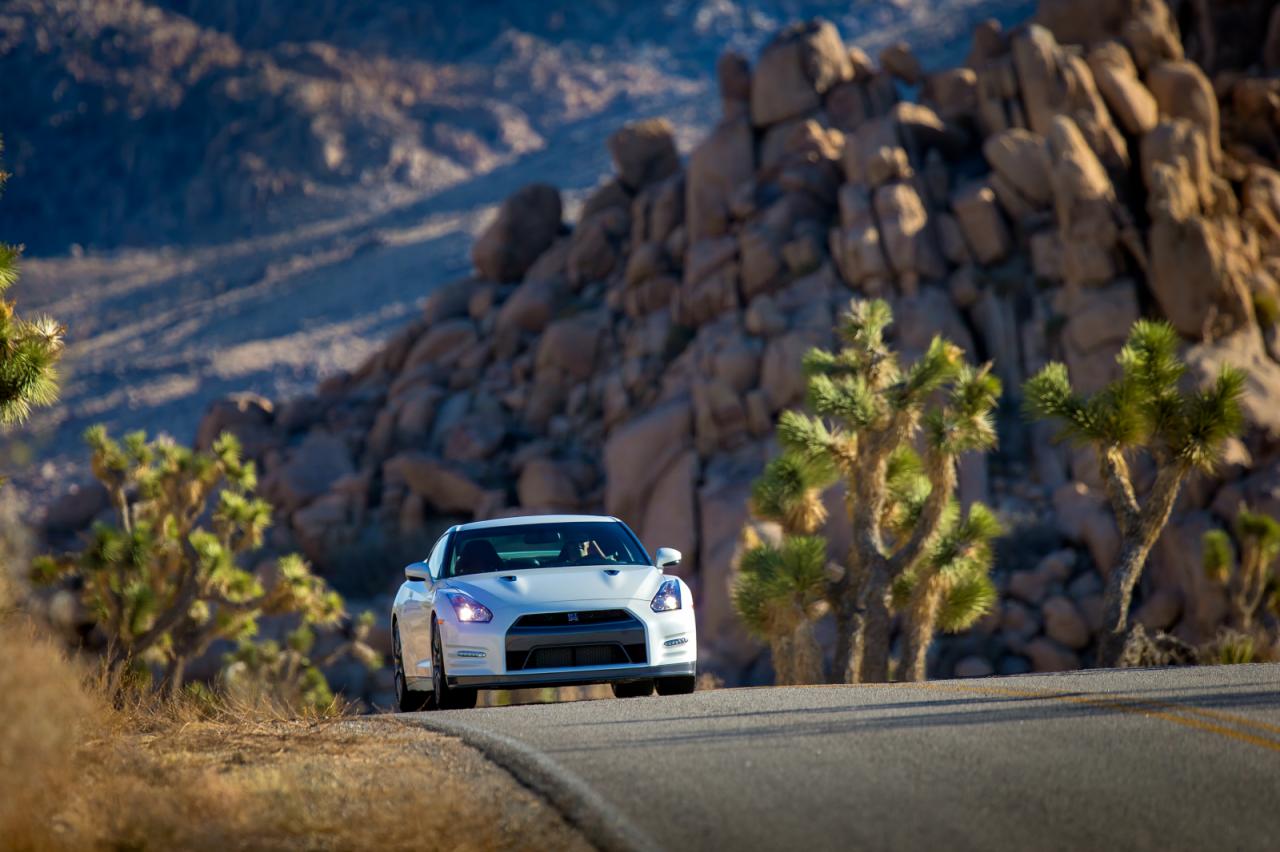 A better-equipped Black Edition is available as well and comes with a premium audio system, RearView Monitor and a restyled steering wheel.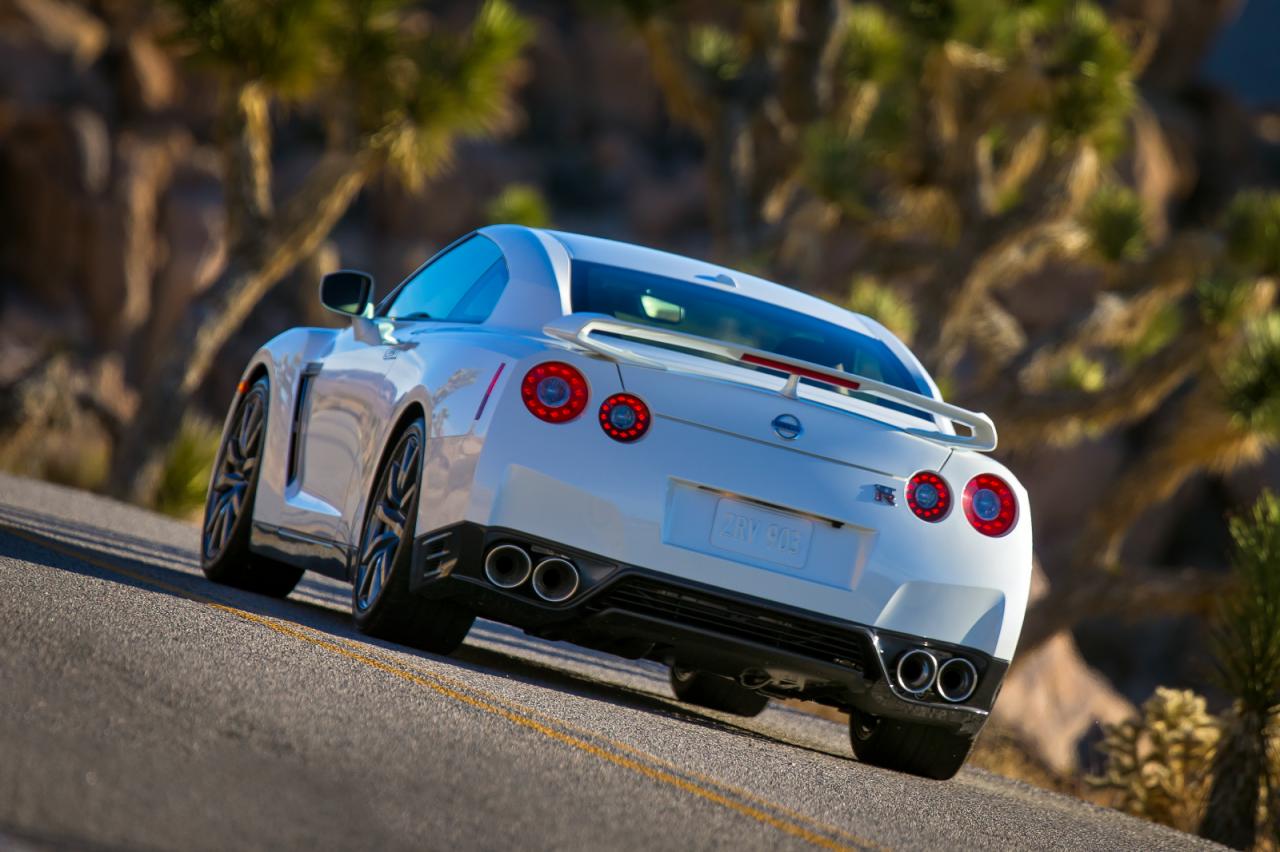 At the exterior, the 2014 GT-R gets few minor aesthetic improvements but keeps all the important characteristics of the current GT-R. If the entry-level 2014 Nissan GT-R starts at $99,590 in the United States, the Black Edition costs $109,300.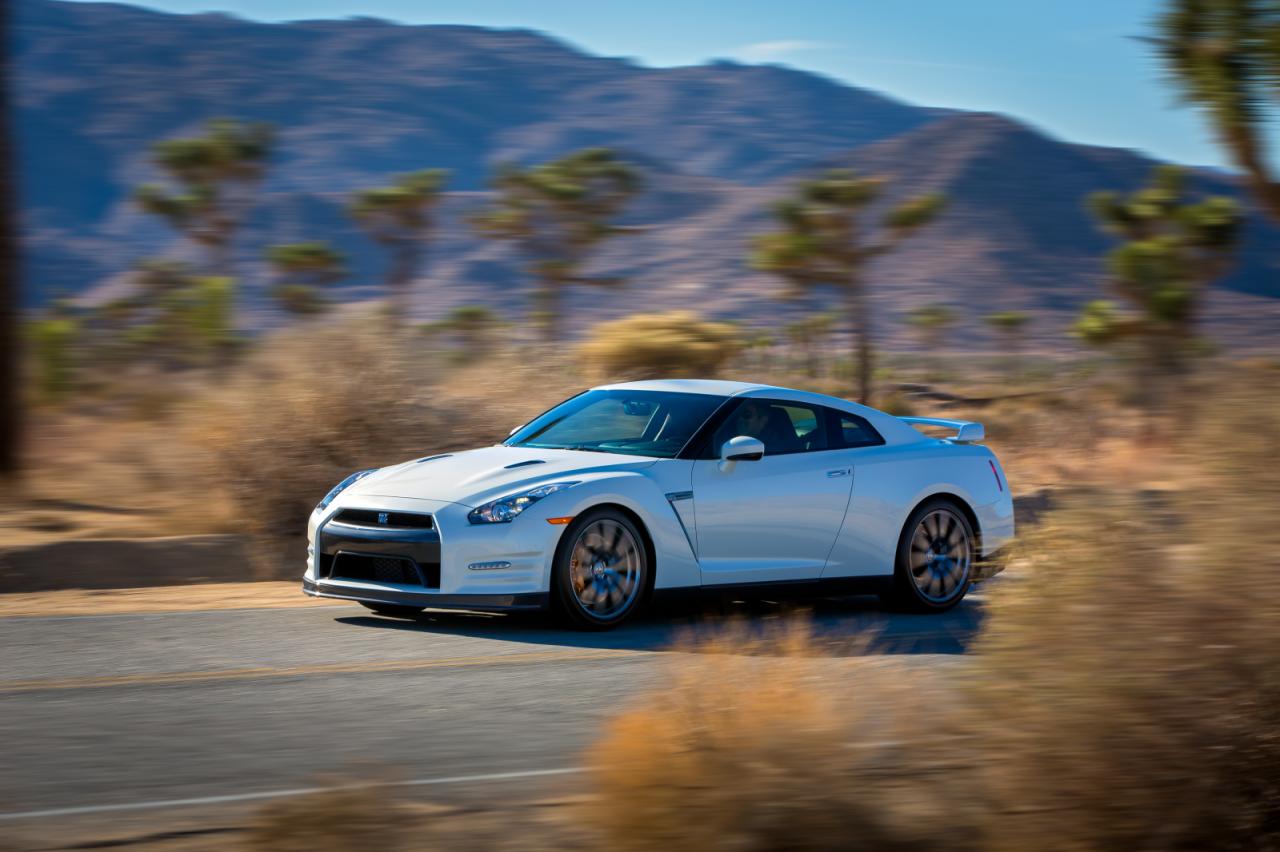 "For the 2014 model year, Nissan builds on GT-R's already legendary status through increased performance and higher levels of craftsmanship", adds the carmaker.