The Toyota`s subsidiary Lexus has taken its entire NX fleet to Australia, where the cheapest model will be sold for a rough 55,000 AUD, starting with October 27th.
For that price, you will be getting a front-wheel layout version, while the all-wheel system will set you back for an extra 4,500 AUD.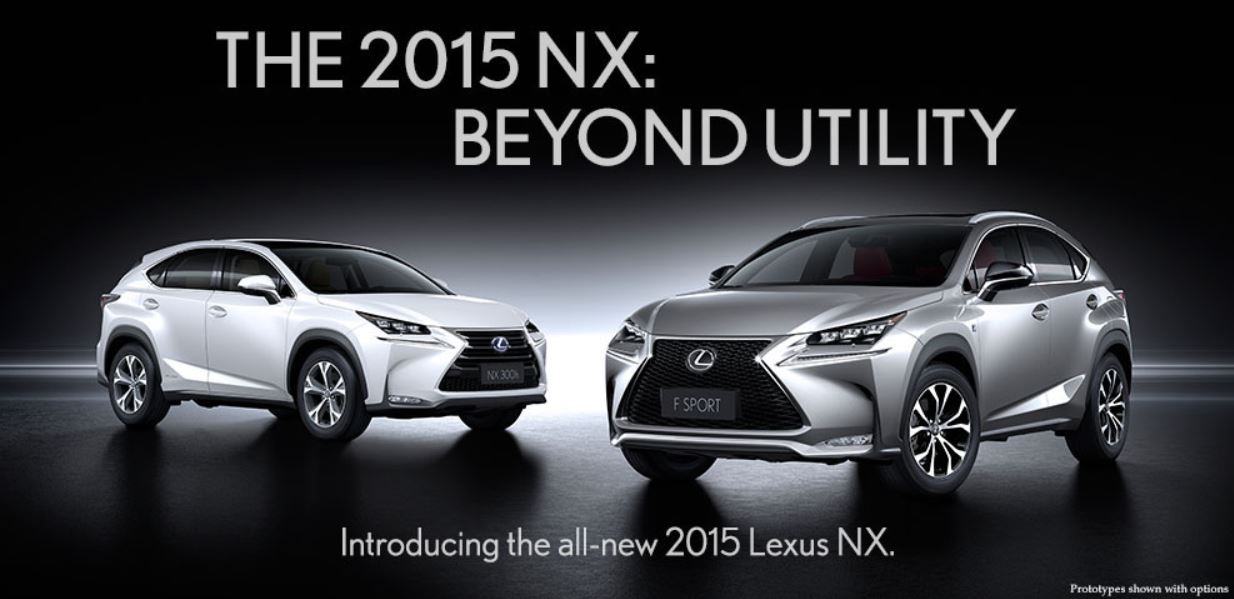 Besides the layout, the base 2015 Lexus NX will also feature a lot of tweaks inside, like heated front seats, rearview camera, satellite navigation system, cruise control, keyless entry, or the rain sensing wipers.
The 2015 Lexus NX F Sport version will cost you 66,000 AUD, coming with an all-wheel drive system alone, but with more feature to add, like the rear cross traffic alert, the 360-degree panoramic camera and much more.
The range-topping 2015 Lexus NX 300h Sports Luxury will cost the highest, meaning that you will have to come up with 75,000 AUD, the version sporting more high-tech inside.