The 2015 Nissan GT-R has finally received the go ahead for Japan, with prices to be announced later on.
As seen in the pictures, the Nissan Japanese carmaker has fitted the newly 2015 GT-T model with some upgrades concerning performance and powertrain under the hood.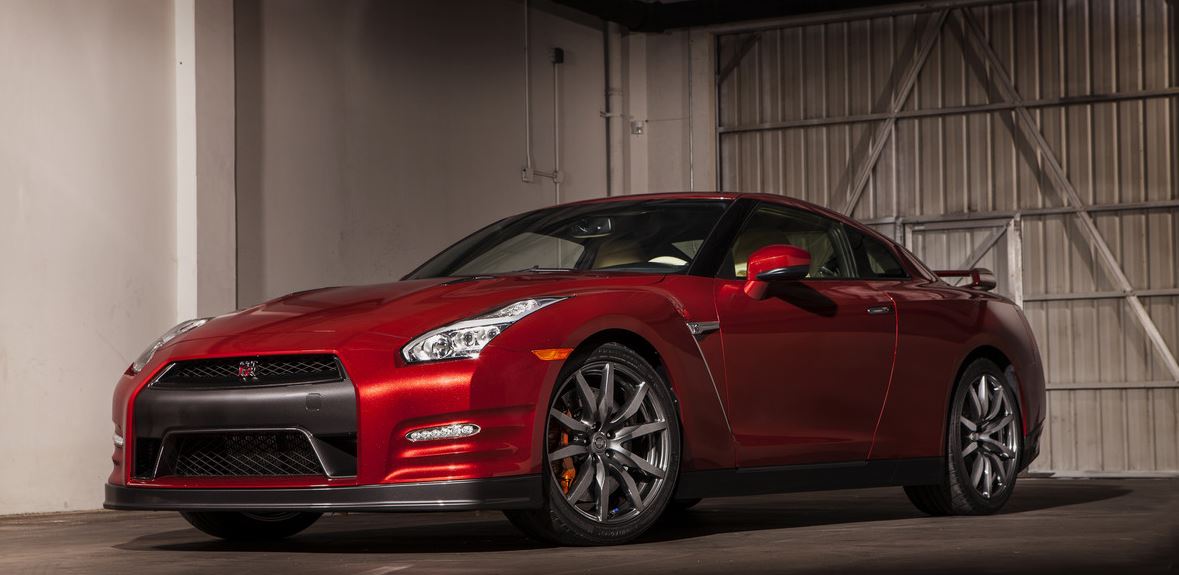 Even if we don`t know for sure what kind of performance it will bring, we do know some of the features it will come with. So we can make a general idea on that particular situation.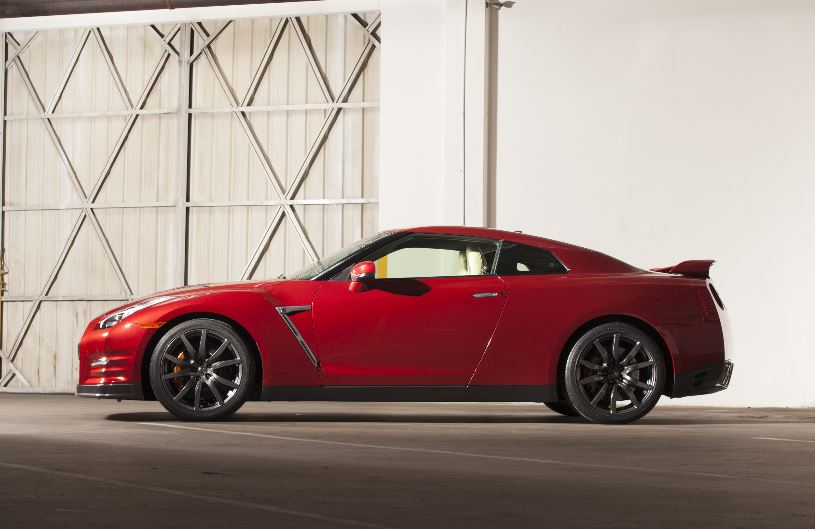 The new features concern the powertrain, as the 2015 Nissan GT-R has received a modified ECU, as well as dampers, with changes to be carried out over the powertrain management system, that has also been customized.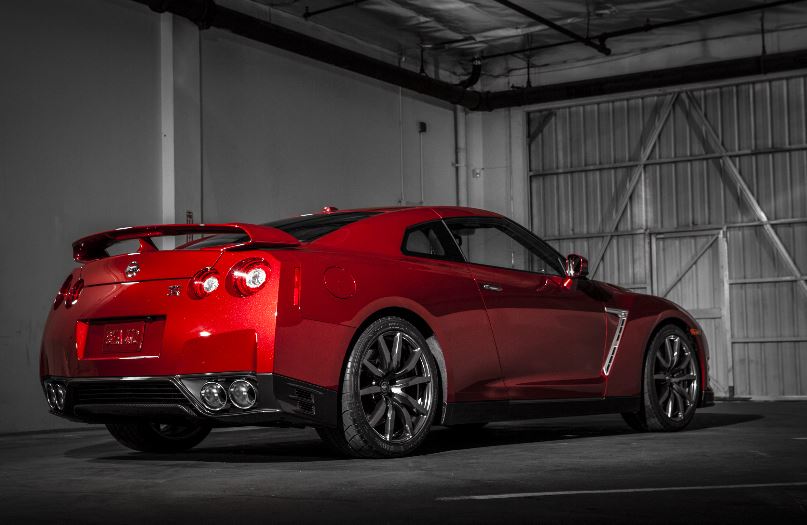 For better handling and stability, the upcoming Nissan GT-T has been also fitted with a new Brembo braking system, which would improve the performance of the car, especially since it is now also installed with run-flat Dunlop tires.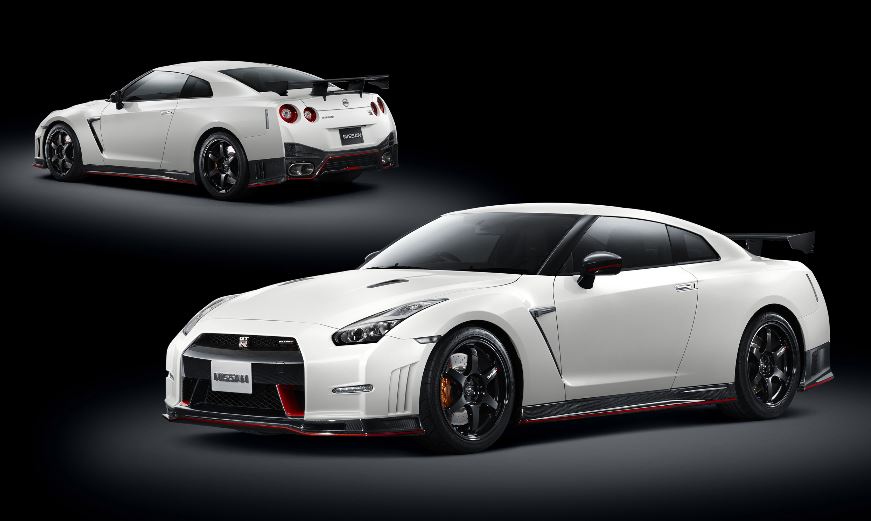 In case you want more performance and stability on the road, you can also purchase the RAYS alloy wheels, finished in a Hyper Blue Black chrome.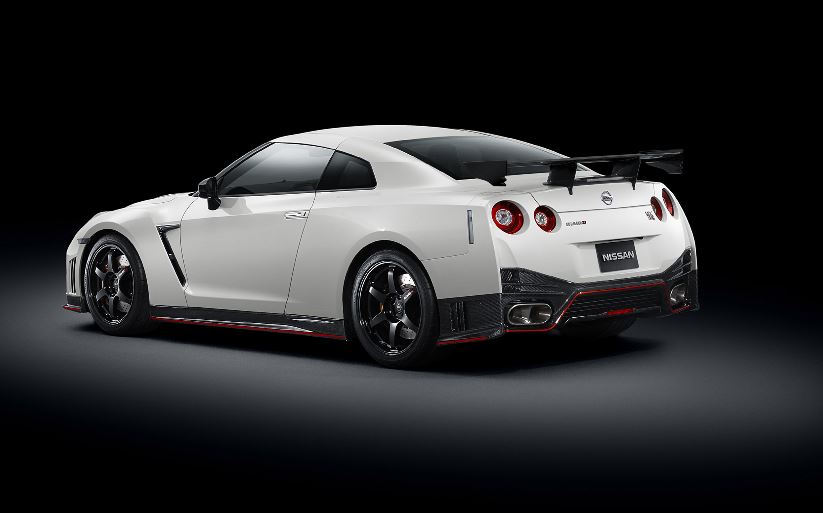 For the moment the performance and pricing details are rather scarce, but we should find out more later on.