Even if the Ferrari Italian based automaker is preparing a track supercar model in the shape of the LaFerrari XX, as it is rendered here, we are still not sure how would the model look like.
The renderings with the Ferrari LaFerrari XX have just popped-up on the web, "previewing" the upcoming of the model. Perhaps the company will take its inspiration from these renderings.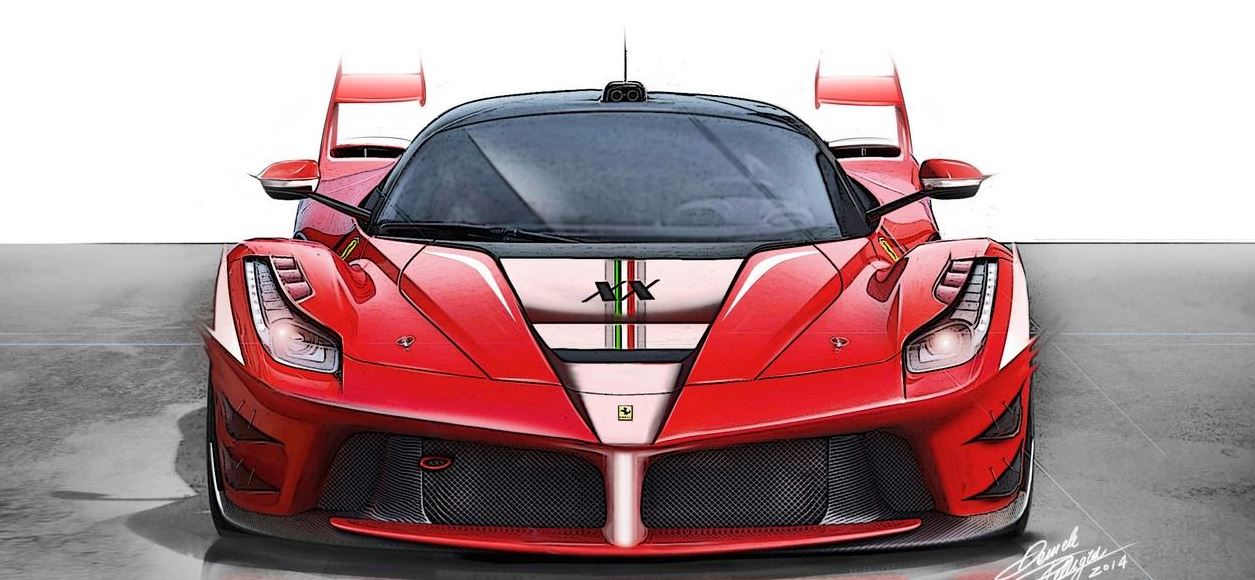 The pics are showing a Ferrari LaFerrari sporting new components parts to the body style, an F1-like nose at the front bumper, new air intakes and some other slight modifications carried out.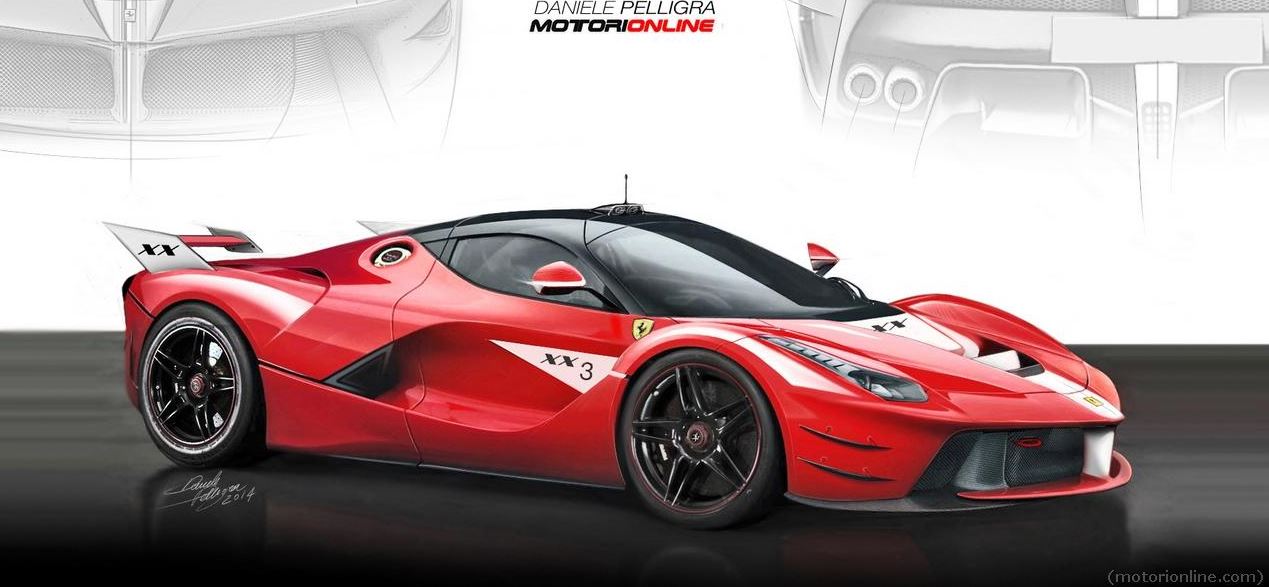 According to some rumors, the Ferrari LaFerrari XX might be officially unveiled at the Ferrari Finali Mondiali event, which will take place in Abu Dhabi, Starting December 3. Others state that the powerful Ferrari LaFerrari will make its public unveiling at the 2015 NAIAS Detroit, next January or in Geneva, next March.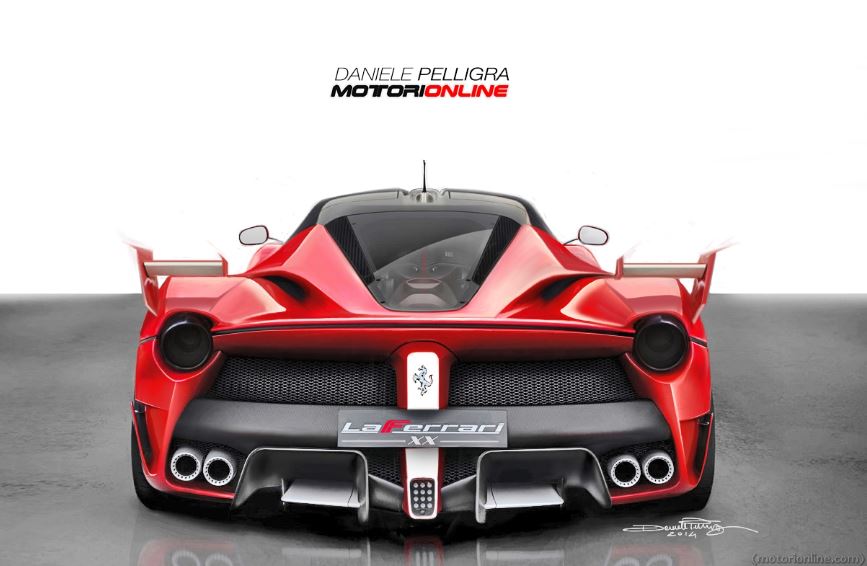 Only 30 units with the Ferrari LaFerrari XX would be manufactured, the supercar being rumored to sport a 6.3-liter V12 unit under the hood, hooked to an electric motor. The overall power would stand at a whopping 1,050 horsepower.