We early talked about the 2015 Subaru XRX STI and its performances on the road. Now, at the Detroit Auto Show 2014, the car manufacturer has fully revealed this racecar with a more aggressive suspension tune, more power under the hood, a giant wing and, you guessed it, gold wheels, of course.
The golden BBS wheels really match the car`s WR Blue paint, since Subaru is offering this package only for the STI Launch Edition, with a limited 1,000 units. Exclusivity is the reason perhaps.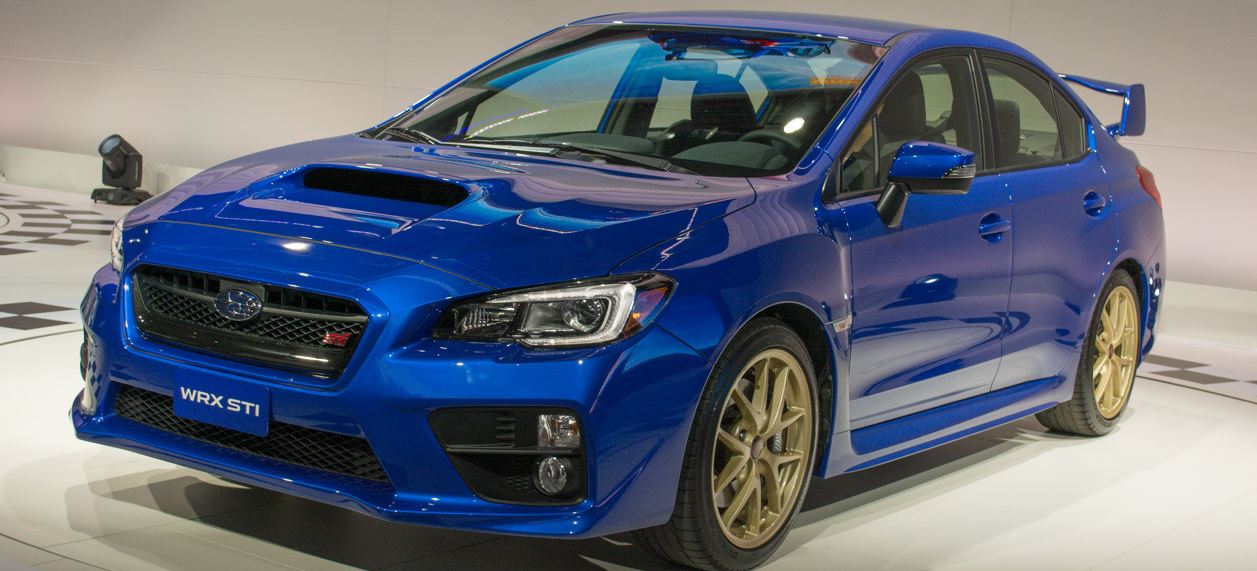 The gold comes with power under the WRX STI`s hood, sporting a 2.5-liter turbocharged boxer four-cylinder engine and 3-5 horsepower for around 290 pound-feet of torque.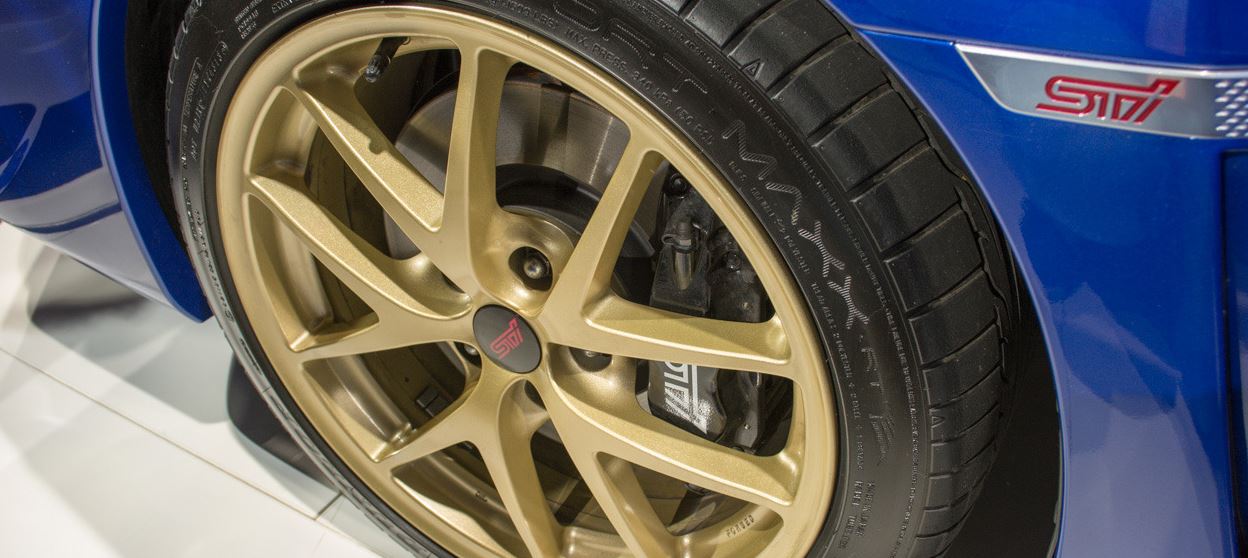 The racecar WRX STI has a four-wheel drive, as the car is throttled by a six-speed manual transmission. Very important to mention is that the Launch Edition has a short-throw shift kit.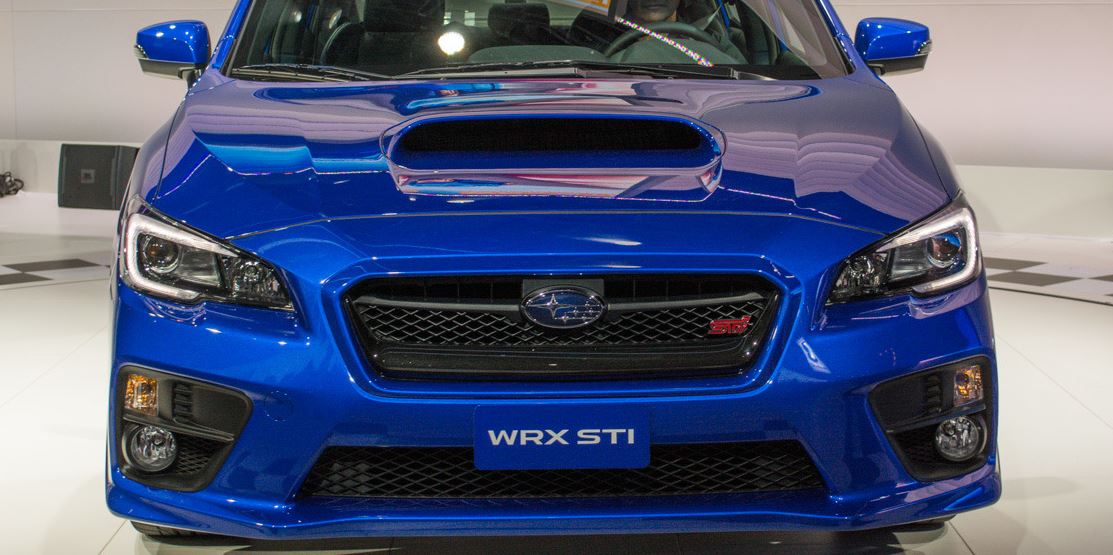 Inside the cabin, the interior of the WRX STI is quite the same as the present WRX, having the same badging, making the car just a STI sedan business. No offense, hatchback geeks.
Enjoy our photo gallery, specially prepared for you.