My petrolhead soul is torn. The simple idea of Volkswagen making a successor to the Phaeton, a high end luxury car with a chunky price really saddens me.
It will almost likely be a commercial flop, just like the first generation was. It is such a shame that this is likely to happen.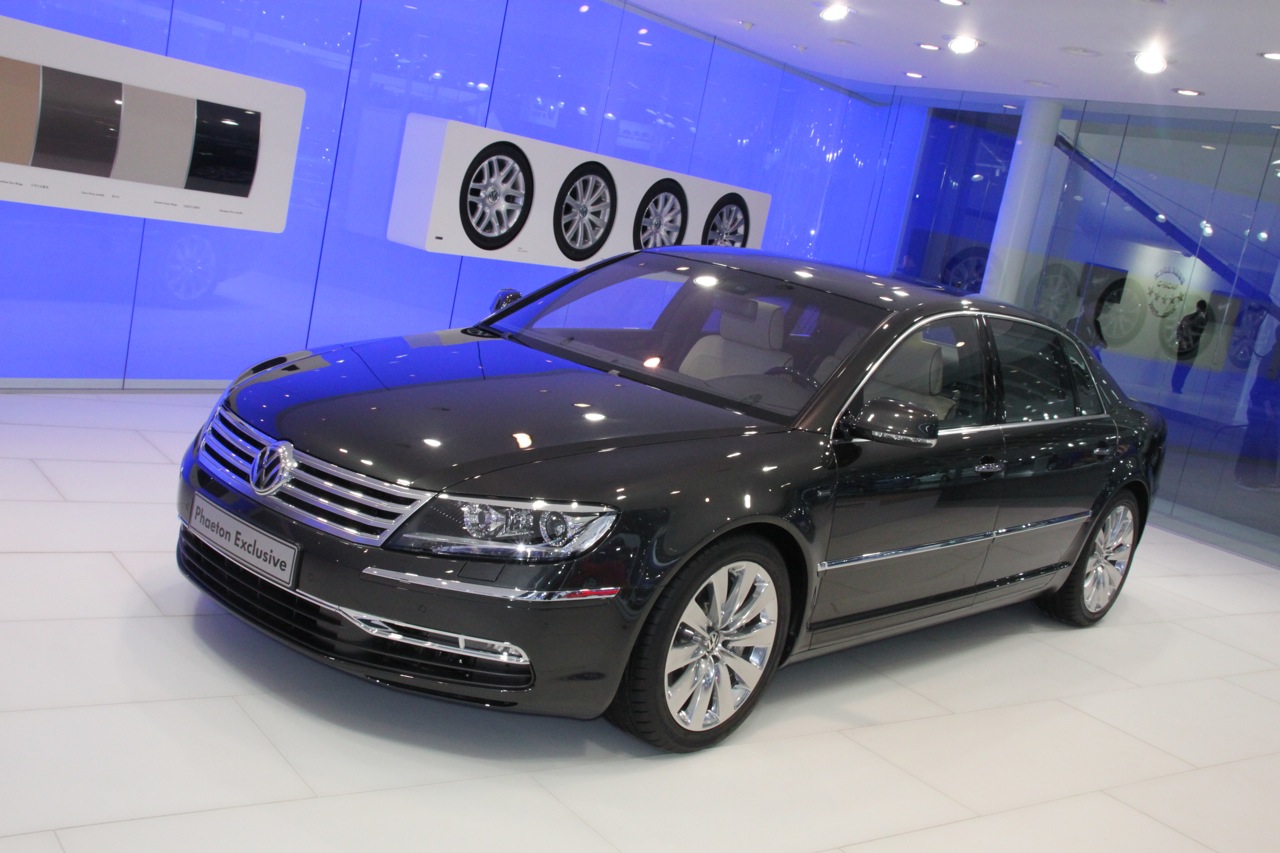 If you really compared the VW Phaeton to all of the rivals it has from much more established luxury brands, you'd find it either matched them or came on top.

Carrying on in their relentless ways, the Germans will actually be making a follow-up model. I'm ready to bet right now that it will be amazing.
Here's the trick though, Volkswagen is no longer hailing the attention to detail as a main purpose of this car. It won't be neglected, but the more important bit will be in another area.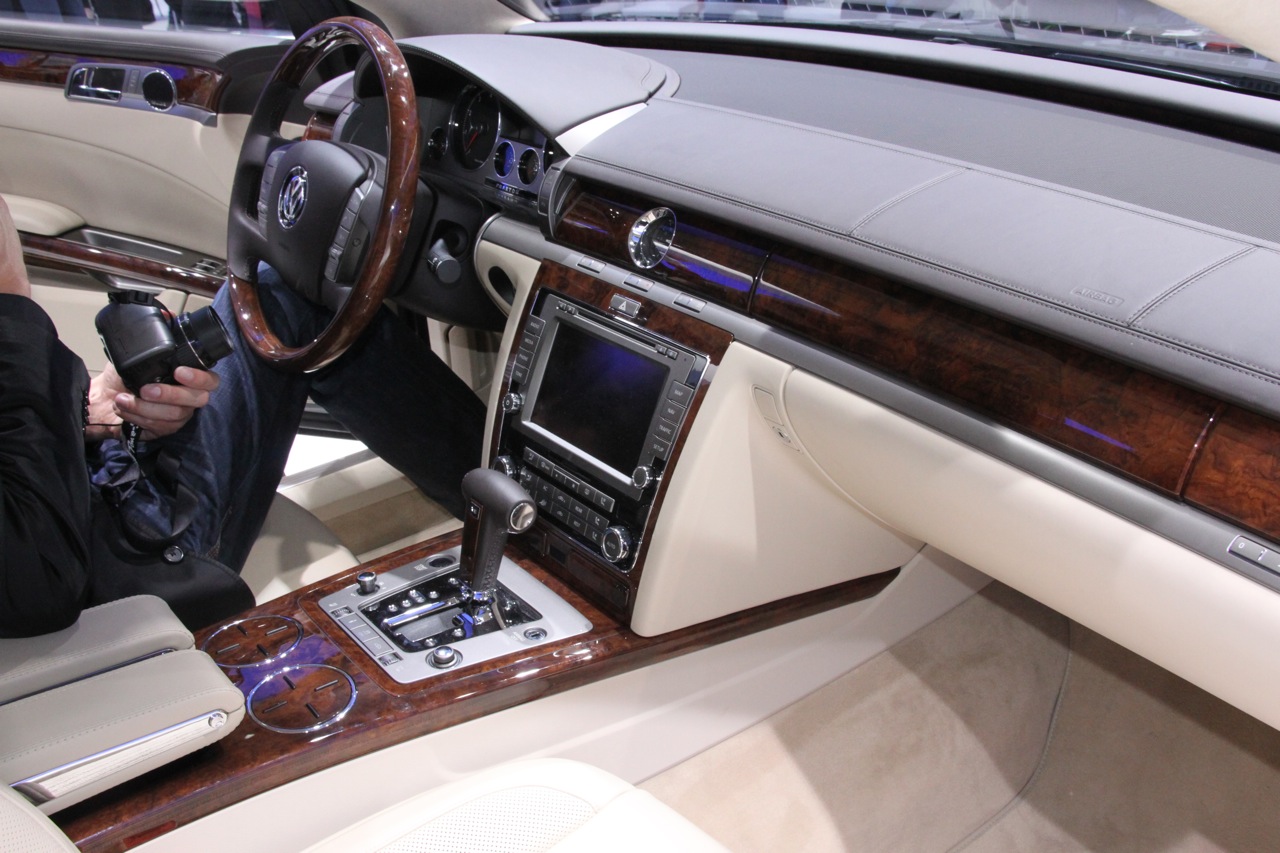 VW are hailing the 2015 Phaeton as a gateway model towards a new design language. The company's styling boss Klaus Bischoff wants to take the company in a new direction.
This direction would be based around distinction. No longer would all Volkswagen models look the same, they would get to go their own route.
It's natural for a flagship model the size and quality of the Phaeton to set the pace of a company. If they pull it off, then hopefully sales of this flagship will improve.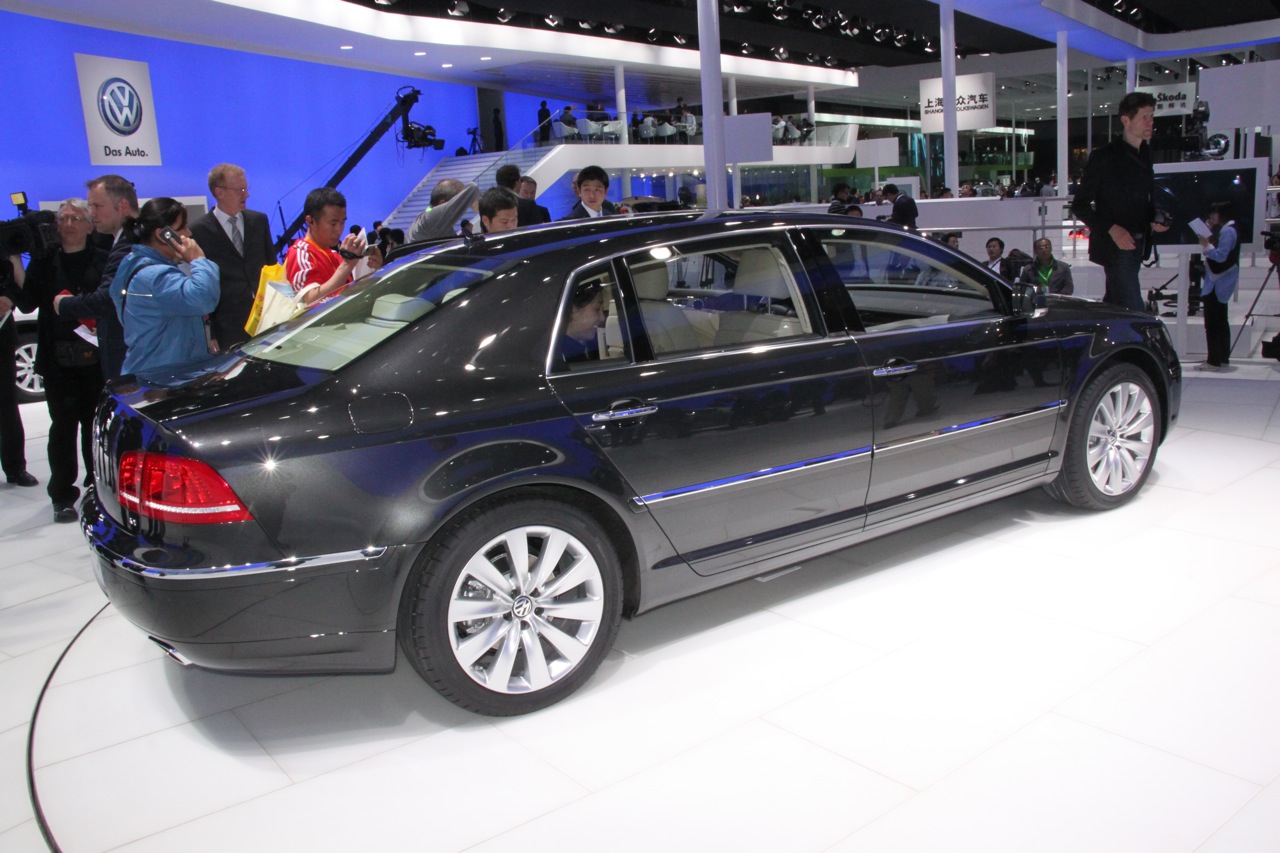 After all, it's a though sell to convince people to buy something similar to a Mercedes S Class but which looks a bit too much like a VW Passat.