The Volkswagen Golf has long evolved, reaching new heights and conquering the hearts of thousand of fans all over the world. But the things don`t stop here, as the present VW Golf generation is now preparing for a facelift, even if it does not need any mods for the moment.
We are talking here about the upocming 2017 VW Golf and Golf GTI which are rumored to receive the go ahead in a couple of years. But until then, there is little know about the two one-off models. However, RM Design did not waste any time and has already rendered the 2017 Golf and GTI.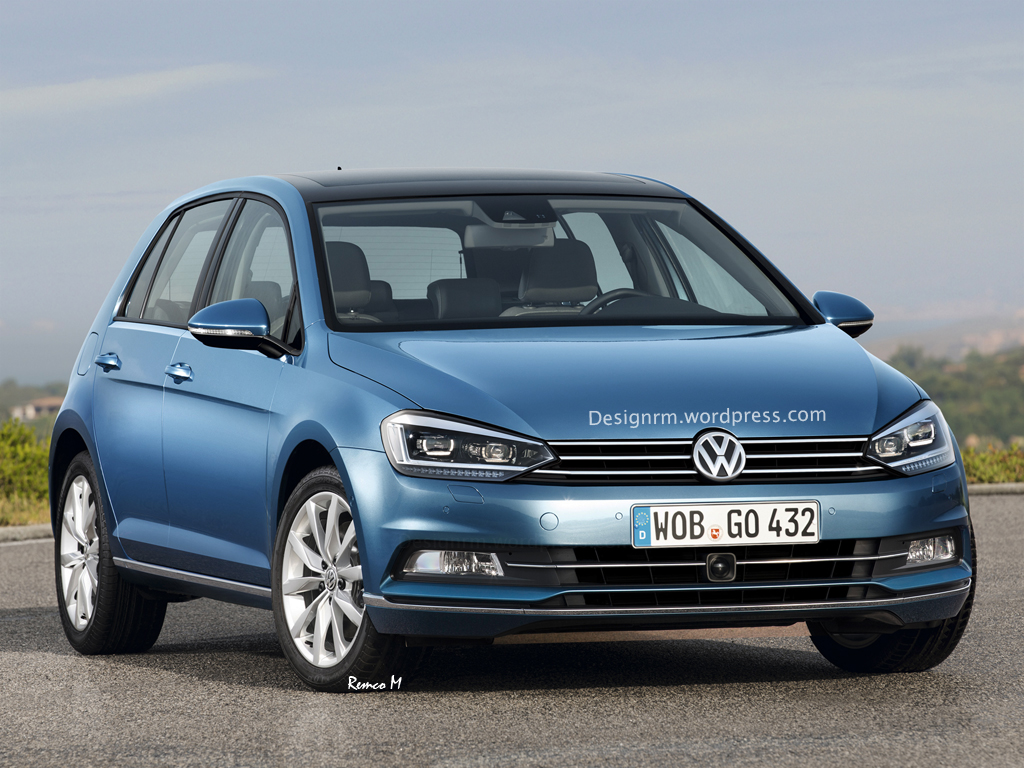 The renderings are giving us a closer look on how the two models will look like in the near future, and I have to admit that they are truely gorgeous. It takes a lot time and skill to develop such a body design, complemented by a set of new wheels.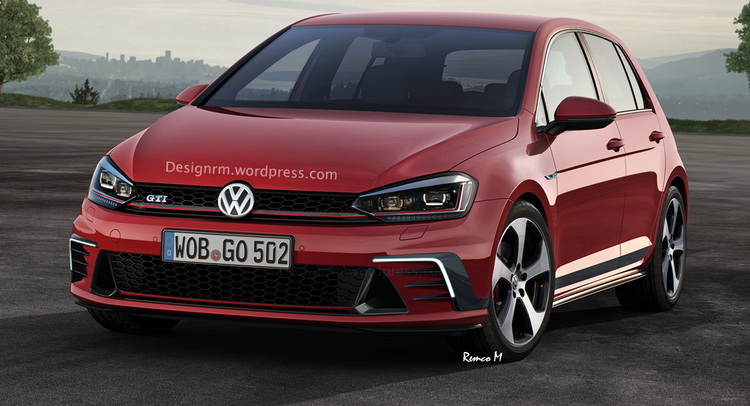 First off, the 2017 Volkswagen Golf is looking refreshed, with some mods carried out at the front fascia and rear end, the model now slightly resembling the new Touran or Passat. Overall, we might be dealing with a more aggressive body style.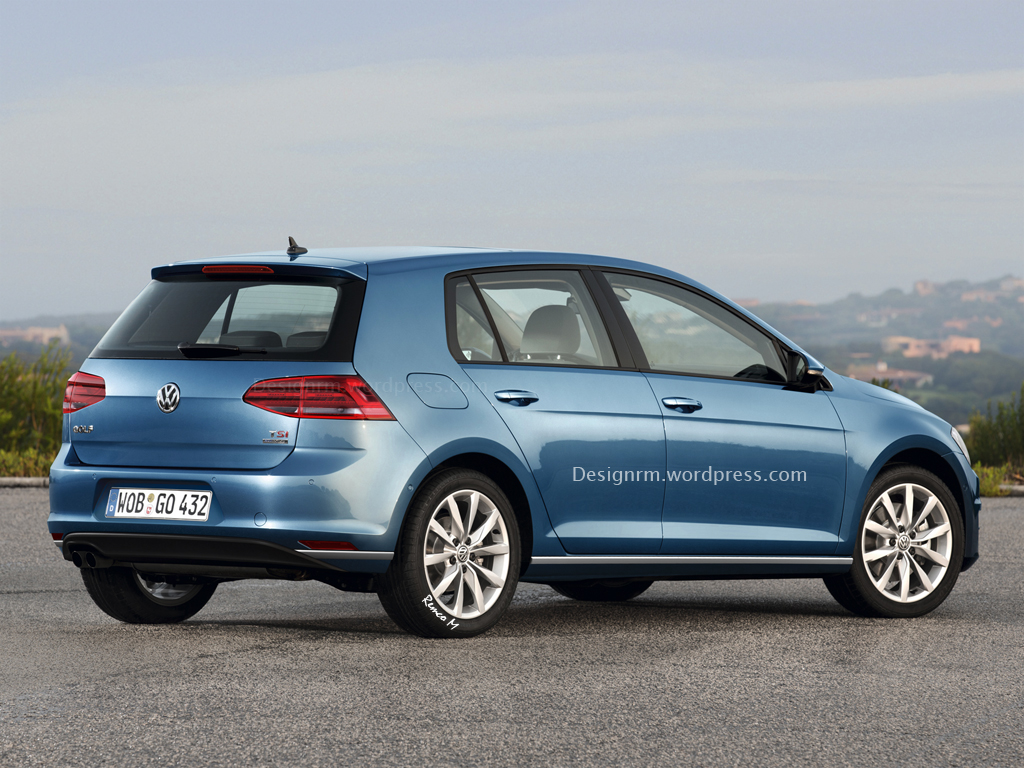 Second, the 2017 Volkwagen Golf GTI is also sporting a more aggressive body style, and perhaps the sporty model might also receive a taller grille, making it resemble the Golf Mk6 GTI.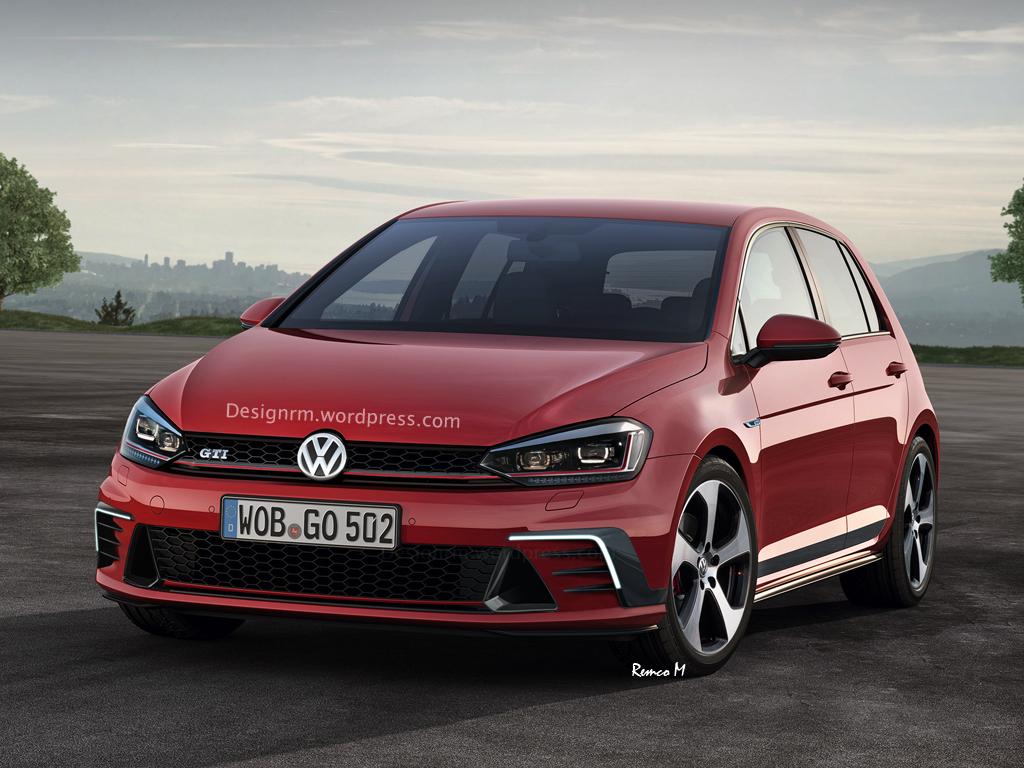 But again, these are just simple renderings and both models might look different, yet still keeping the overall design cues with the present Golf and GTI. Only time will tell! Meanwhile, don`t forget to share your opinions with us!