Nissan has officially announced the availability of the seven-seat version for the e-NV200 in the UK. The electric van is compliant with the Government Plug-in Car Grant which lowers the starting price to £19,895.
With the two extra seats, that can actually fold individually if you want more cargo space, the Nissan e-NV200 is a great zero-emission utility vehicle or people carrier.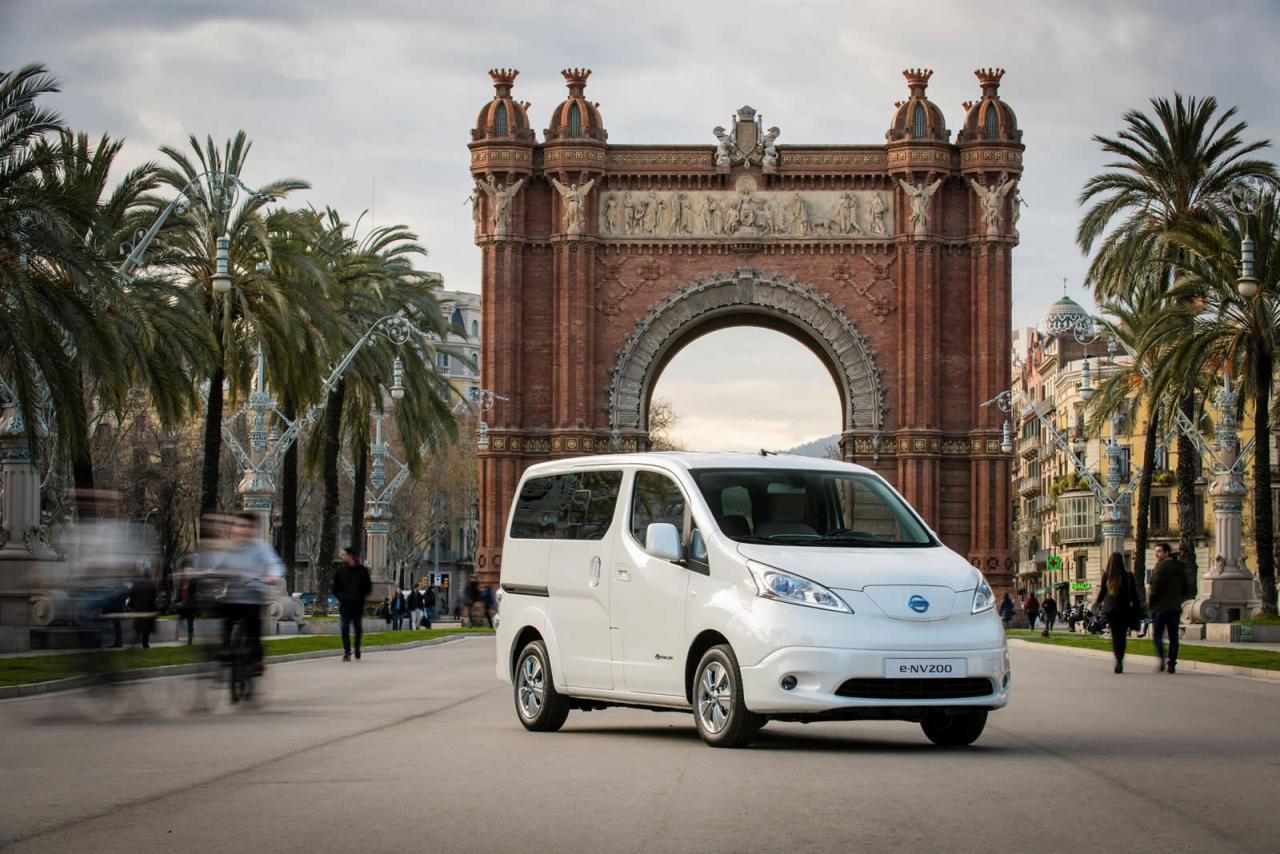 The luggage space varies from 870 liters, when you got all seven seats up, to almost 3,000 liters with the third and second rows of seats folded down. The main concern with an electric vehicle is the driving range.

Well, Nissan says that you can travel up to 170 kilometers on a single charge. You can also get your battery fro 0 to 80% in half an hour, quite impressive compared to other electric cars that need more than 10 times to fully charge.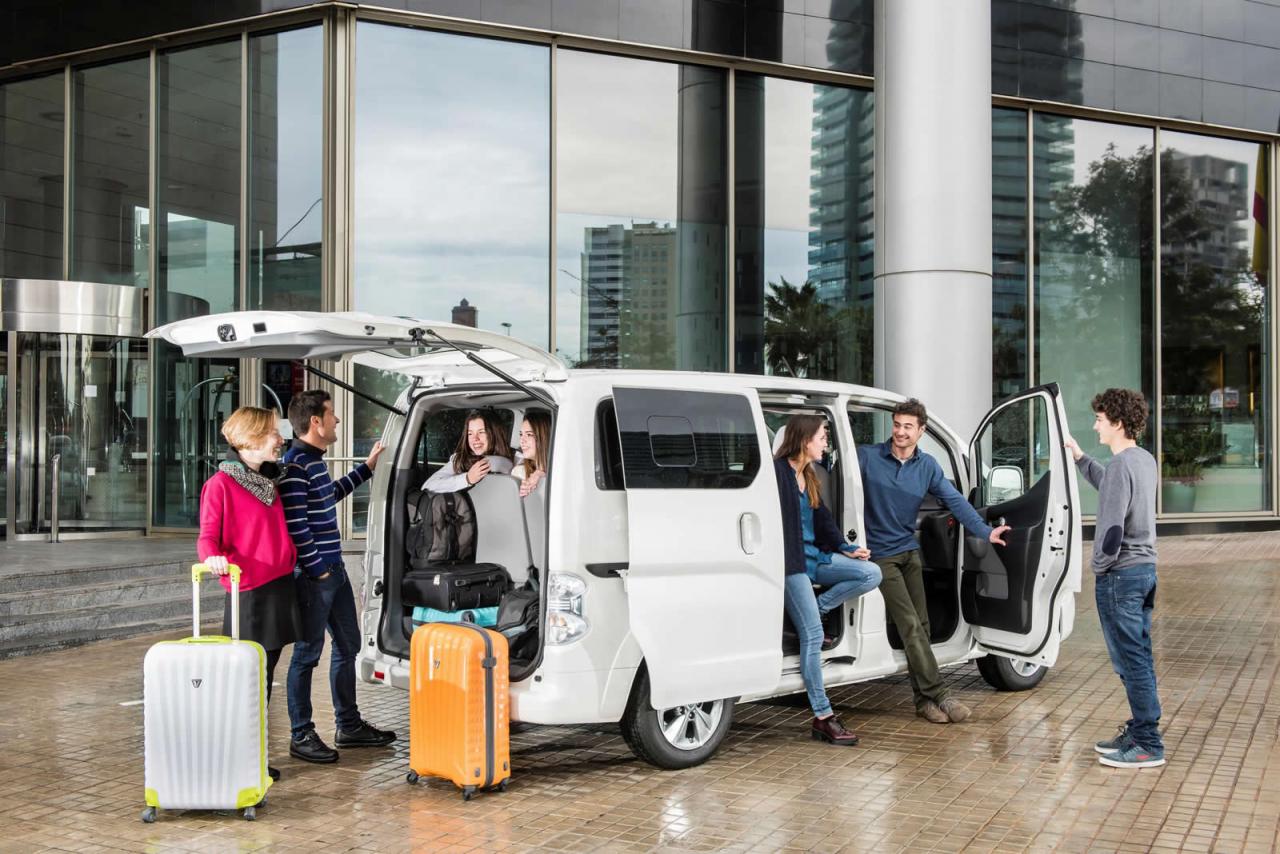 "The new model – the world's first pure electric seven seater – is being introduced in response to huge interest from fleet operators and larger families," says the company. Even though the model has been introduced in the United Kingdom, you will be able to buy one starting July.