The Japanese auto manufacturer Mazda has come up with the latest iteration of the Mazda 3 hatchback. The 2021 model is a revitalized approach to the famous hatchback with improved looks, better handling, and a punchy engine.
The company has decided to add their latest turbocharged engine to the mix. The brand-new 2.5-liter 4-cylinder engine has been added to the impressive list of engine options available for the Mazda 3 hatch. The car has been aptly named Mazda3 2.5 Turbo.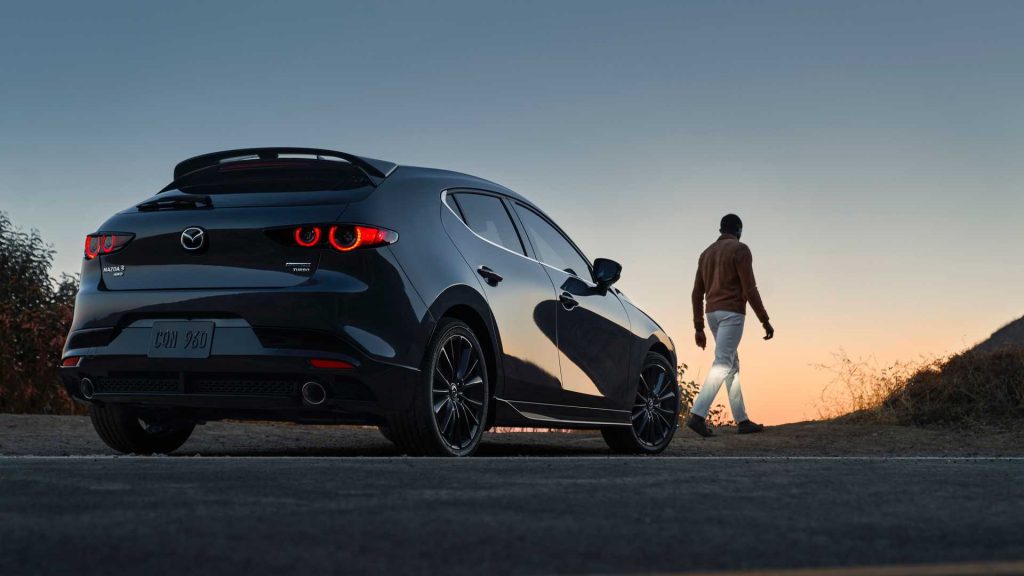 The new engine is based on Mazda's revolutionary Skyactiv technology. This powertrain produces 250 horsepower and 320 lb-ft of torque on premium hi-octane fuel. That is a considerable bump in performance considering the older 2.5-liter engine only produced 186 hp and 134 lb-ft of torque. This engine will change the way people drive the Mazda 3 Turbo as the new engine opens up completely new avenues for drivers.
The 2021 Mazda 3 Turbo model will also include paddle shifters to complete that sporty look, heated front seats, heated and a leather-wrapped steering wheel, a sunroof, a heads-up display, Apple CarPlay, and Android Auto, and a 12-speaker Bose system among other things.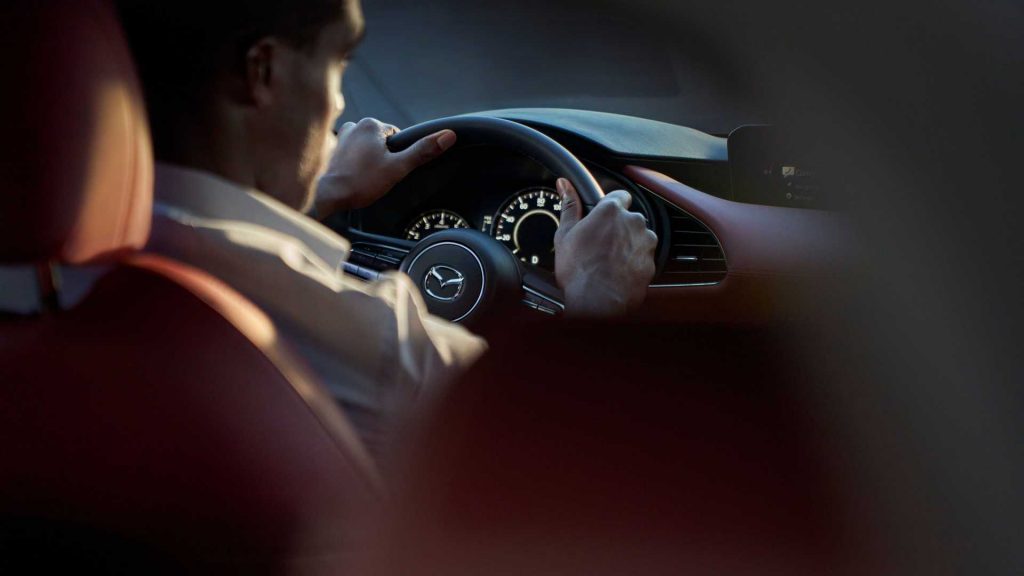 The Mazda 3 2.5 Turbo has a starting price of $30,845 for the sedan and $31,845 for the hatchback. The top of the line model with all the premium upgrades will cost around $34,000. The non-turbo 2-liter version will also be available but only in a sedan trims whereas a naturally-aspirated 2.5-liter version will also go on sale and will perhaps rake-in the most sales. Mazda will release the car in some premium new colors such as Mystic White Pearl and more.
The company states that the car will be in showrooms by the end of 2020 but seeing how the pandemic is wreaking havoc across the globe the date might be shifted to later.