For the 2022 model, Honda has made am improvement in the Civic's design. The all-new Honda Civic get a renewed look which amps up its hopes of capturing the sporty sedan segment. The production version looks pretty much like the prototype revealed earlier.
The 11th generation Honda Civic was teased last November and now the final version is nearing production. The car is expected to rollout by the end of this year as a 2022 model. The sedan is one of the most popular in America and "the most popular vehicle, car or light-truck with millennials, Gen Z and first-time buyers."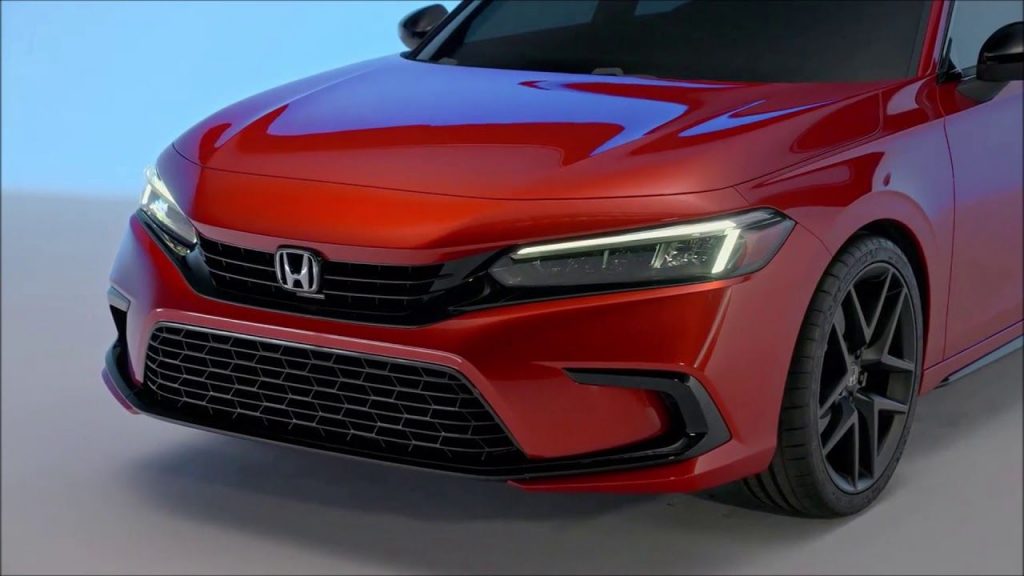 The vehicle does not have a game-changing design. It seems Honda has tried to play it safe, which might be a wise move considering how radical redesigns are received in the market. However, the Japanese auto manufacturer has promised the car will be thrilling to drive.
The new model has smaller wheels and a tamer paint colour. We have to wait and see what the 2022 Civic's interior looks like. For now a teaser sketch should suffice. Honda states that the full specs and more photos will be shared on April 28th.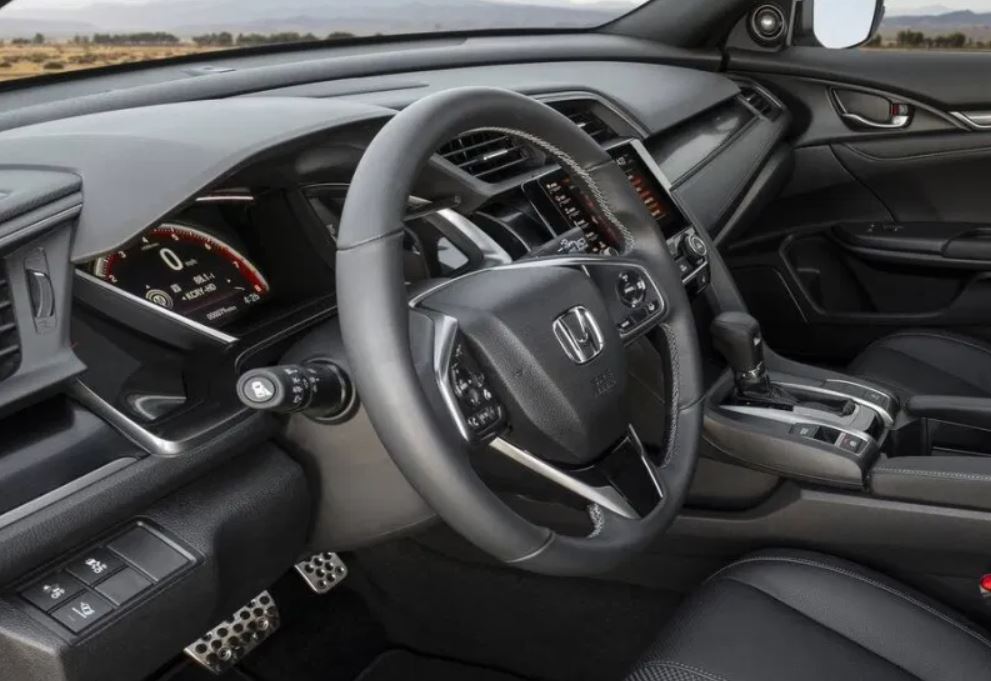 We expect the engine of this civic will be a 2.0 litre inline-four on the base model and a more powerful turbocharged 1.5 liter inline four as an option. A manual transmission might be offered but only in the performance variants such as the Si and Type R.  
The company says the Civic will go on sale this summer, with a hatchback version following several months later.
When it starts arriving at U.S. dealerships a few months from now, the civic will be priced higher than the previous model.