Hennessey's HPE1000 package has earned critical acclaim in the market. They have tried the upgrade on many cars before and this time, the Corvette Z06 has been caught in the net. The Corvette Z06 is very impressive from the factory, but the performance of Hennessey engineering can take it to the next level.
Talking about the power of this new edition, the Hennessey Corvette boasts 1000bhp at 6,400rpm and 966lb-ft torque at 4,000 rpm. It takes only 2.5 seconds to go from 0 to 60 mph. Whereas a 1/4mile is completed in just 9.7 sec, with the top speed crossing 220 mph.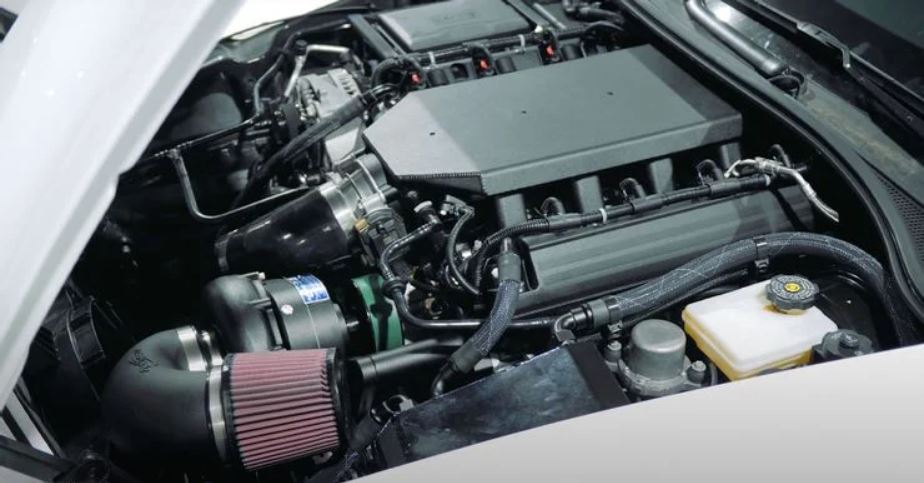 Hennessey has added custom HPE Camshafts, Fabricated Intake Manifold, Centrifugal Supercharger system, Porter Cylinder Head, Long-tube Stainless Steel Header, Auxiliary Fuel System Upgrade and upgrades of the Valves with new valve spring and retainers, upgraded intake valves and Exhaust valves.
Hennessey also improves the cooling system by introducing a high-flow intercooling system and high-flow Air to Air intercooler.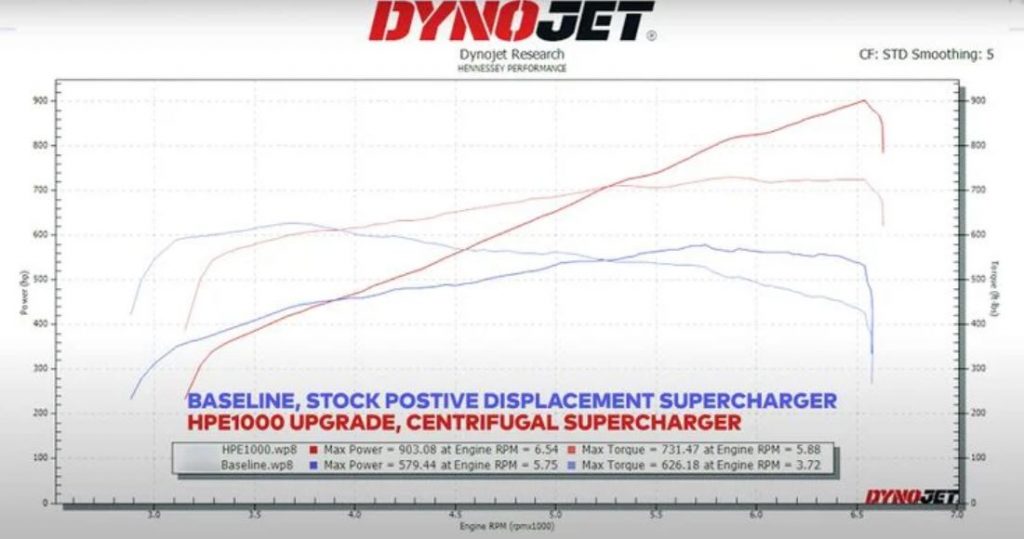 They have also brushed up on the TCM Software. The all necessary gaskets, and fluids, HPE Engine Management calibration, Dyno tuning, and road testing have also been done by the company.
As expected, the Corvette Z06 will have HPE1000 exterior emblems, and Hennessey Premium Floor Mats, taking the Corvette Z06 to another level.
The company gives a warranty of 2 years/24000Miles, which is impressive given the modifications made to the engine hardware.

TEST DRIVE: