The 2022 Kia Stinger is coming to the U.S with the same exciting design it sports worldwide. The sedan is going to make its entry into the states at a discounted price and all the details have been leaked by CarsDirect.
The website has revealed classified information concerning Stinger's price tag and other deals. Buyers will be able to get the Stinger for $3,800 less if they opt for the 24-month lease option. The deal will only be valid for the GT2 variant. The 36-month lease option will only discount $1,800 from the total bill for the same car. The Korean auto manufacturer is providing many facilities for those that want to buy the new Kia Stinger. For 60 months, the rate is 0.9%, whereas for 66 months it is 1.9%, for 72 months it is 2.9%, and for 84 months, the number climbs up to 3.9%.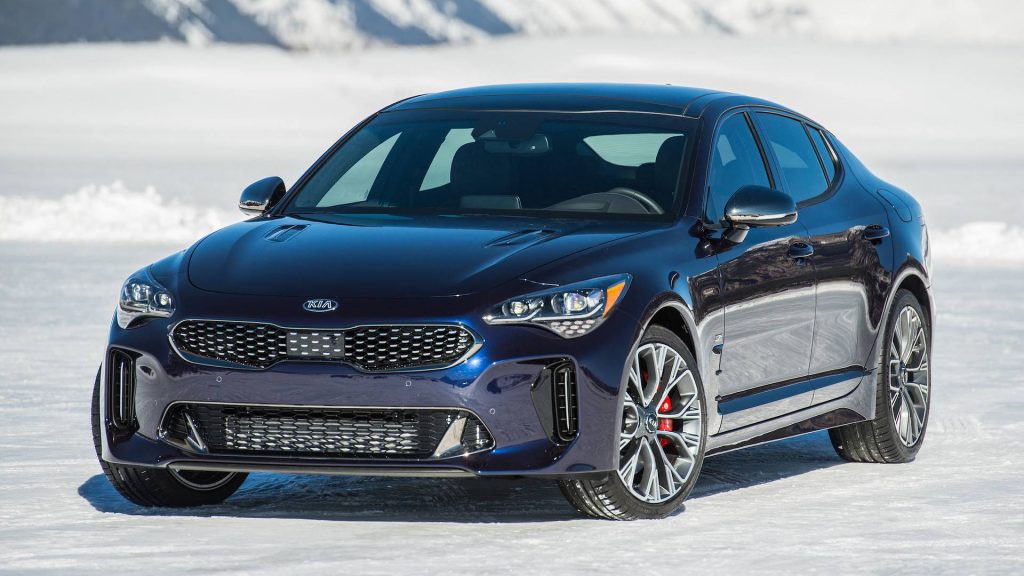 Moreover, if you are switching to the Stinger from a competing brand, then you get $1000 cashback from Kia. Talk about marketing! The company has a list of models that it considers as competition, which you can see on their website.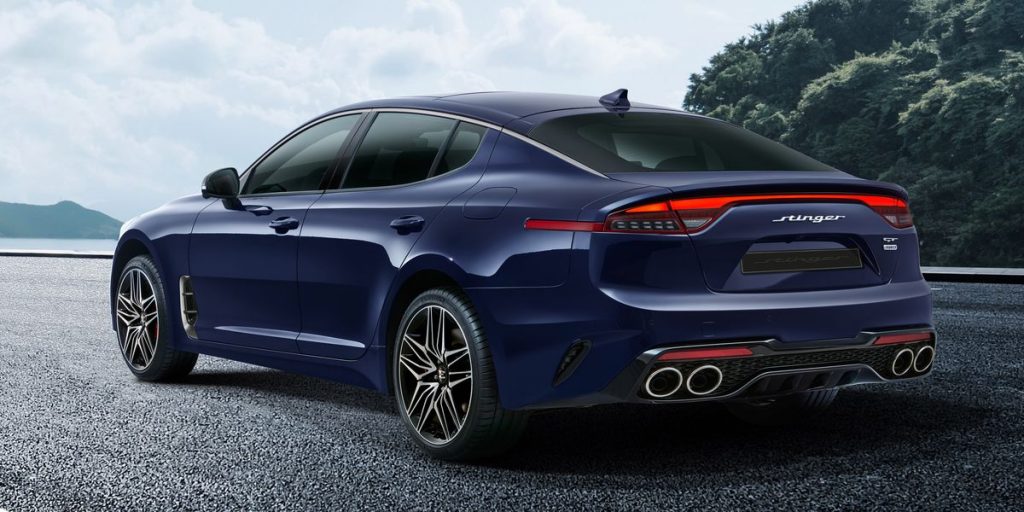 The leaked reports also suggest that the base variant 2022 Kia Stinger will have a four-cylinder engine, and it is rumored that it will produce 200 horsepower. However, nothing is yet confirmed, and we will know the details close to the launch.