Things are shaking up at Aston Martin as recently crowned billionaire boss Lawrence Stroll makes his way into the manufacturing side of the automotive industry. Stroll has hinted at a possible performance SUV and car that will be powered by an all-electric powertrain. The company plans to match the British government's demands of phasing out gasoline and diesel vehicles before 2030.
Aston Martin has a running agreement with Mercedes to provide engines and technical support, so it is natural for the British marque to go with their German supplier for the electric drivetrain. Lawrence Stroll suggests that could be a possibility but they are also looking at other options.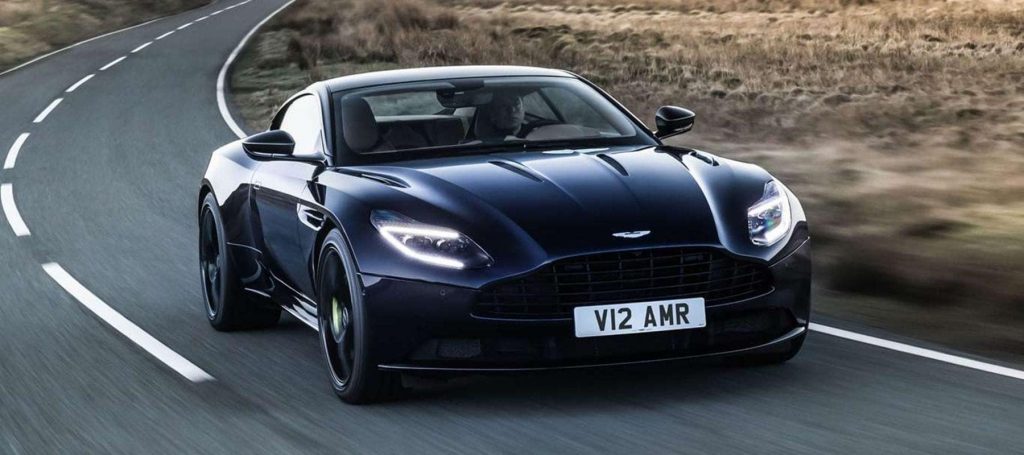 The brand's head said that the performance car will be a version of the DB11/Vantage, with a front-engine setup. He didn't give details about the SUV but it is expected that the all-electric SUV will be based on some older model.
It is also not clear if the new vehicles will be based on the DB11 platform or if a new one will be developed. However, the SUV will certainly be manufactured in the company's Wales plant, whereas the car will take life in Gaydon.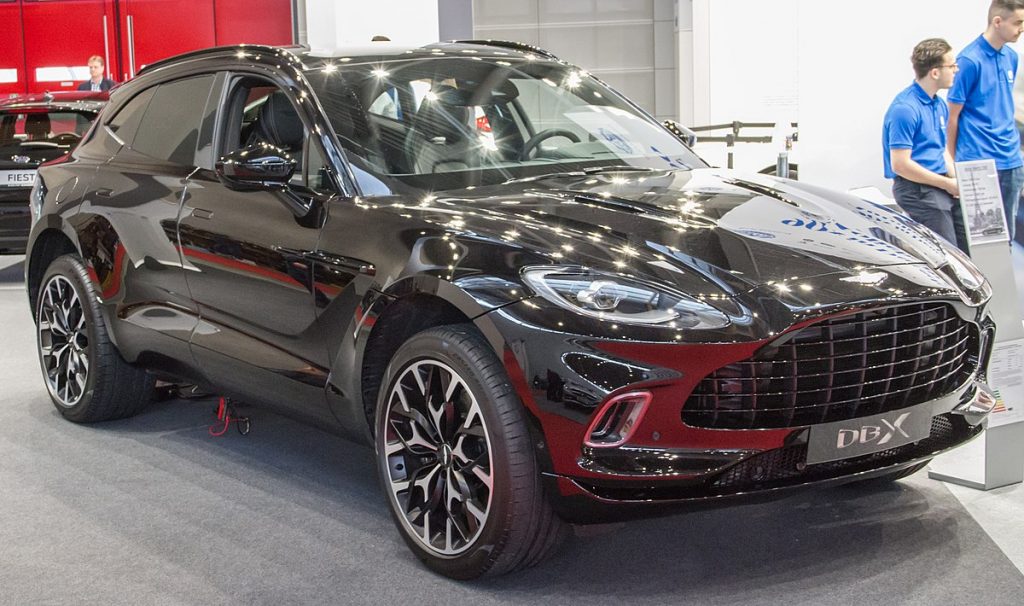 The future looks bright for the British marque, as it gears up to promote its DBX SUV even further. Aston Martin has had a few difficulties competing with other performance brands in the past but their rise has just begun. The brand is likely to reach new heights under the leadership of newly crowned boss Lawrence Stroll.