It seems that the Lamborghini Indomable concept will become reality soon thanks to the American specialists from 215 Racing who acquired the design patterns and rights to build the Italian model designed by Daniel Chinchilla. Lamborghini showed no intention to build this model, thus, the Americans from 215 Racing will do this job, a limited series of just 50 units being planned to leave the factory gates.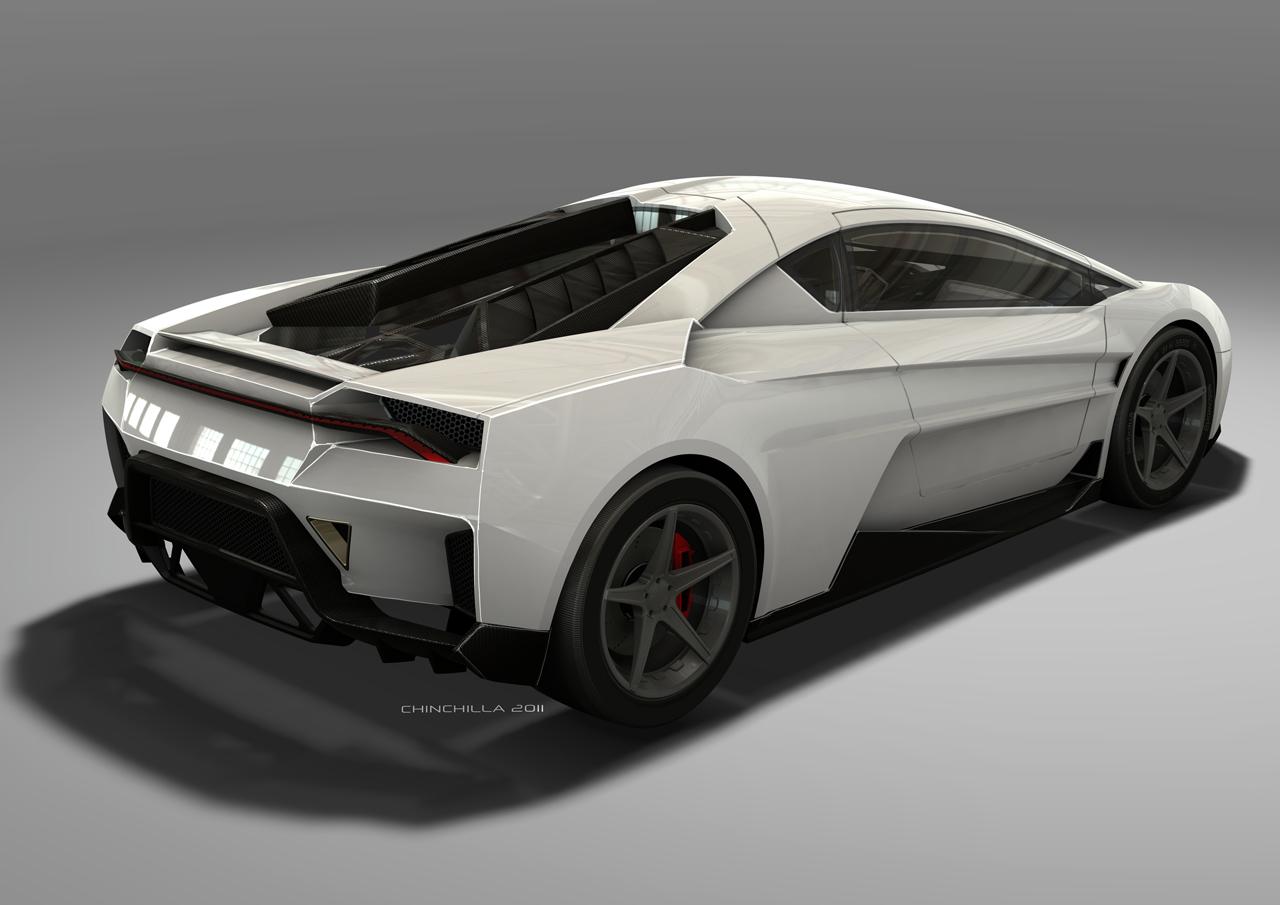 Moreover, the American company will rename the model, Mostro Di-Potenza SF22 following to be called the former Lamborghini Indomable. The production is scheduled to start somewhere next year while few details and even a video are available right now.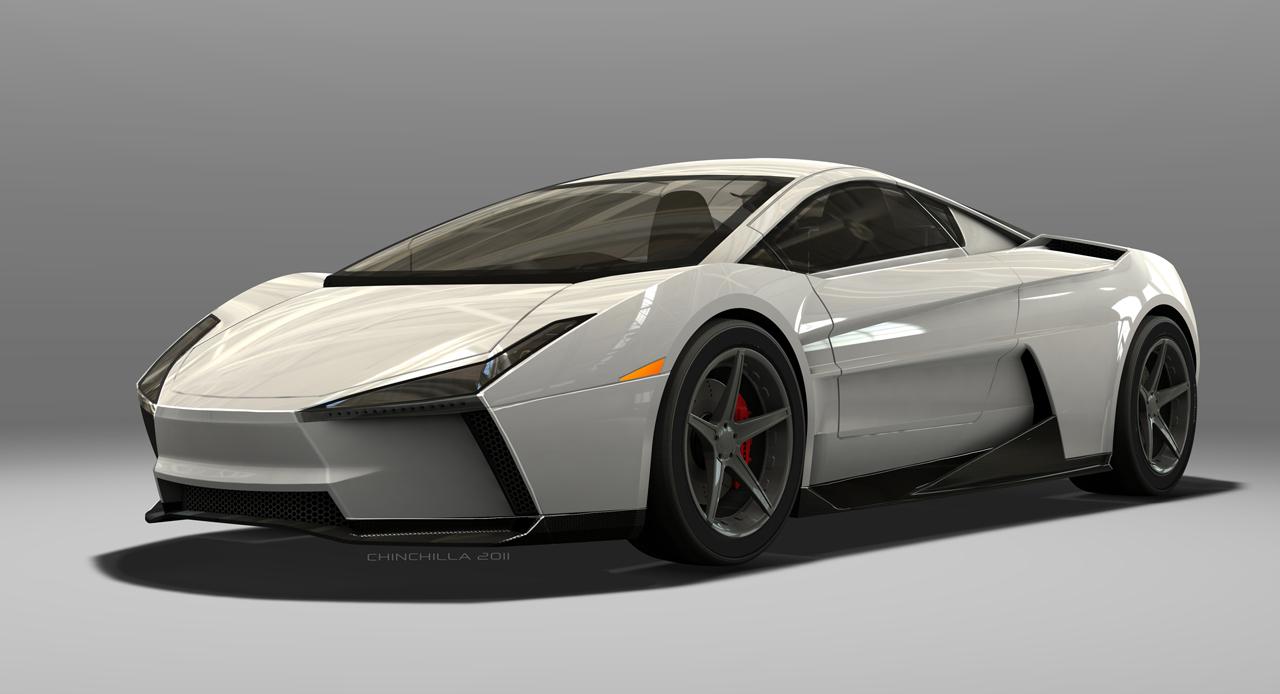 In terms of power, Mostro Di-Potenza SF22 will be fitted with a 9.4-liter twin-turbo unit producing 2,000 horsepower and 2,709 Nm of torque. Thanks to a lightweight structure of just 1,360 kilograms, the acceleration from 0 to 100 km/h should be possible in less than 2,5 seconds while the top speed is said to exceed 425 km/h.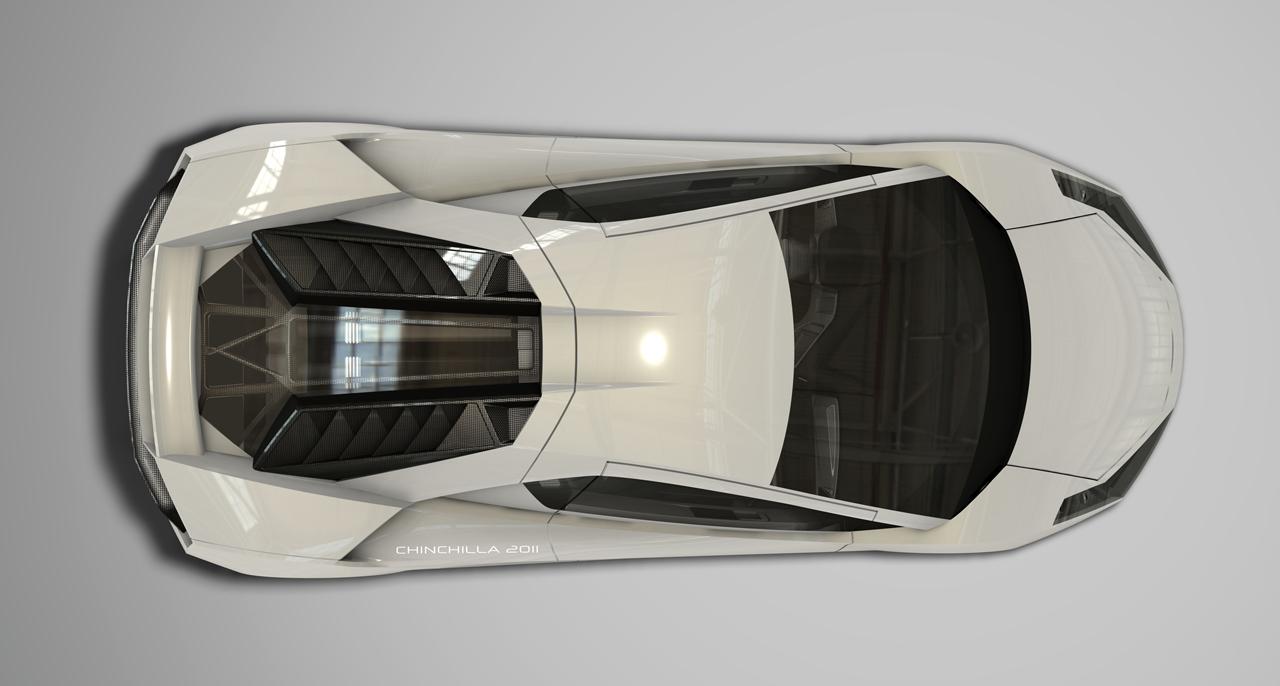 On the other hand, the exterior design is undoubtedly inspired from what Lamborghini currently delivers in terms of aesthetics and dynamics. Moreover, the Americans released a video animation showing the interior and some other interesting features.