The Cup version of Clio 4 RS, Renault Clio 4 Cup, has been officially presented prior to its Frankfurt Motor Show debut.
Ready to compete in the FIA sanctioned stages, Renault Clio 4 Cup makes an interesting race car produced at the plant in Dieppe.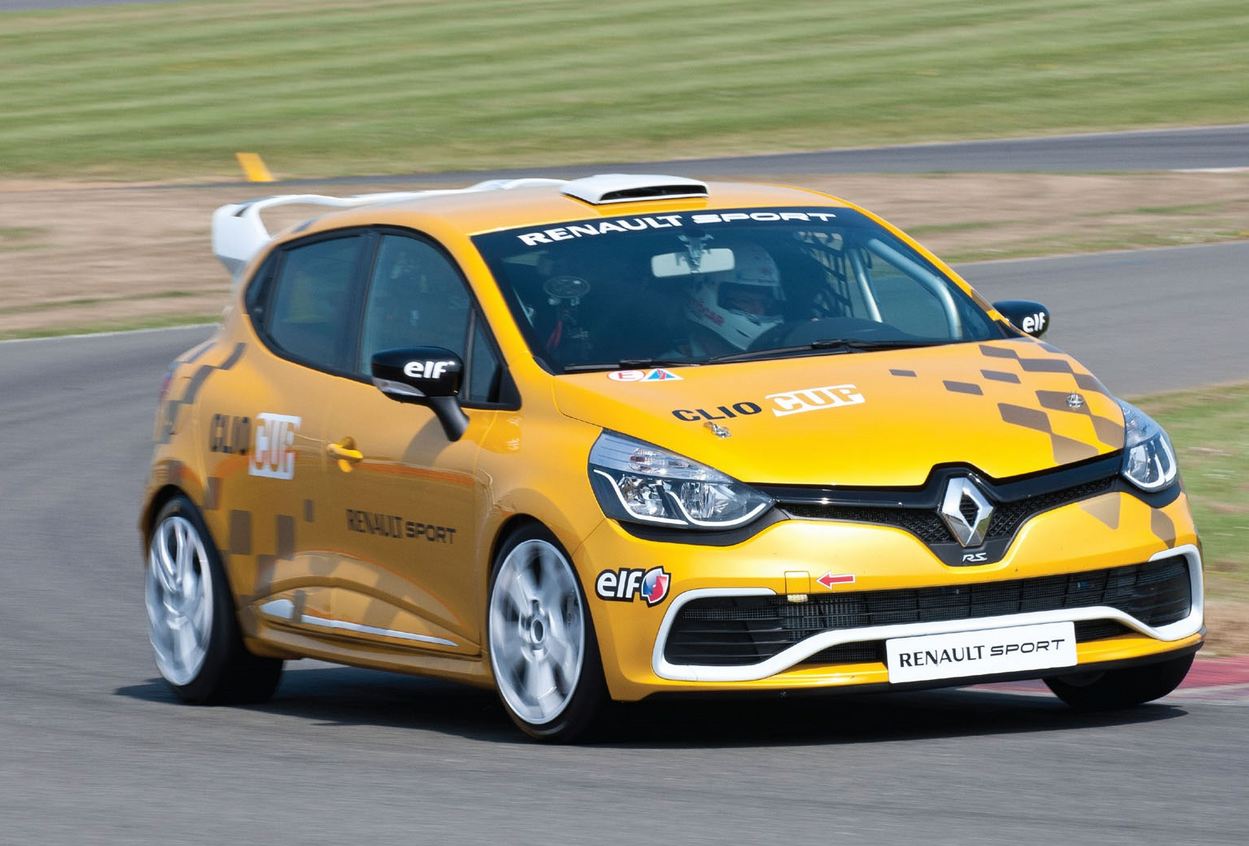 On the outside, the design of Renault Clio 4 Cup is definitely more aggressive, compared to the standard version. It looks all aerodynamic, it has 17 inches Speedline Corse wheels and a double exhaust system.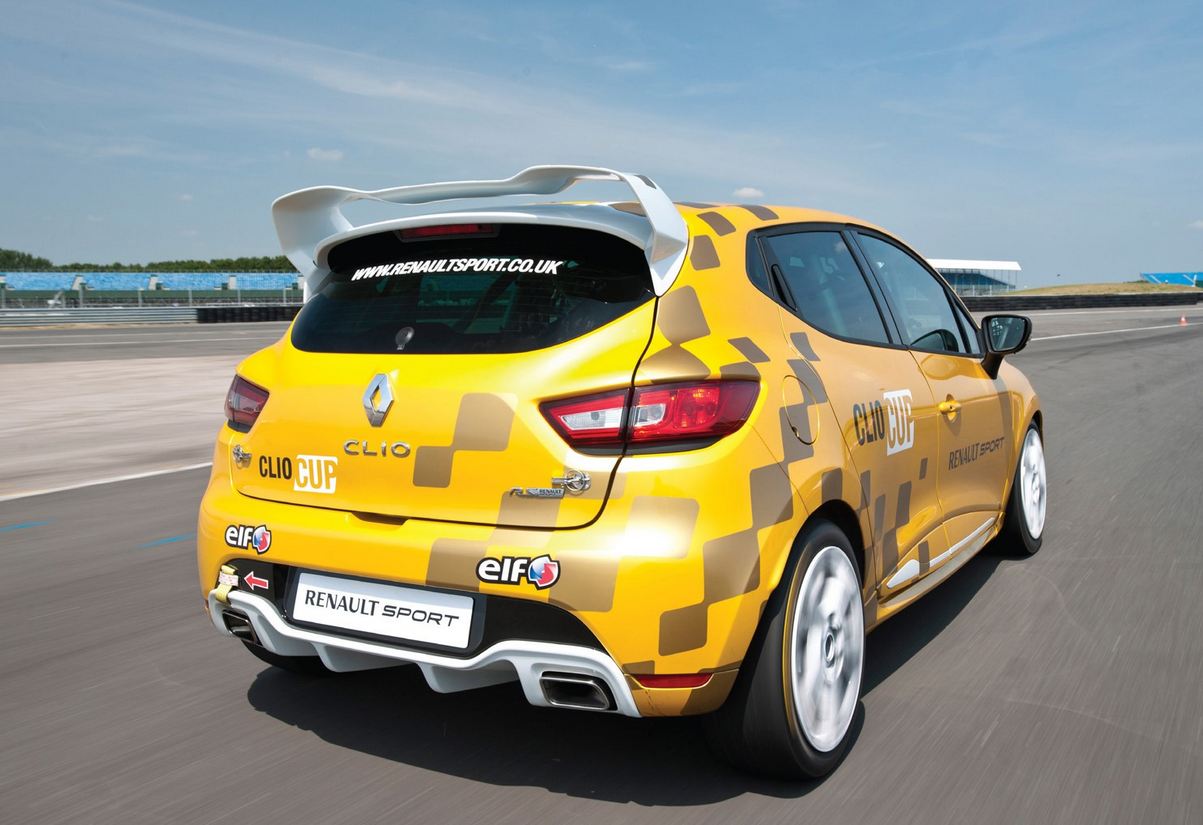 On the inside, the engine of Renault Clio 4 Cup race version is the same with the one of the previous unit, meaning a 1.6-liter turbo. The difference however would be that it now delivers 270 Nm of torque and 220 HP.
Moreover, the changing gear of Renault Clio 4 Cup race-ready unit includes a 7-steps sequential transmission with the Sadev label, which lets it change the speed steps within less than 100 ms!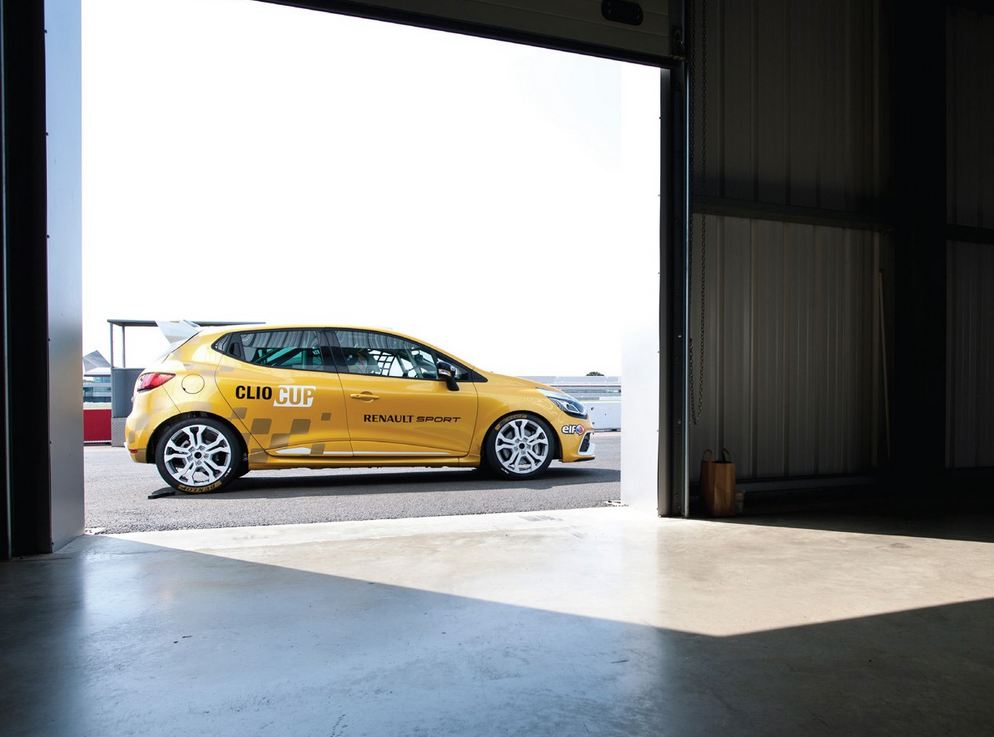 Add to all these the ZF Race Engineering adjustable shock absorbers and the Cosworth ECU and eliminate all the interior design comfort elements. This is how Renault Clio 4 Cup looks and we are definitely anxious to see how it rides!