There have been lots of controversies about Ford over the years, but today, Ford is well known as a quality auto. In this guide, we are proud to expose you to essential reasons why your next car should be a Ford and also want you to know that owning a Ford is an excellent experience. If you doubt this, the following reasons will change your mind.
Unbeatable Value
Ask yourself a vital question. If you need a great SUV under $25,000 which brand would you go for? Ford of course. With this brand, you get to save money while buying your dream Ford SUVs, car and trucks. The competitive advantage here is that Ford is in all ramification one of the groups that offer the best value.
Dependability
Do you wonder why the owners of Ford keep on coming back to Ford? The value, quality, and efficiency Ford offers are difficult to ignore. According to Polk research, Ford continuously focuses on what its customers want before it comes up with any designs. Also, lots of people would testify that once you use Ford, you would become loyal to the company.
Awesome cars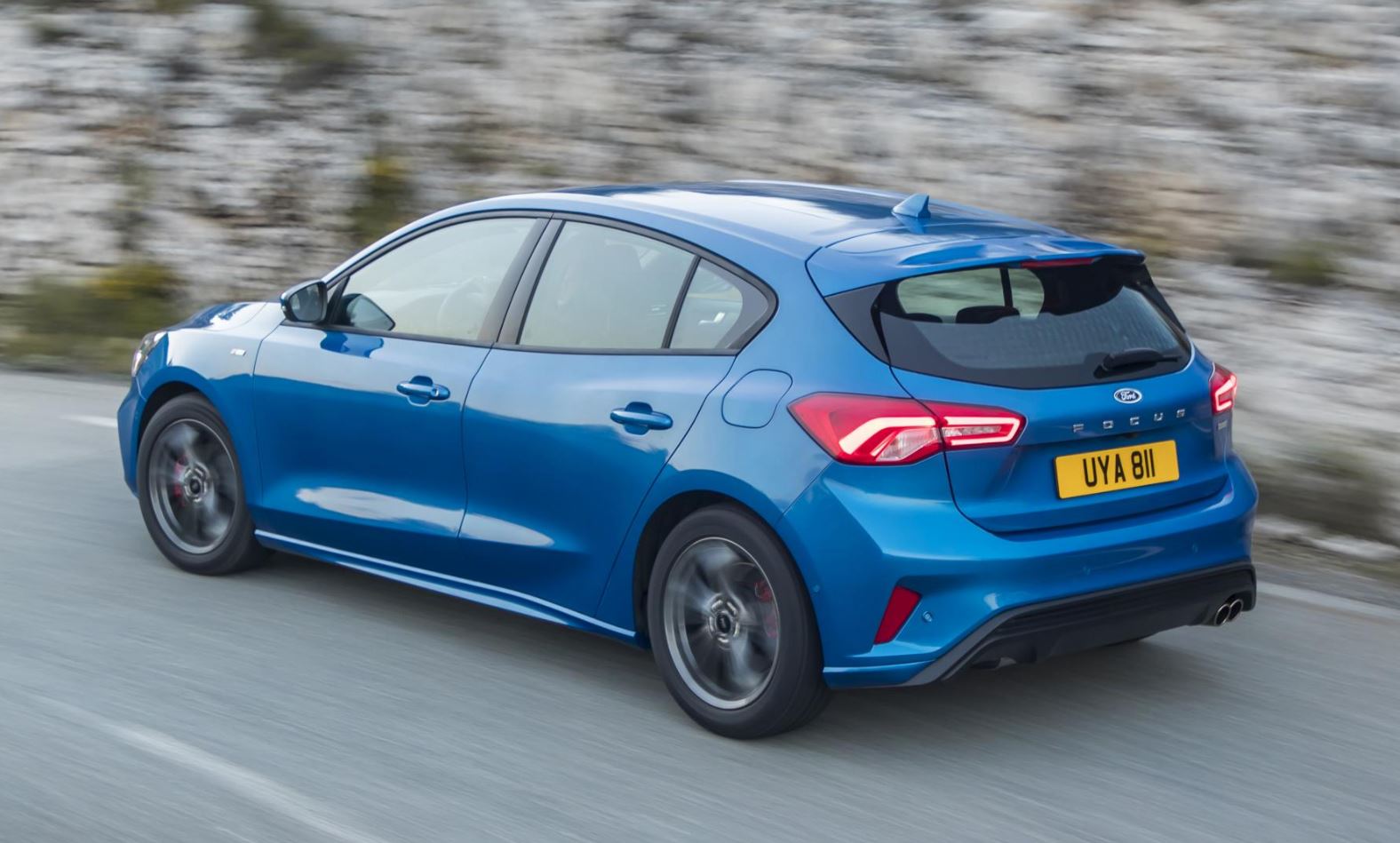 Designs like the 2013 Ford Focus and Ford Fusion offer more style and beauty than its competitors. The captivating design of the auto looks cool as they move and at every point, they provide fun and excitement. It's been a while since cars are all about fun; however, Ford is bringing back that feeling.
Technology
Once you search for the most technology-rich auto brands, you would find Ford in a good position. Irrespective of the design, a buyer would always get the technology the desire as well as driver assistance feature, since 3 and entertainment.
Safety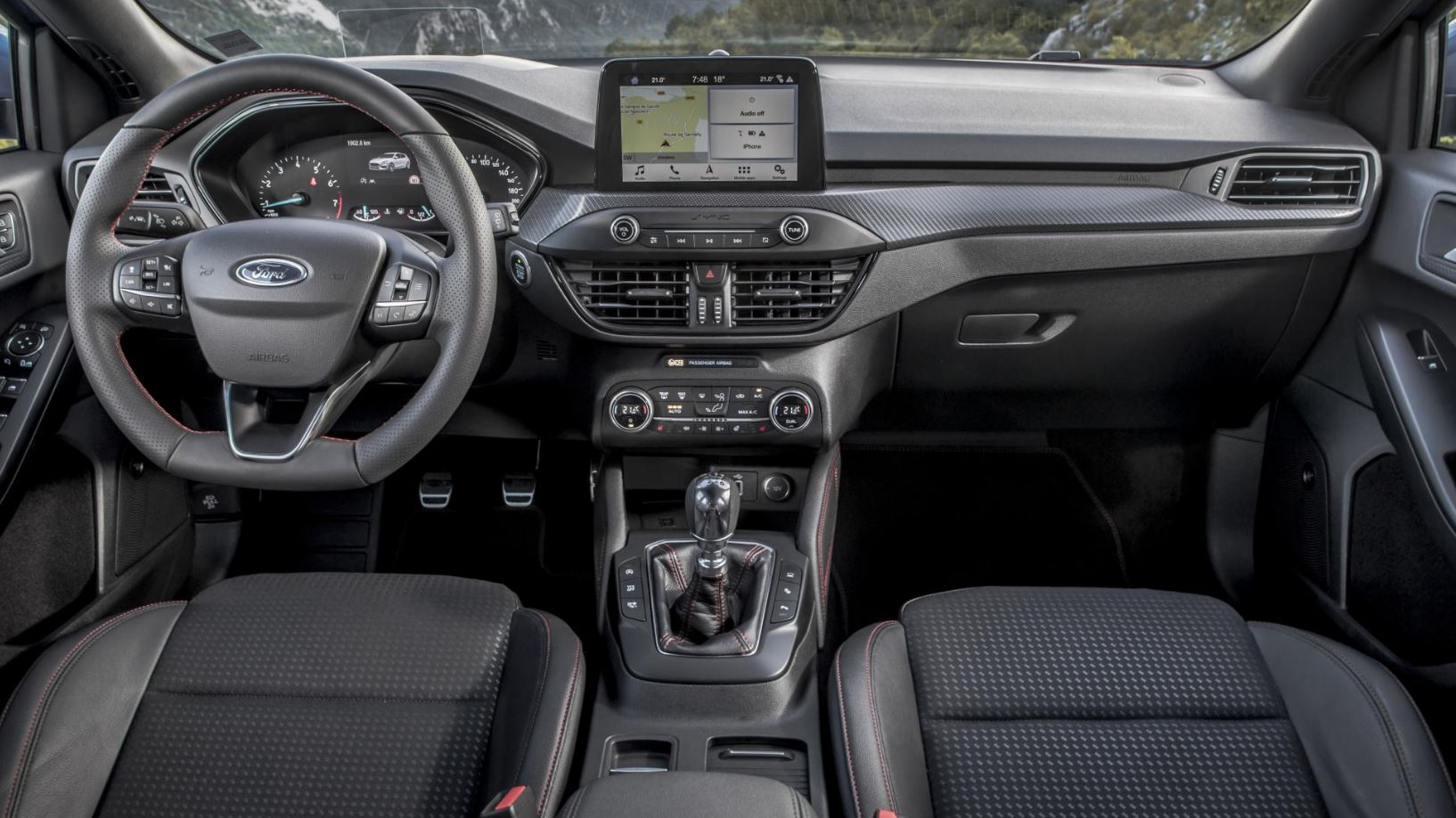 Ford cares about the safety of its drivers and passengers. Hence, the brand works too hard to ensure that its vehicles would not only protect you if there was a crash but also help to prevent the accident from occurring through car avoidance tech.
Top Family cars
If you find getting your family into your SUV a chore, then you need give your drive choice second thoughts. According to KBB, Ford is one of the best companies producing some of the best family vehicles out there.
Final thoughts
Peradventure you thinking about what car to buy next, then you should choose Ford because it means you would enjoy the benefits of years of manufacturing experience and design. Have you decided to get a Ford now? Go to your nearest Ford dealership to get one.