It's easy to shrug off issues with the way your car runs by chalking it up to age. However, an engine that's old still runs smoothly if it's running properly. Your car can run well for a long time if you take care of it and attend to auto repairs that need to be done as they come up. In this guide, you'll find eight of the most common repairs that go untreated because they don't seem like large issues at the time.
Faulty Spark Plugs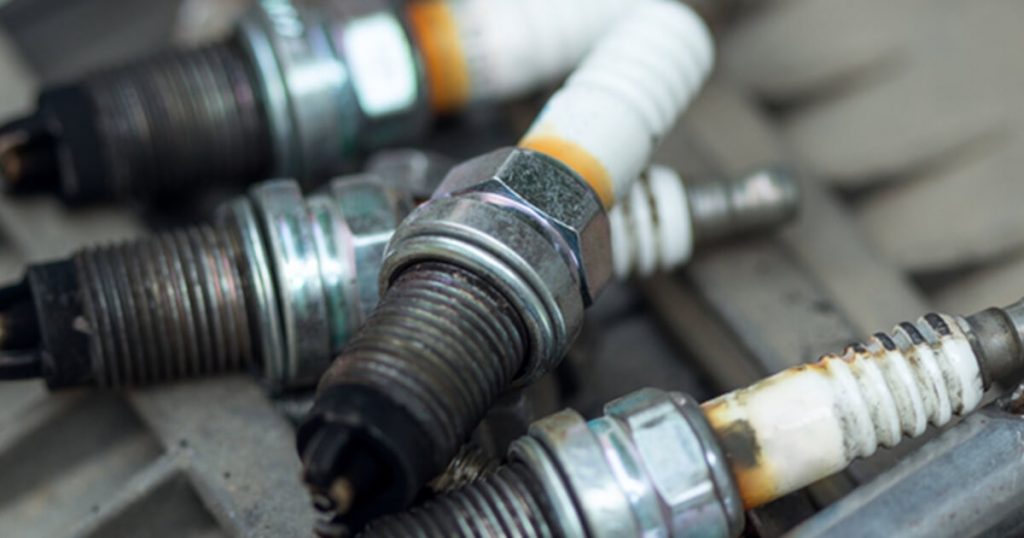 To get your car's engine moving and continue working, it needs a spark to ensure that there are continued combustions. This makes the pistons work and what ultimately makes your care go. Even if your vehicle continues to run, it could be in need of new spark plugs. Signs like your engine running abnormally loud, rough idling, or difficulty starting your car could be indicators that you need to replace your spark plugs.
Low Battery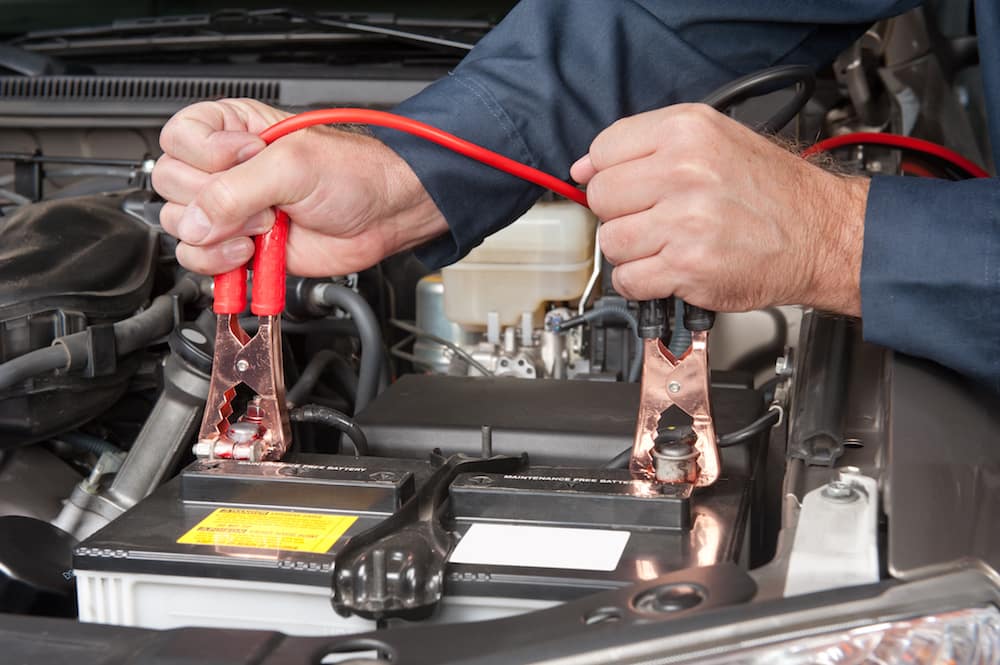 If your vehicle has a low battery, you're going to either have difficulty starting your vehicle or it won't start at all. You can get your battery recharged or replace it entirely. While replacing your battery is inconvenient, it's not terribly costly as most car batteries are priced at less than $200. Signs like dim headlights or internal lights as well as difficulty starting your car are things to pay attention to as they could be an indication that your battery is ready to be replaced.
Sputtering Engine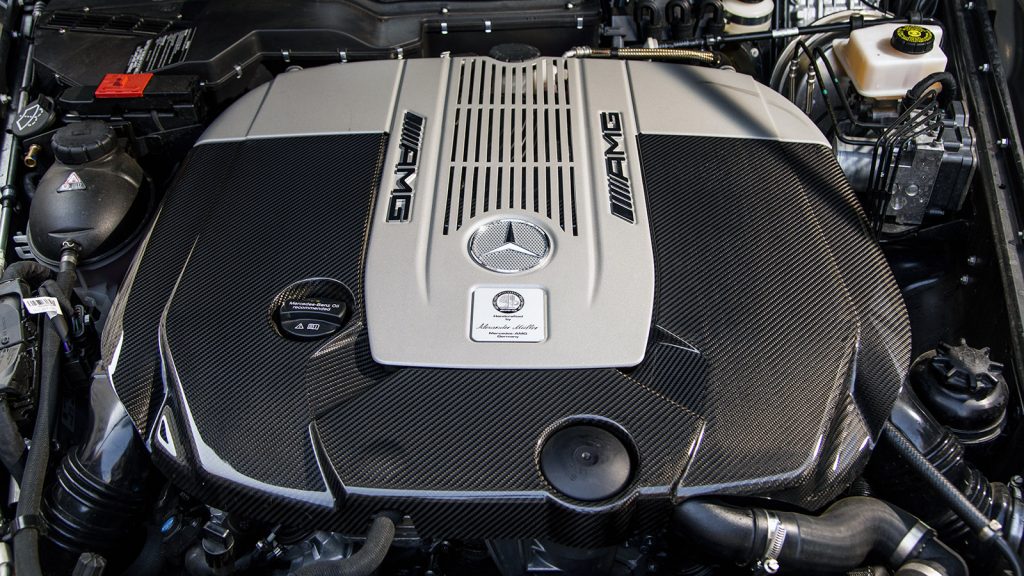 You might notice that your vehicle sputters as you drive. This could be an acceleration that's not as smooth as it should be or tiny lurches of your vehicle as you drive normally. A sputtering engine is often caused by some kind of flaw in the fuel system. These issues can be with the fuel filter, pump, or injectors. Cleaning your fuel system can clear up this issue before dirt and grime accumulation too much and the problem is more widespread.
Poor Fuel Economy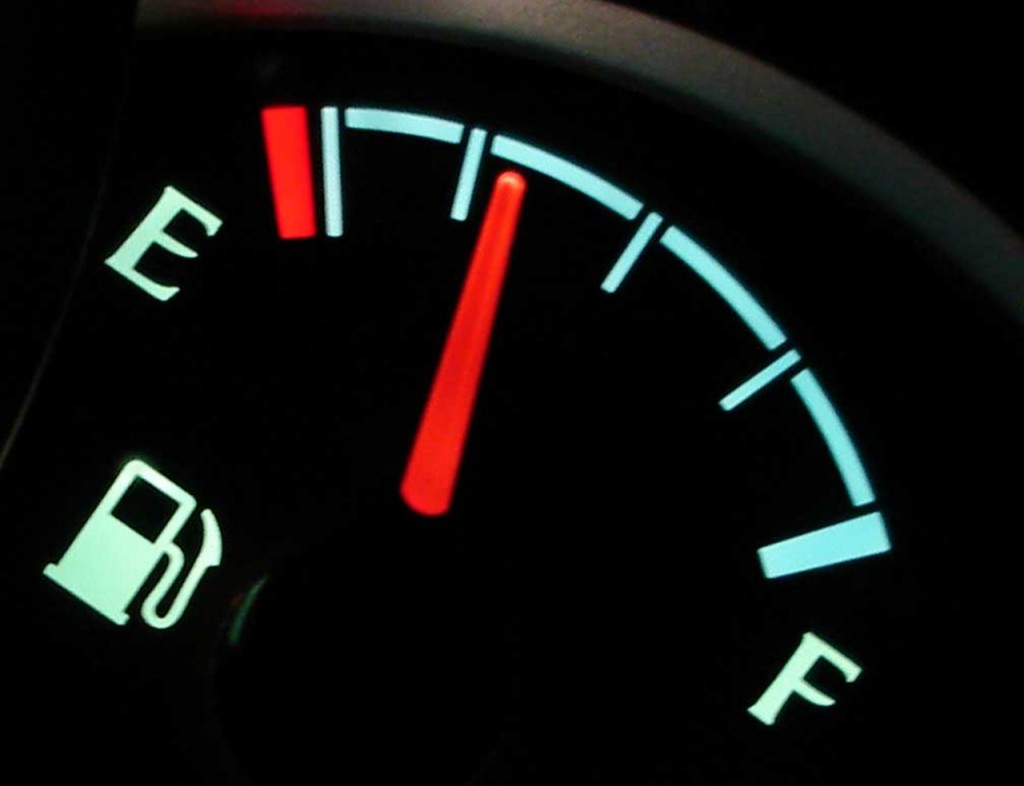 If you don't regularly track how much fuel you're putting in your vehicle and how often, you might not notice the fuel economy drop. If you do feel like you're putting gas in your car more often, start monitoring how much you have to fill up each time as well as the number of miles traveled between fill-ups. Take the number of miles you've traveled then divide it by the number of gallons of gas you put in your vehicle. If it's constantly dropping, you've got an issue on your hands.
Poor fuel economy can be the result of a number of things that need to be fixed. From faulty spark plugs to improperly inflated tires to a leaky gas cap, it could be anything. Take your vehicle to an auto repair shop nearby to have a mechanic look at your vehicle and assess the issue.
Squeaking Brakes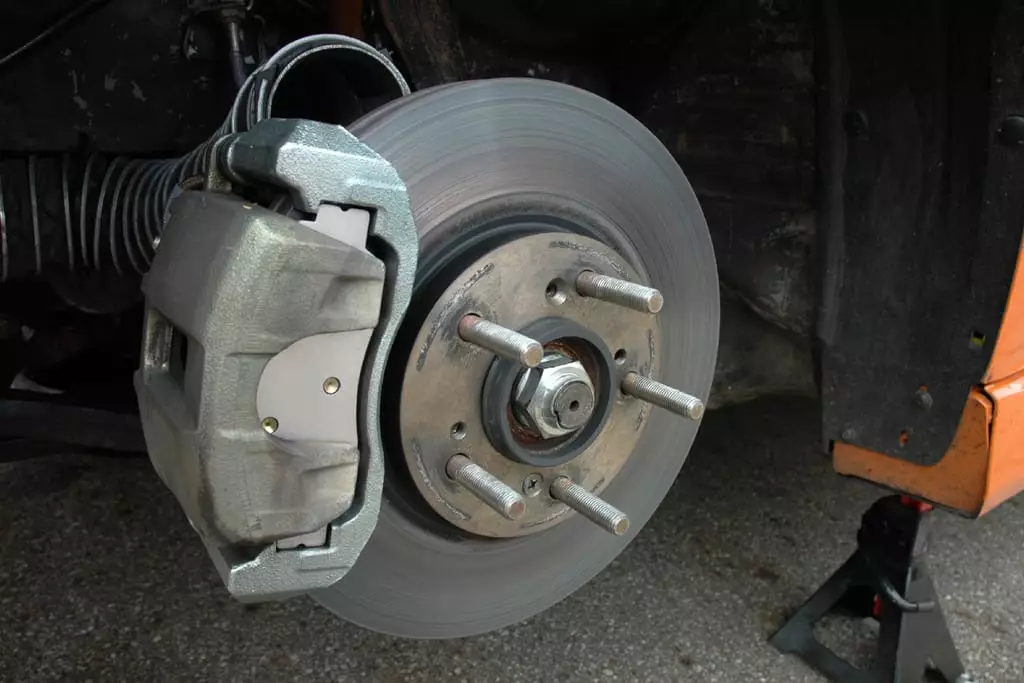 Your brakes are the most vital system in your car when it comes to safety. As they wear down, they're designed to start squeaking as a sign that they need to be replaced. Although, new and dirty brakes will also squeak. If you haven't had your brakes replaced recently and they start to squeak, take your vehicle in to have it looked at. Most auto shops will do a free inspection and let you know whether you need to replace them or simply wash your car more often.
Shaking Steering Wheel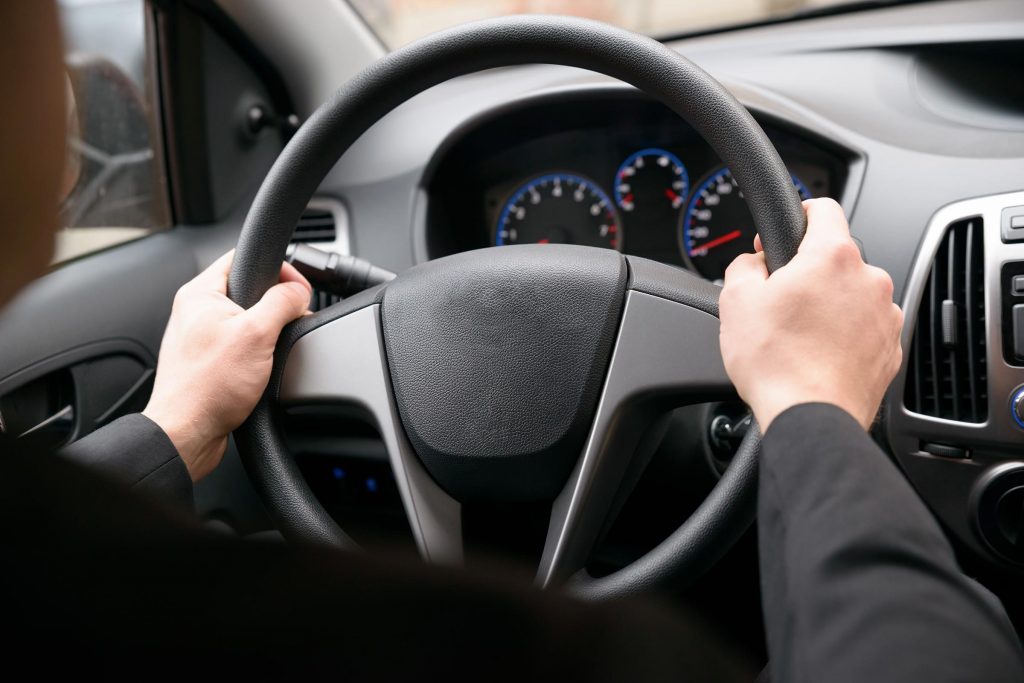 You might have gotten so used to the shaking steering wheel in your car that you feel like it's just one of those endearing qualities. However, this is a telltale sign that you have something that needs to be assessed by a professional. It can be a sign that you have tires out of balance, there are issues with your brake rotors, or parts of your suspension system are wearing down. Your car should drive smoothly over the road, get that shaking steering wheel check out so your arms aren't vibrating for an hour after a road trip.
Automatic Transmission That Slips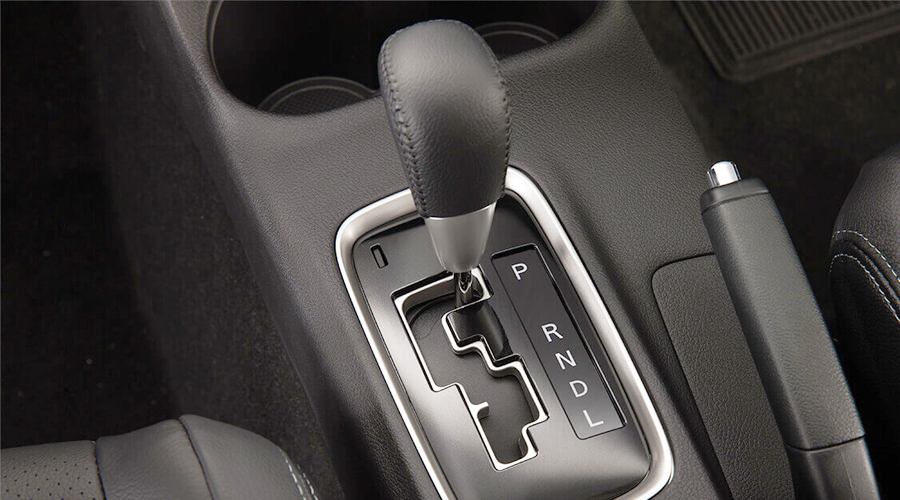 If you've ever driven or even ridden in a vehicle with a manual transmission, you've probably felt the transition between gears. Depending on the ability of the person driving, it can be a subtle give in acceleration followed by a bit up a pullback as you start going again. Other drivers might not have as smooth of a shift and you really feel the transition between gears. These experiences aren't uncommon with manual transmissions but shouldn't be a normal part of driving with an automatic transmission.
An automatic transmission should always be smooth and barely noticeable. If you notice that your car's transmission slips or shifts hard, have it looked at right away as this can lead to further issues that are extremely costly.