After a car accident, be very careful with what you say and do. Even small mistakes can make it impossible for you to obtain compensation for your injuries or minimize the compensation you can obtain. If you've been in a car accident, read through these 7 things to avoid so you'll know how to handle the accident.
Misjudge Severity of Injuries
Injuries don't always appear immediately after a car accident. In fact, injuries like whiplash might not show up for a day or two. Avoid saying you're okay just in case you are injured and don't realize it because of the rush of adrenaline that follows a car accident. Always seek medical attention after an accident, even if it appears to be a minor accident.
Admit You Might be at Fault
Simply apologizing for the accident looks like an admission of fault. Avoid admitting there's even a possibility that you could be at fault. According to howstuffworks.com, anything you say can be used to show you're liable for the accident.
Forget to Gather Possible Evidence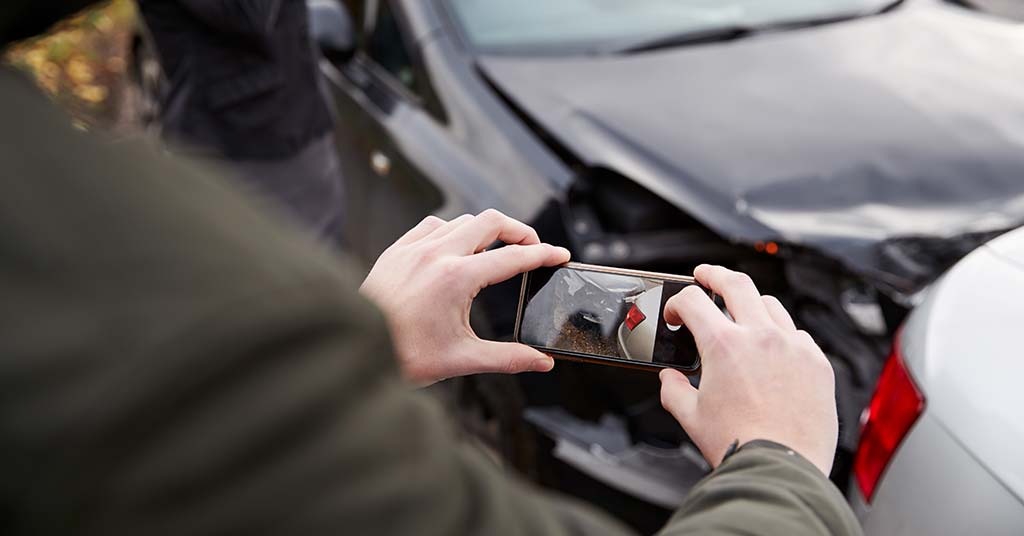 Make sure you take photos of the accident scene and both vehicles before they're moved from the accident location. Also, make sure you write down or otherwise record what the other driver said immediately following the accident. According to hg.org, you may also want to record witness information, weather, traffic conditions, and more.
Talk About the Accident on Social Media
Anything you say on social media websites is public, can be found by the other driver's insurance company, and can be used against you. Avoid saying anything at all about the accident on social media to prevent saying something that could jeopardize your chance of obtaining compensation.
Sign Documents You Don't Understand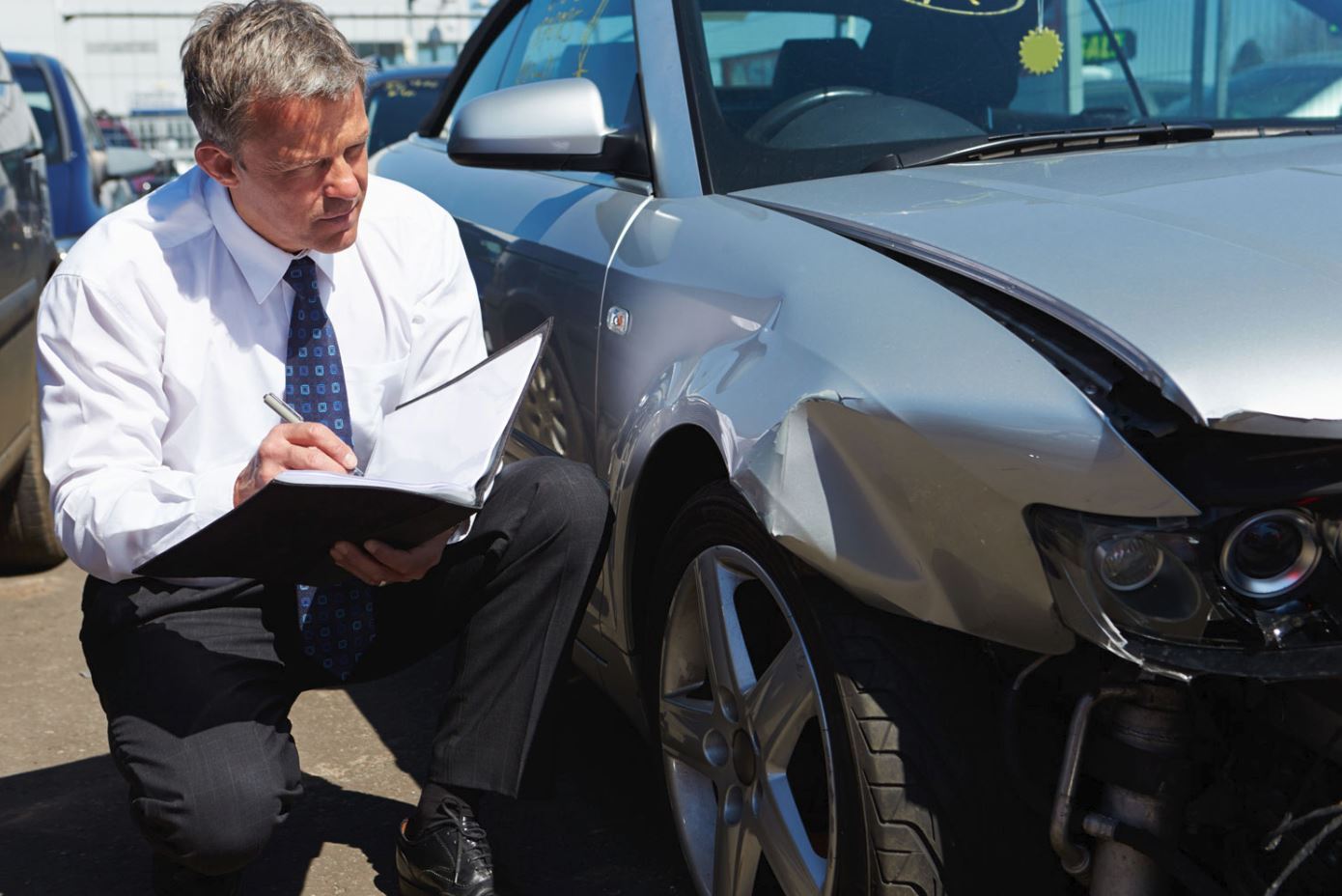 Make sure you understand all parts of any documents you're asked to sign as well as why you're signing them. If you have any questions about the documents you're asked to sign, take them to a car accident lawyer. A lawyer can review the documents and provide advice before you sign them.
Agree to a Fast Settlement
The liable driver might offer compensation for the cost to repair your vehicle if it doesn't appear to be badly damaged. The reason for this is often to leave insurance companies out of it. However, you may not be able to get compensation later if injuries show up after you've left the accident scene.
Try to File a Claim for Compensation Alone
Get help before filing a claim for compensation. A car accident lawyer will make sure everything is done properly, handle any potential issues for you, and help you get the compensation you need. You do not want to go through trial without their assistance.
If you've been in a car accident, these tips should explain what to avoid so you'll know how to properly handle the accident. Always report the accident to law enforcement and seek medical attention right away, even if you don't feel injured. By minimizing the chances of making a mistake, you can maximize the likelihood you'll obtain the compensation you need to recover from the accident.