Changing your car's tyre and wheel size affects more than just its appearance. For instance, fitting a huge wheel and tyre set has significant effects on the vehicle's handling, fuel economy, and other factors. When browsing aftermarket sets online, it's hard to know exactly which brands to focus on and which to avoid. Below, you'll find out more about plus- and minus-sizing your rims.
How New Tyres and Wheels Affect Your Car's Behaviour
Fitting different-sized wheels and tyres affect a vehicle's stability and handling, as well as its driving manners. Unless you're an automotive expert, it will be very hard for you to determine just how altering your wheel and tyre size will affect your car, because no two brands are exactly alike. Even wheels of the same size may have varying weights, and tyres are made to perform well in multiple areas, which makes it difficult to strike the right balance between performance and safety.
Heavier, Bigger Wheels Mean Reduced Performance and Lower Fuel Economy
In a recent test done by Car and Driver, using a Volkswagen Golf and 16, 17, 18, and 19-inch wheels in comparison to the stock 15 inch steel wheels, the magazine was able to determine how different wheel sizes affected the car's performance. The study found that, when compared to the 15" steelies, the 19" setup diminished fuel economy by 10%. The Golf's 0-60mph time increased by 4%, and lateral grip and ride comfort decreased. That's food for thought if you're considering going from a small wheel and tyre combo to a larger one.
Lighter Wheels Give Better Performance
As most of us already know, wheel quality differs substantially from one maker to another. Lighter wheels put less strain on a vehicle's suspension, which improves its response to steering input. As the car's overall weight is decreased, fuel economy may increase slightly as well.
Check the Manufacturer's Recommended Load Ratings and Sizes
As tempted as you may be to revamp your years-old vehicle with a stylish new set of rims at AutoCraze.com.au, you shouldn't just bolt a random set of wheels on just because they look good. Thankfully, the experts at AutoCraze are here to help you find a wheel set that conforms to the automaker's recommendations. If you're only replacing your tyres, choose a set with the same specifications, ensuring the speed rating, load rating, and size are a match for the originals.
Check the Offset and PCD
When you're buying new wheels, one of the first things you should do is check the offset and PCD (pitch circle diameter). The latter is the space between stud holes and the former is the distance between the wheel's centre line and the axle hub's mounting surface. If you inaccurately measure the offset, you may foul your suspension, catch your brake calipers, and negatively affect your car's handling and steering characteristics.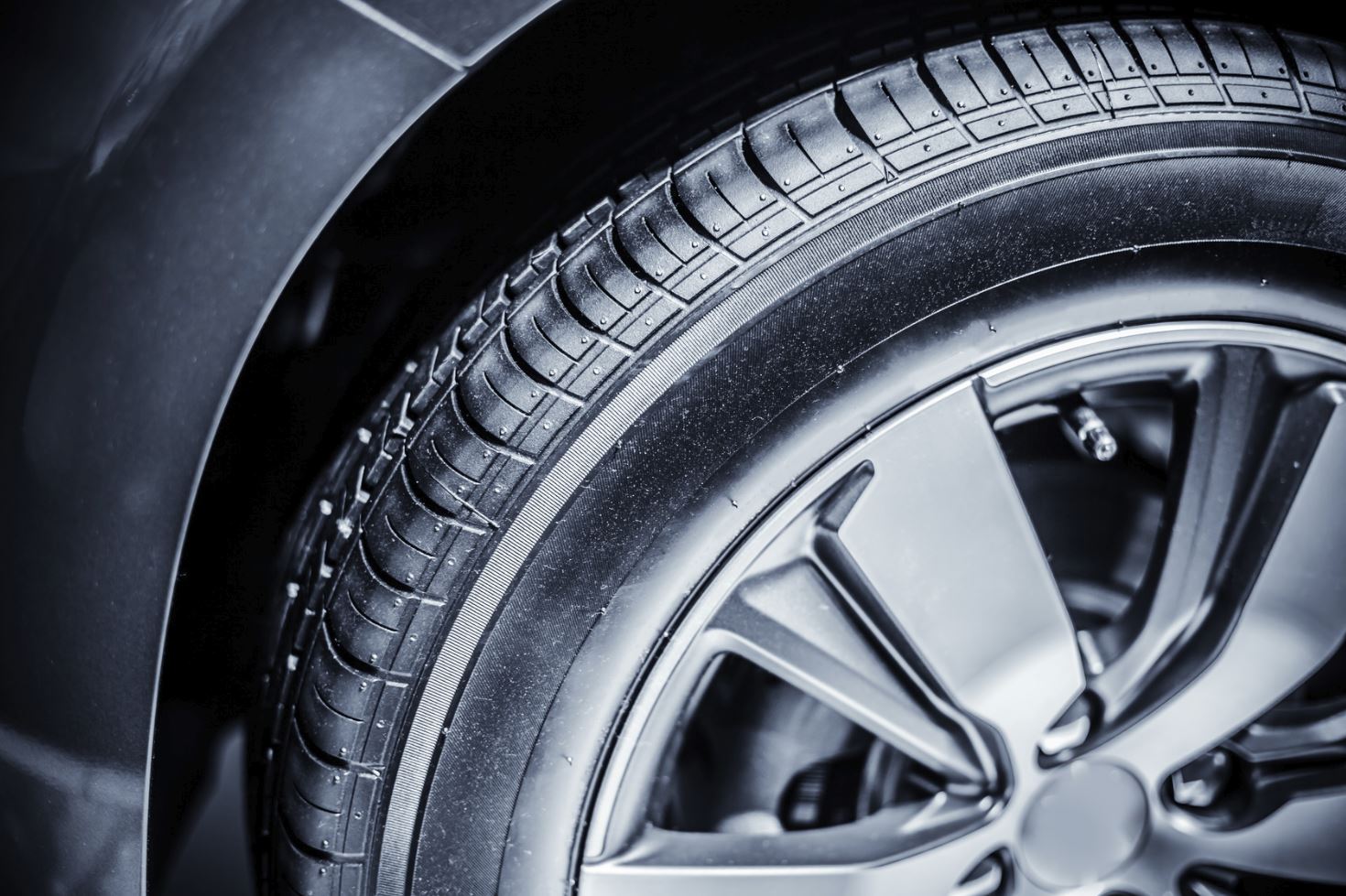 Realize That Aftermarket Wheels Are All Different
Like most other things you'd buy, some aftermarket rims are of higher quality than others. However, some wheel-makers manufacture rims for automakers; they're given as original equipment with new cars. To do that, a wheel manufacturer must fulfill certain requirements.
Price doesn't always indicate quality. In some instances, you're paying for the brand name. To learn which tyres and wheels are best suited to your car, ask one of the experts at AutoCraze; we have a vast technical database, and we'll use it to help you find the right wheel and tyre package, no matter what you're driving.
Consult Your Auto Insurance Company
Now that you've made up your mind about changing your tyres and wheels, you're not done with the research process; you still need to talk to your vehicle insurer. Whilst it's possible that some insurers may not mind if you modify your vehicle from its original specs, you should always ask before making changes. The insurance company must assess whether the upgrade will bring additional risks, such as wheel theft, vehicle theft, or decreased driving manners. If the risk increases, or the cost of repair or replacement rises, the insurance company may refuse cover or raise your monthly cost.
In Closing
Upgrading your wheels and tyres is an easy and relatively inexpensive way to give your vehicle a completely new look, but there's a right way and a wrong way to go about it. You'll need to take certain steps and consider a few things to make the process go smoothly. Fortunately, you can count on the team at AutoCraze to help you find the right wheels and tyres for your vehicle.