We all know people who seem to drop insane amounts of money on the latest luxury car. But did you know that pickups have their own high-class line-up for people who are willing to pay above-the-odds for exceptional features and functionality? Once, pickup trucks were simply a way to get workers from A to B, with all their equipment alongside them. Now, the average pickup truck is more refined than ever, with the latest technology and security features, as well as countless options for upgrades.
In a world where pickup trucks are becoming even more appealing than the standard car, it's easy to wonder which are the most expensive options currently on the market. Here, we're going to take a look at some of the highest-end models to hit the showrooms this year. We'll cover each price in USD.
The RAM 2500 Power Wagon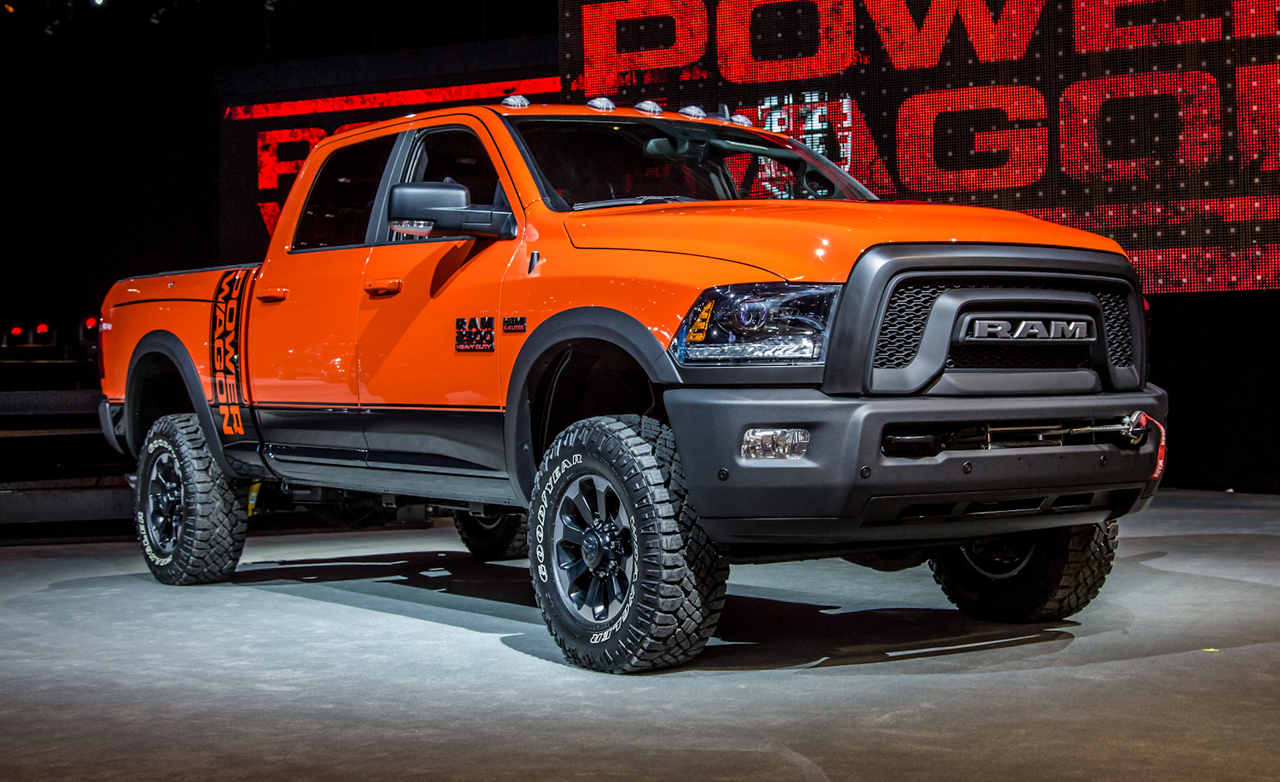 With a name that dates to the 1940s, the Power Wagon is RAM's solution to a range-topping 2500 heavy-duty pickup truck. Starting at a price of around $57,680. Along with a stunning leather-clad interior, the Power Wagon comes with an 8,770-pound towing capacity, 410 horsepower, and a fantastic 6.4 litre engine. In simple terms, you're getting what you pay for.
The RAM 3500 Limited Crew Cab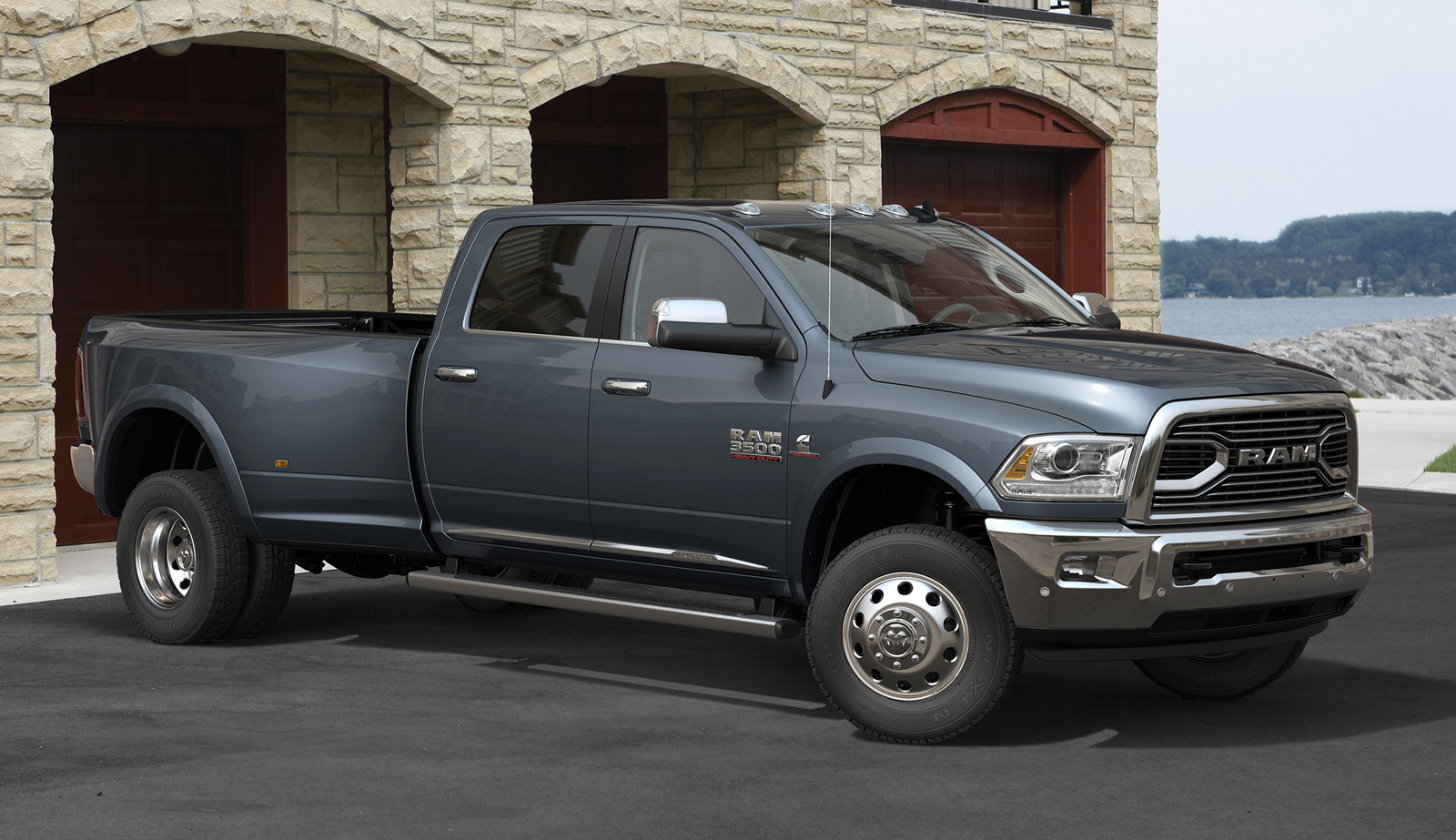 The toughest, most powerful truck that RAM has to offer, the 3500 Limited is on the market today for around $59,170. Available in a range of different trims, the RAM 3500 can be purchased for much cheaper than the Limited version, but with this option, you get a 5.7 litre engine, a V8 engine, and an automatic six-speed gearbox. If you want more torque, you can also shell out a little more for a diesel engine too.
Chevrolet Silverado 3500 HD High Country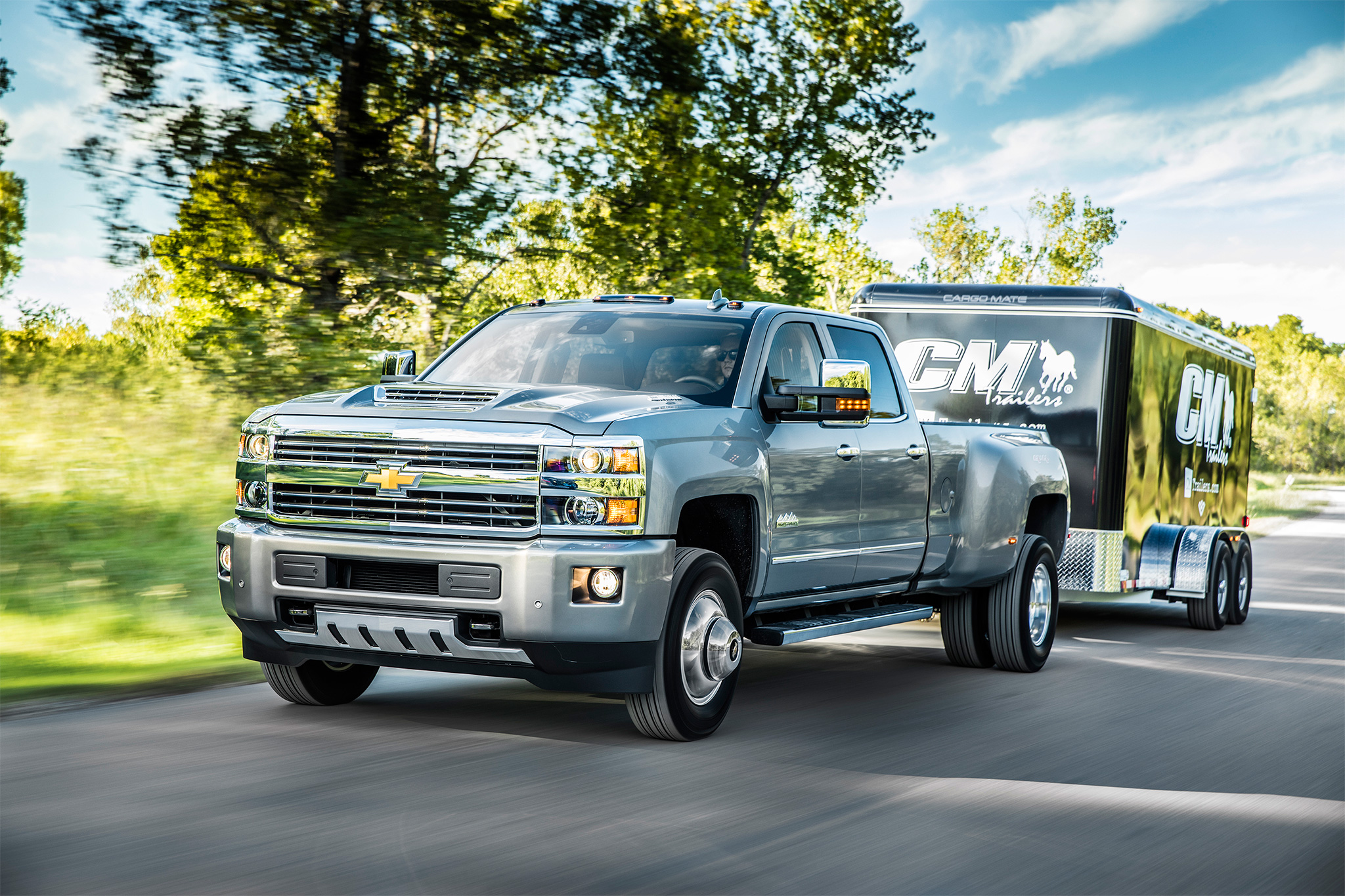 The range-topping pickup from Chevrolet, the 3500HD High Country is a powerful driving experience, complete with a 3500HD crew cab, and four-wheel drive. You can accomplish about 360 horsepower with the 6 litre V8 engine, and around 380 pounds of torque too. Coming in at around $59,260, the Chevy Silverado is expensive, but it's sure to keep you smiling too.
GMC Sierra 2500 Denali HD
Priced at approximately $55,365, the GMC Sierra 2500 is a powerful pickup that gets even more convenient thanks to a few quick additions from cvsolutions.com.au. The truck comes with a powerful 6.6 litre engine, a 360-horsepower ability, and all of the interior refinements that you could possibly want. It might be pricey, but the Denali is sure to deliver the goods with countless amenities.
Ford F-250 Super Duty Platinum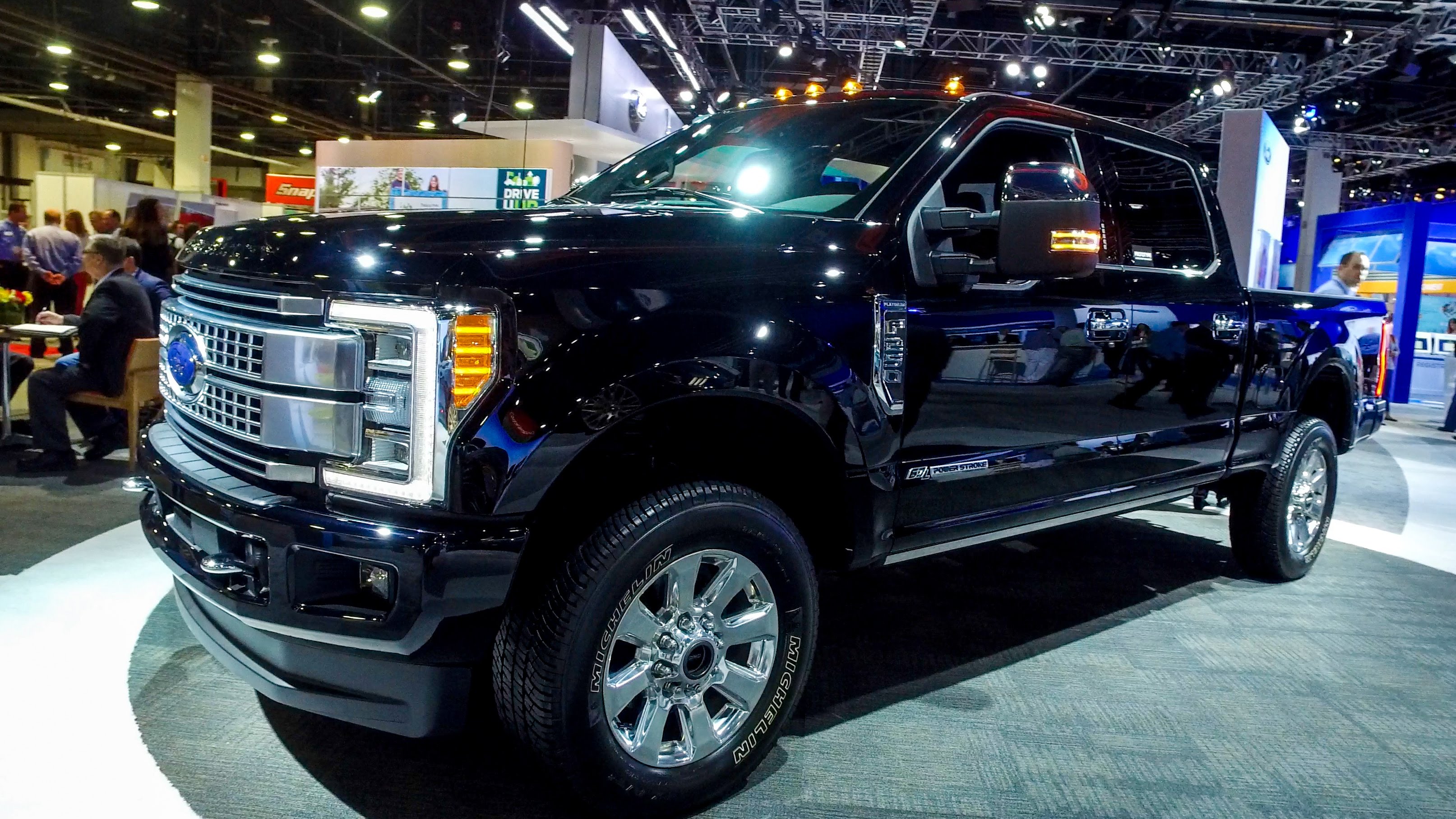 Ford have long been known for their reliability – a trait that they definitely put to work in their F-250 Super Duty pickup truck. This impeccable truck comes in at a price tag of around $62,310, and it includes a V8 6.2 litre engine, and plenty of power to get you to wherever you need to be. This is the vehicle that you want for exceptional reliability.
GMC Sierra 3500 Denali HD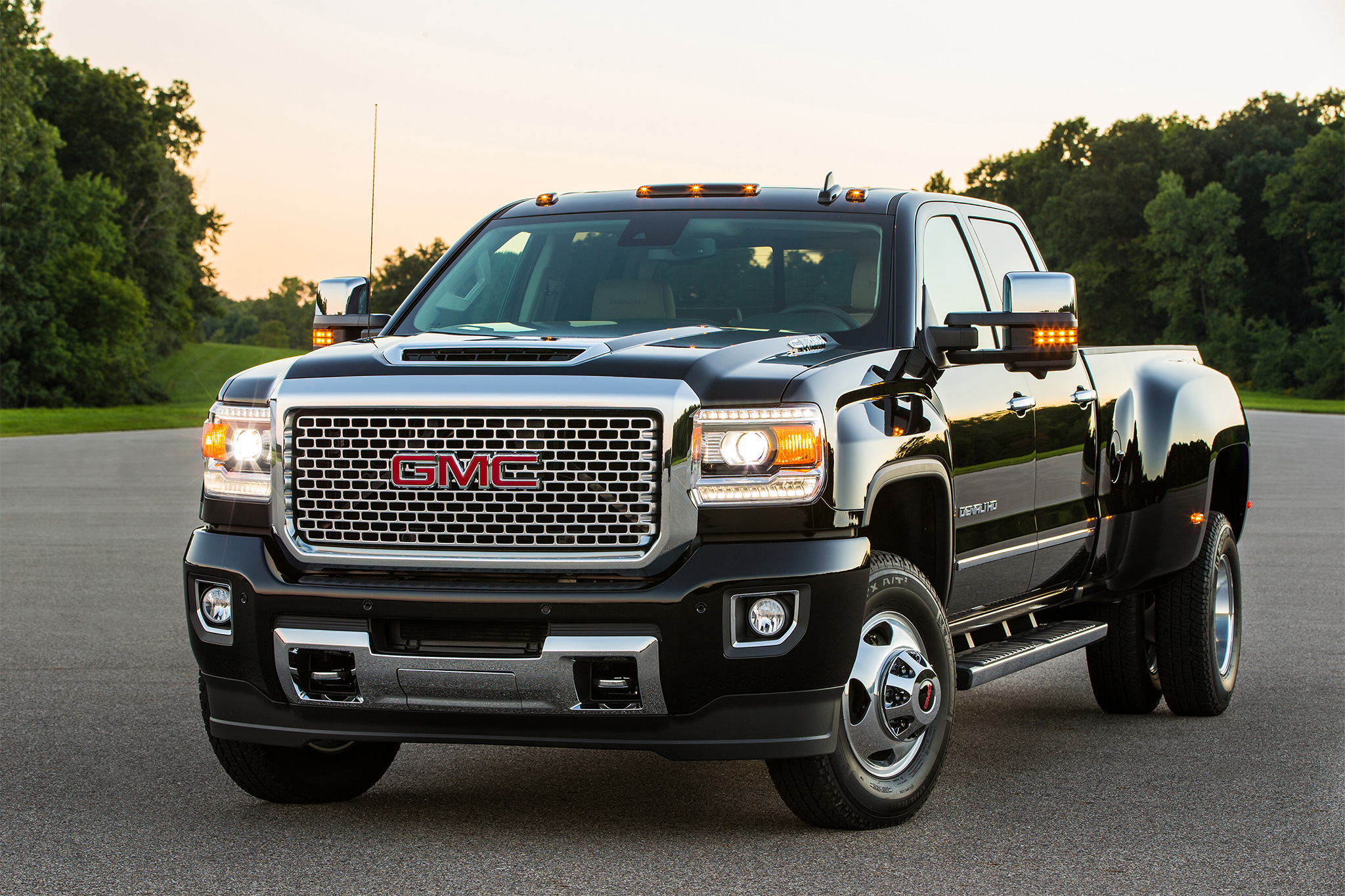 A pick-up that measures in just one step above the 2500 HD Denali is the GMC Sierra 3500 Denali Duramax. Available for about $66,125, the pick-up comes with a turbo diesel engine, and a range of extra options such as dual wheels, all-wheel drive, and more. If you're looking for an incredible workhorse, and also a little bit of style in all of your driving needs, then the GMC Sierra could be the right option for you.
Ford F-150 Platinum Super Cab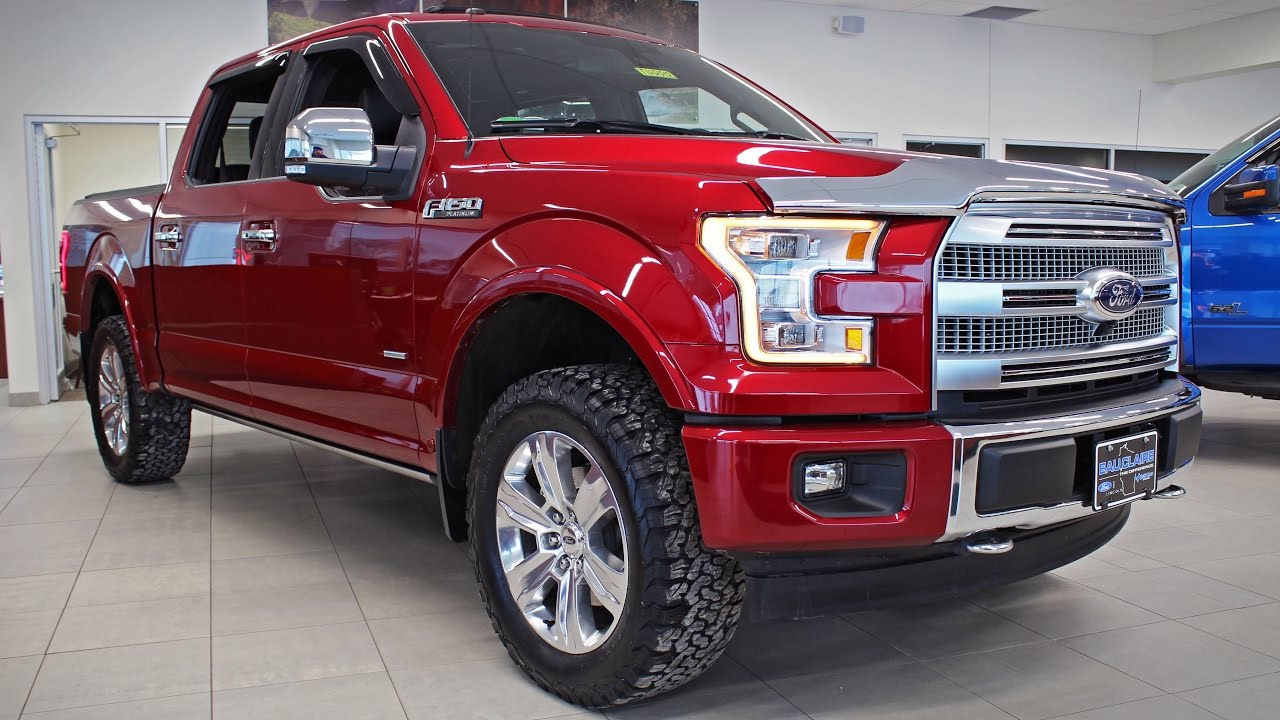 Ford took a chance when it decided to make its best-selling F-150 lighter a few years ago. Fortunately, the risk paid off, with a fantastic truck capable of achieving almost anything for the standard driver. The stunning Ford F-150 Platinum super cab comes in at around $60,000, but it tops out at a much higher price if you decide to add extra features and luxury to the mix.
Ford Super D F-450 Platinum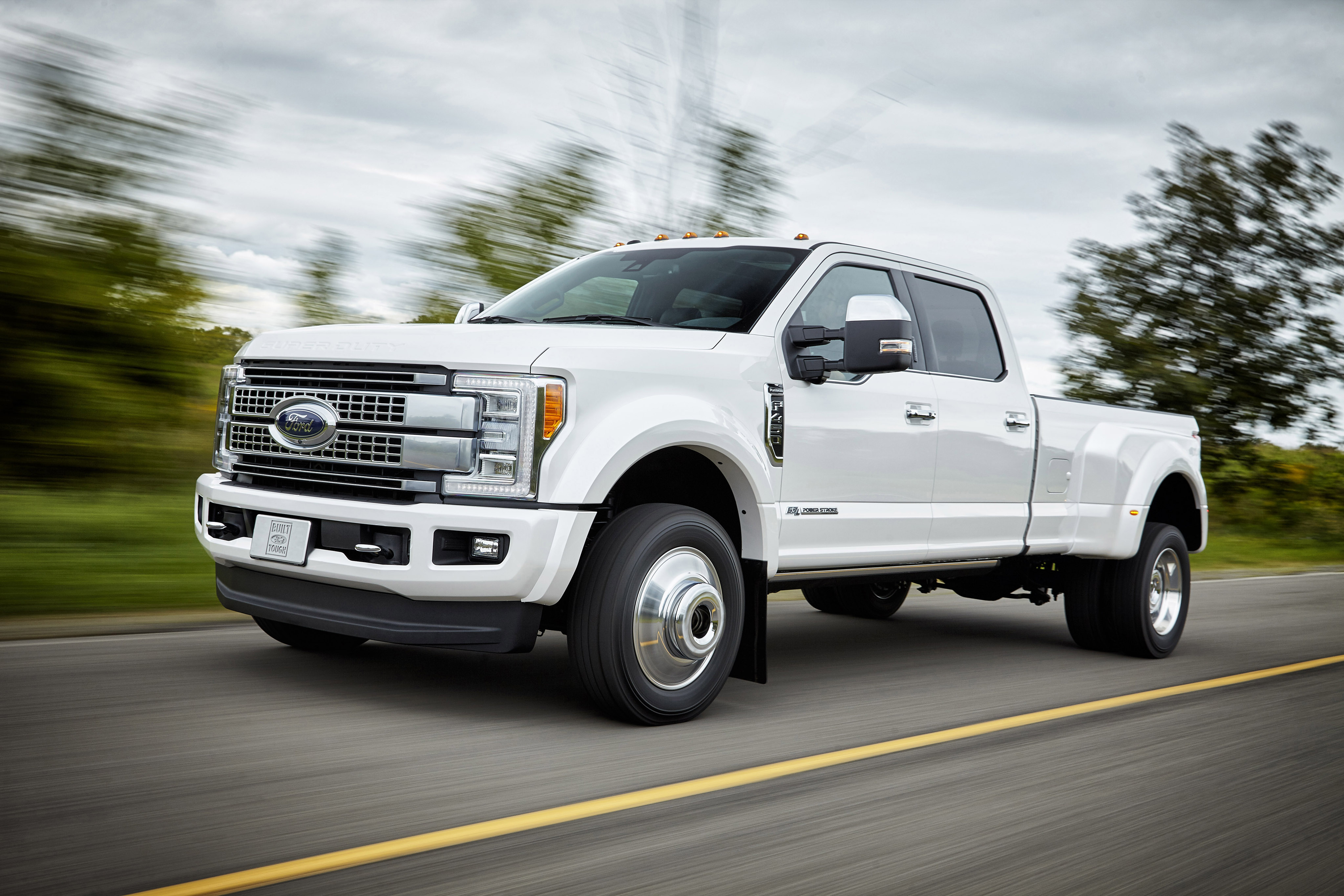 Last but not least, one of the most expensive vehicles on the market today has to be the Ford Super D F-450 Platinum. This unbelievable pick-up truck starts with a price of around $77,325, and tops the Ford range when it comes to model and trim options. You get amazing towing capacity, plenty of interior refinements, and all the extras you need to dominate the road for both work purposes, and personal adventures.