The success of BMW's X1 crossover has sparked a certain trend in the car making industry. It seems that more and more companies are planning all sorts of X1 killers.
The latest to join the campaign is Acura, or at least that's what rumors say, with plans to build a new crossover SUV to go against the X1.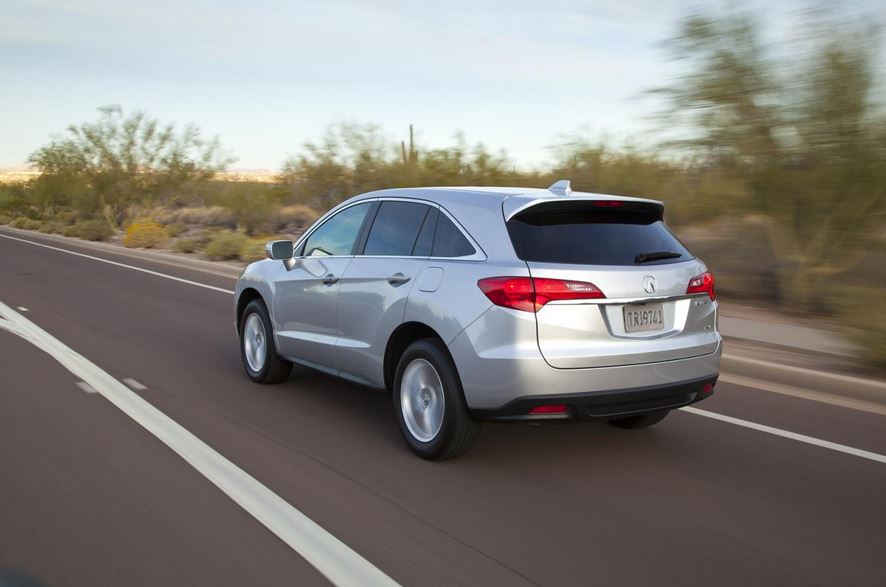 They have not made a final decision on the car, but should it see an assembly line, they plan for it to fit somewhere below the Acura RDX. But this might not happen, as Acura is looking to reduce its car line-up, with the TSX on its last legs. Furthermore, the official word from Acura suggests they are happy with the SUVs they currently offer.

Yet rumors sometimes do prove to be true, and should this be the case with Acura, we can expect the new crossover to bare some resemblance to the SUV X concept presented by the car maker at the Shanghai Auto Show.