While not quite as popular as the Chevrolet Corvette, Porsche 911 or the Jaguar F-Type, the Maserati Gran Turismo has its share of fans.
Over the years, the Gran Turismo has been the odd one out of the four, with more inches between the wheels. That also translates into a longer car.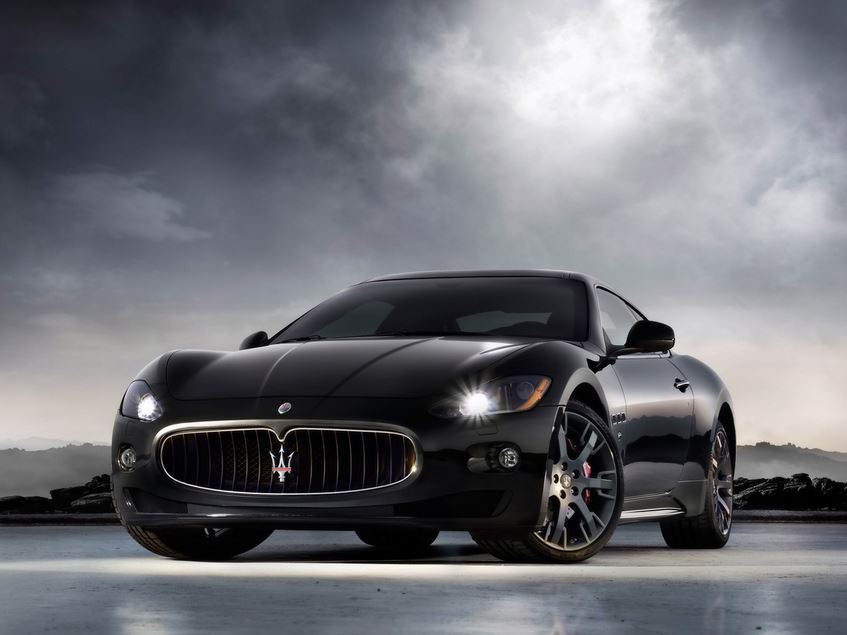 But come next generation, Maserati plans to get with the norm and build a shorter successor to the Gran Turismo. The new size will not only match the competition, but it should also bring some improvement in the handling department. Until it will see the light of day, some three years are still to pass, and more details are yet unknown.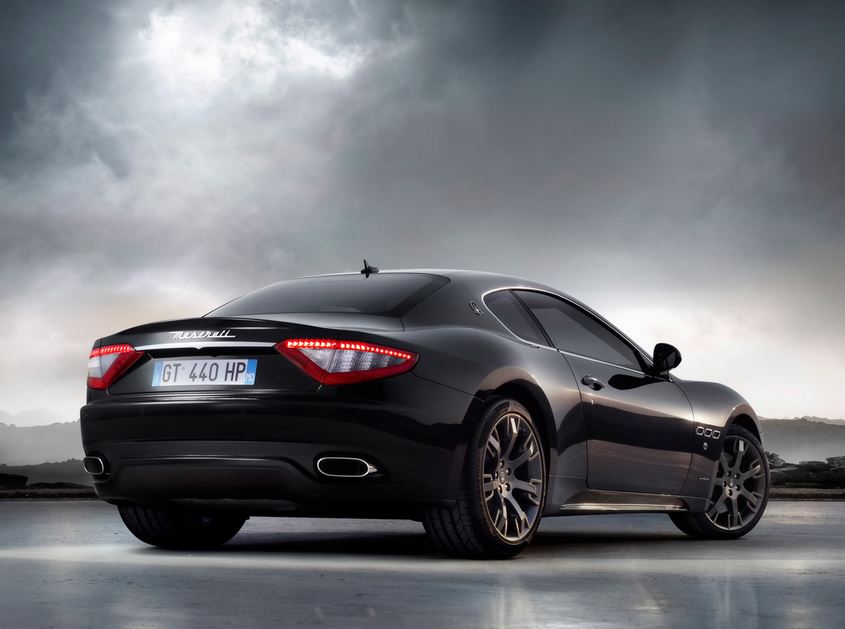 One thing we do know about this smaller model is the name, Gran Sport. The larger version of the Maserati will continue to be known as Gran Turismo, while the convertible will be named Gran Cabrio. The engines we should expect to see is the V6 standard with the option of a V8 unit.