Fans of the actor Adrien Brody (famous for his role in The Pianist) will be delighted to know that a car he owned surfaced on eBay, the model being a 2006 Chevrolet Corvette Z06.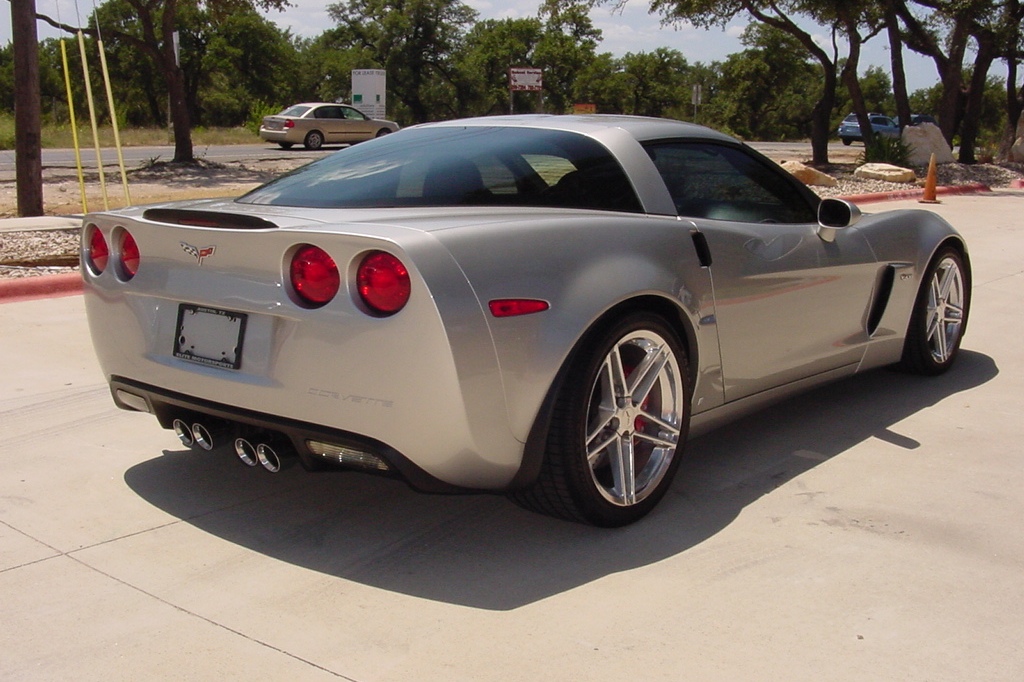 The Corvette Z06 is said to be all stock but never crashed, with a non-smoking owner and only has 2,700 miles on board. Adrien Brody has left a memento on the engine block when the car was assembled at the factory in the form of a signature.
The Chevrolet Corvette Z06 features a 7-litre engine sporting 505 hp and 640 Nm of torque, being capable of going from 0 to 62 mph in 3.9 seconds flat, with a top speed of 198 mph.
Having a silver colour, black interior and options such as a sattelite navigation system, Bose audio, heated and power seats, a heads up display, the Chevrolet Corvette Z06 coupe has a price tag of $46,900.
So if someone would like to have the former car of a movie star, here's a perfect time to do it, especially if one would be a Corvette fan.