The new Citroen C4, a model that is expected to debut officialy in September at the French Auto Show in Paris, was tested by the people at EuroNCAP, a well-known company specialized in testing the new models and rating every model considering many aspects such as the safety of the adult occupant, child occupant, pedestrians but also a rating for the safety assist systems of the model.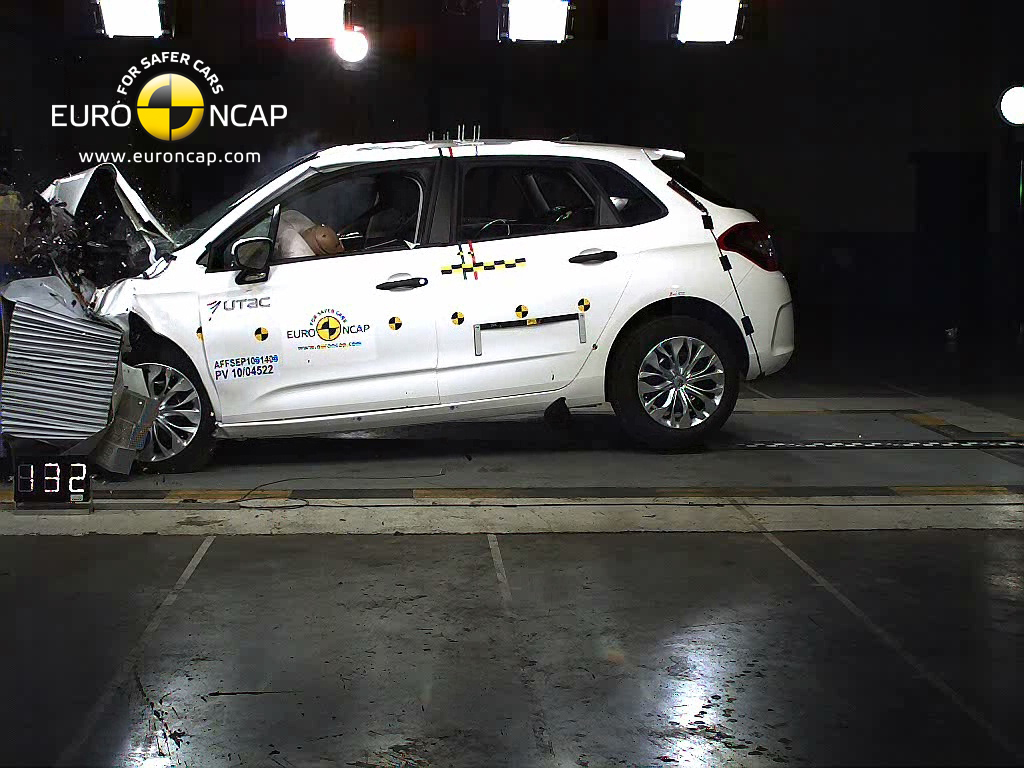 The French manufacturer managed to create a very safe model, the C4 model expected this autumn, the overall rating of five stars from five, proving that the French model is a safe vehicle both for you, your children and for the pedestrians.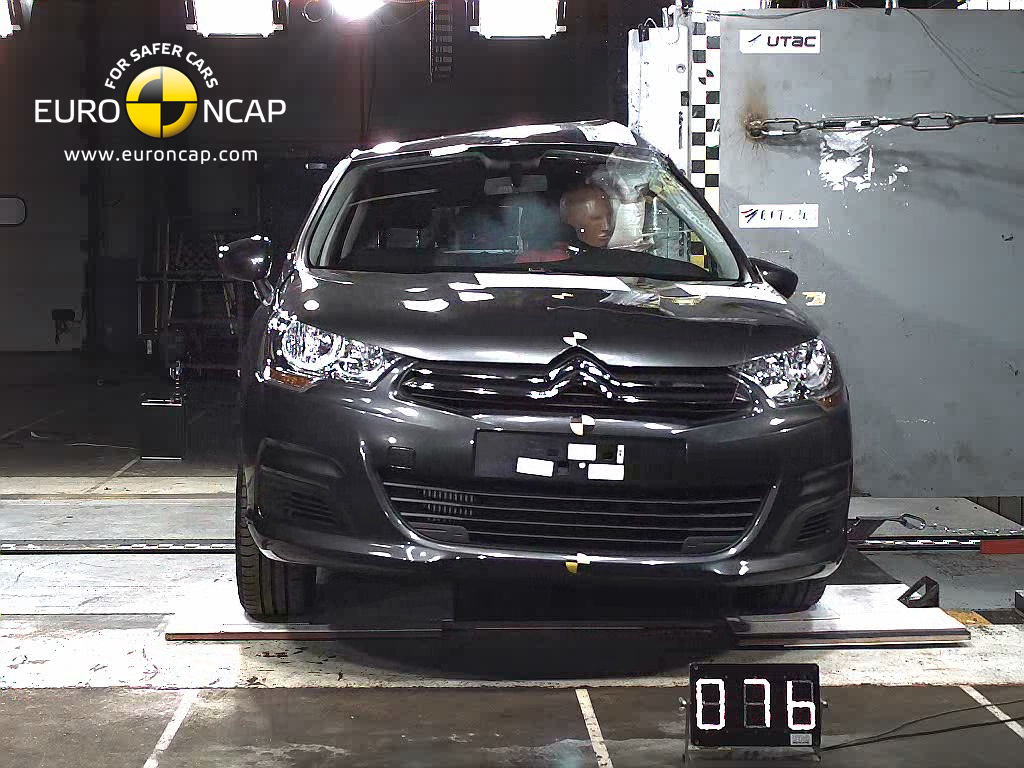 Citroen C4 benefits from many safety systems such as cruise control, Citroen's eTouch system, ESP, six airbags and more others. These systems helped the small familiy car to obtain very good results, a detailed report is available on the EuroNCAP website. The model tested by people at EuroNCAP was the five-door hatchback with the 1.6 HDi engine.