The Italian manufacturer Alfa Romeo will introduce two new engines for Giulietta's engine range, a model that received a very good feedback from customers. The first engine, a petrol one, is able to develop 170 horsepower and to stop the CO2 emissions at 121 g/km. The new TCT double-clutch automatic gearbox features this new engine introduced for Afla Romeo Giulietta and expected at Paris.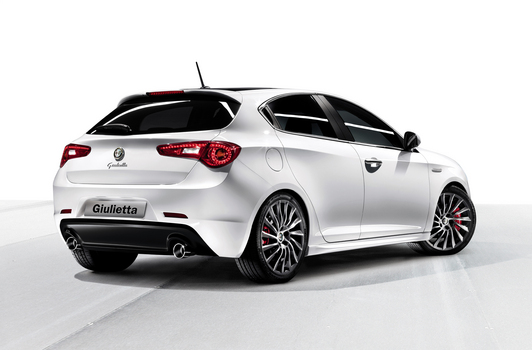 The new diesel propeller prepared for Paris Auto Show by Alfa Romeo is the 2.0-liter JTDM unit able of impressive fuel consumption: just 4.5 l/km. As a diesel engine, the CO2 emissions are kept under a safe barrier, the JDTM unit emitting 119 g/km.

The 2.0-liter JTDM engine that will be unveiled at Paris Auto Show and will enter the Giulietta's range is able to provide 350 Nm of torque still from 1750 rpm while the output power reaches 140 horses. More details will be unveiled within the French Auto Show, starting the late September.