After the Korean manufacturer revealed few days ago a sketch showing us how the new ix20 MPV will look like, now, Hyundai revealed details and photos on the ix20 MPV expected at the French Auto Show.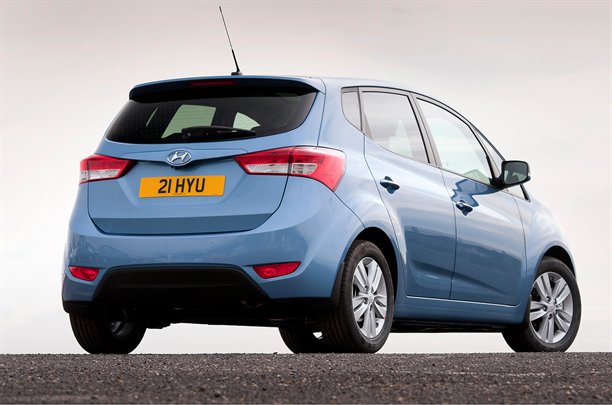 The engine range offered for the new ix20 MPV will adopt a top petrol engine with a capacity of 1.6 liters able to provide an output of 125 horsepower while the entry-level units even we are talking about petrol and diesel engines, will be able to deliver 89 horses. An average consumption of just 3.6 liters / 100 km is promised by the diesel engines while the CO2 emissions stop at 114 g/km.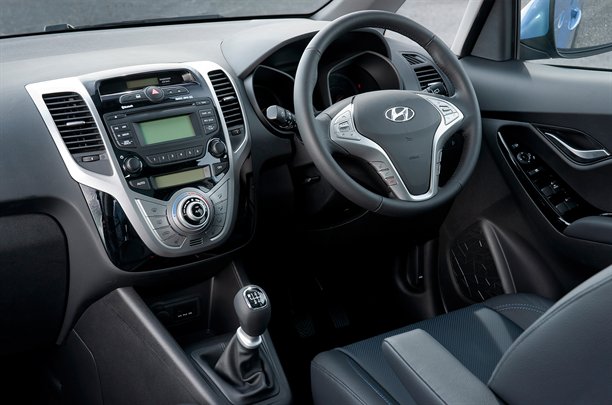 Hyundai promises high quality materials for the interior of the new ix20 MPV together with a rich list of features such as a Start/Stop system in order to achieve the best fuel consumption but also Bluetooth connection, A/C and an ESP system. The interior of the new Hyundai MPV got also revealed in these photos!